Population Management and Genomics at core of New VA Data Partnership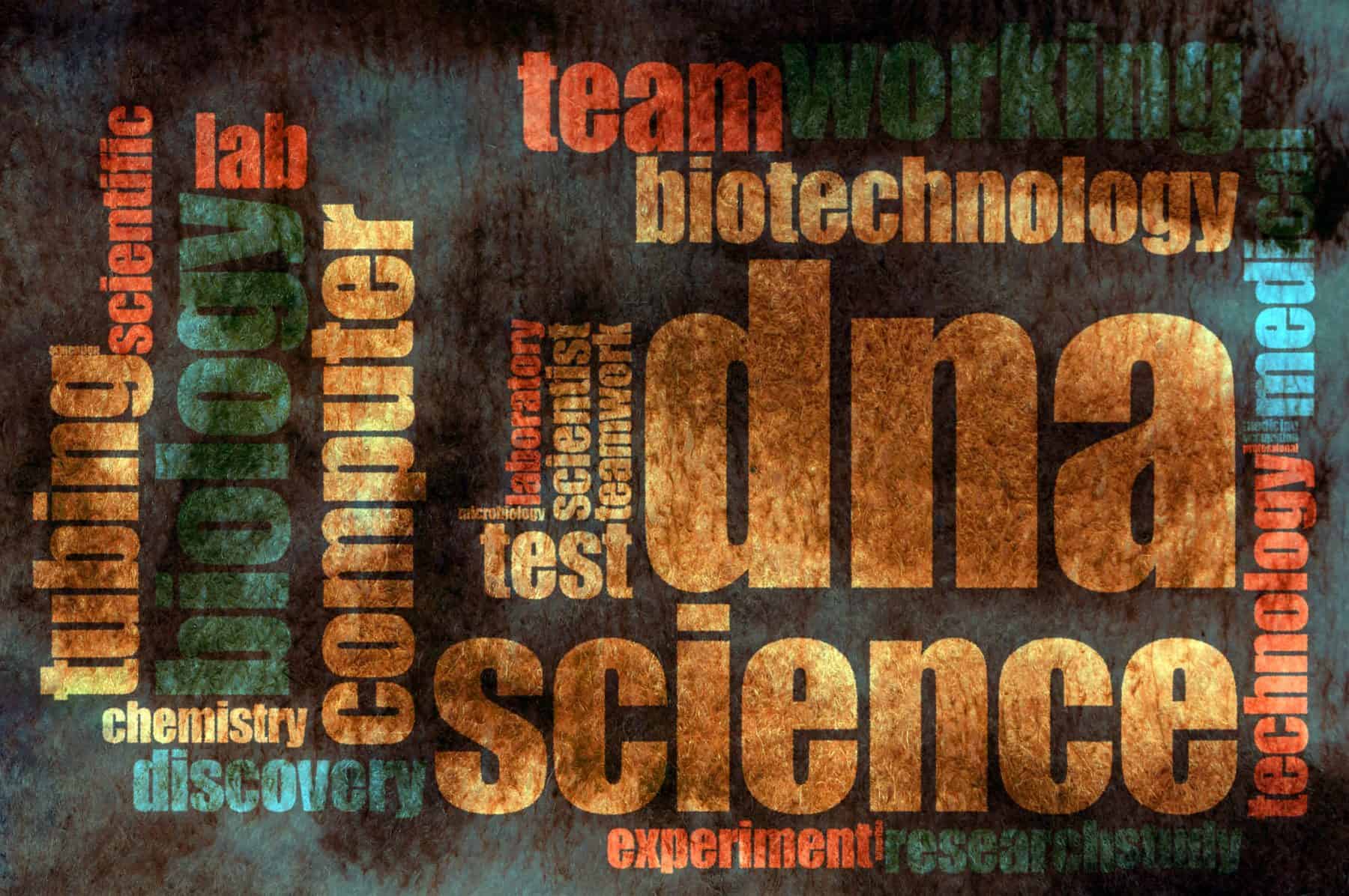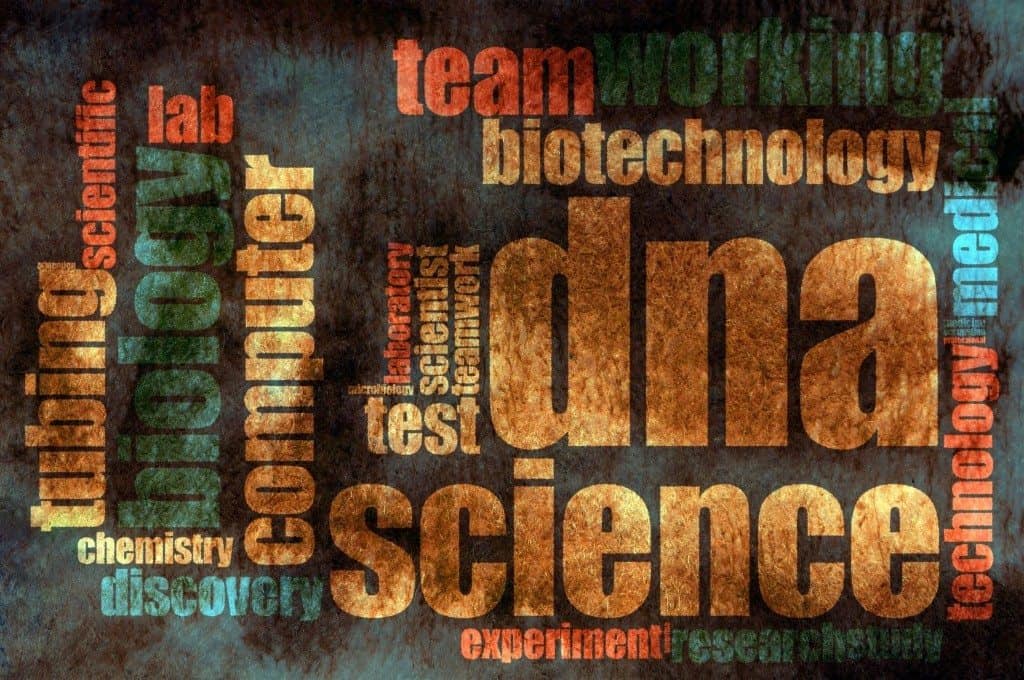 The Veterans Health Administration and Kaiser Permanente teamed up earlier this year to to form a new VA data partnership. They will collectively study veterans health care to include population management. According to India Insurance News, the two organizations provide care for over 18 million Americans.
The partnership will allow both entities to share resources and best practices in the following four areas:
Population management and large data set analytics
Genomics
Connected health and virtual care
Care of patients who are veterans and also members of Kaiser Permanente
This is not the first time the duo has worked together. In 2010, Kaiser and VA shared medical data through a pilot project that used the Nationwide Health Information Network. That program allowed clinicians from both Kaiser and VA to use electronic health record information. This information included data about health issues, medications and allergies. It likely included other unlisted information as well. The project set the stage for the upcoming VA Exchange.
The new partnership is being pursued with the goal of improving care for all patients, not just those of Kaiser and VA. It will also allow both entities to improve "population management" tools.
Apparently, VA claims the union will improve access to care for veterans, somehow. "We are eager to continue to redesign the experience of our veterans seeking health care to increase ease of access and quality of services," said Patrick Littlefield, director of the VA Center for Innovation. Hopefully it will stop deaths from fraudulent scheduling practices.
According to the Deputy Under Secretary for Health for Policy and Services, Madhulika Agarwal, MD, MPH, "We are proud to join in this mutually beneficial partnership with Kaiser Permanente; together we will focus on enhanced coordination of care for our veteran patients, connected health care as well as advanced analytics and genomic medicine."
Interestingly, the article from India Insurance News included that last quote from VA Deputy Under Secretary Madhulika Agarwal, MD, MPH. The same quote and any mention of Dr. Agarwal was omitted from an article on the partnership in Healthcare Matters.
About the VA Executives
Madhulika Agarwal is Deputy Under Secretary for Health for Policy and Services. She earned $271,000 in 2013 from VA. She received her medical degree from Rajasthan University in Inida and her Internal Medicine training from Georgetown University. Dr. Agarwal previously worked on VA's Suicide Prevention Program and was the Chief Officer for Patient Care Services.
Patrick Littlefield is the Acting Director of Center for Innovation (VAi2) at VA. His salary is not publicly listed. Mr. Littlefield took over the VAi2 after the previous director, Jonah Czerwinski, resigned following the exposure of a VA sexting scandal within the agency. Before VA, Mr. Littlefield was founder and chairman for WaveMark, Inc. His firm developed solutions for RFID tracking devices and supply chain business models in SAAS.