Whistleblower Who Exposed Illegal Use Of Patient Restraints Wins Settlement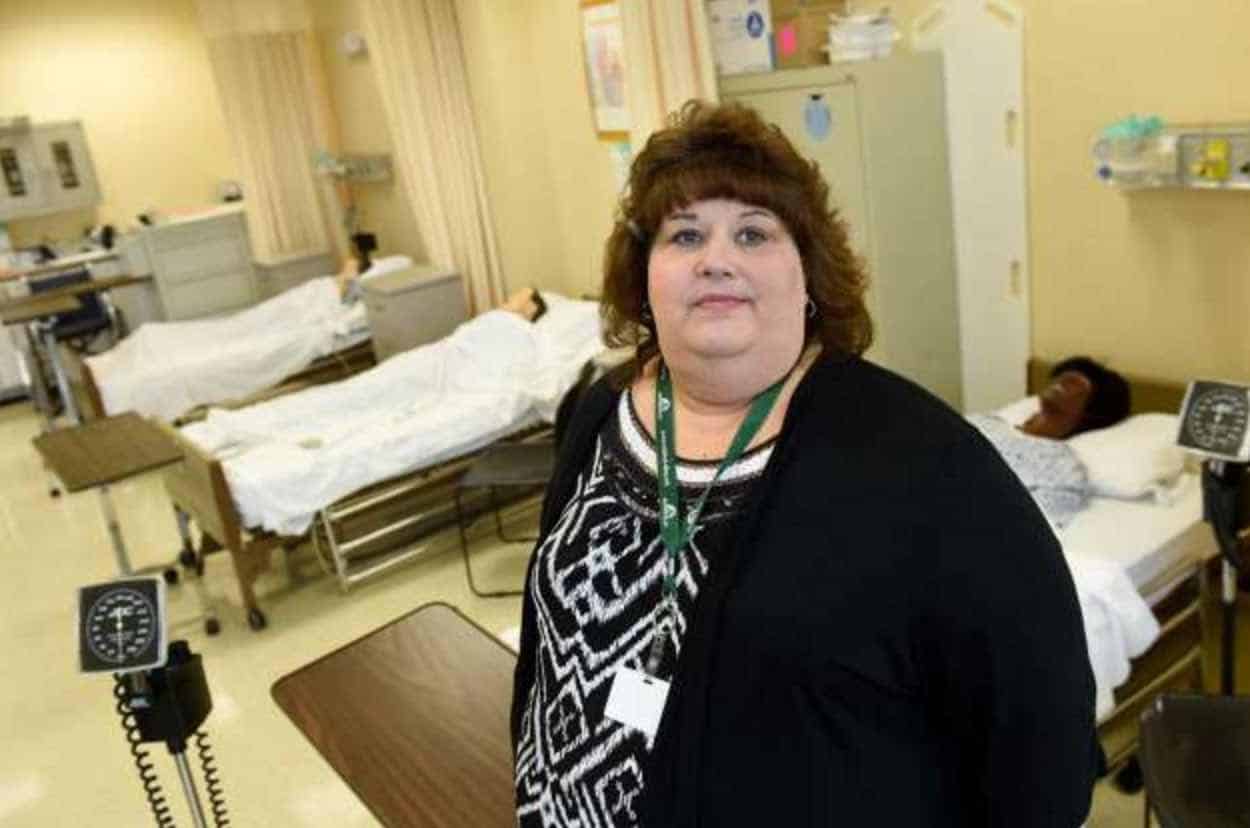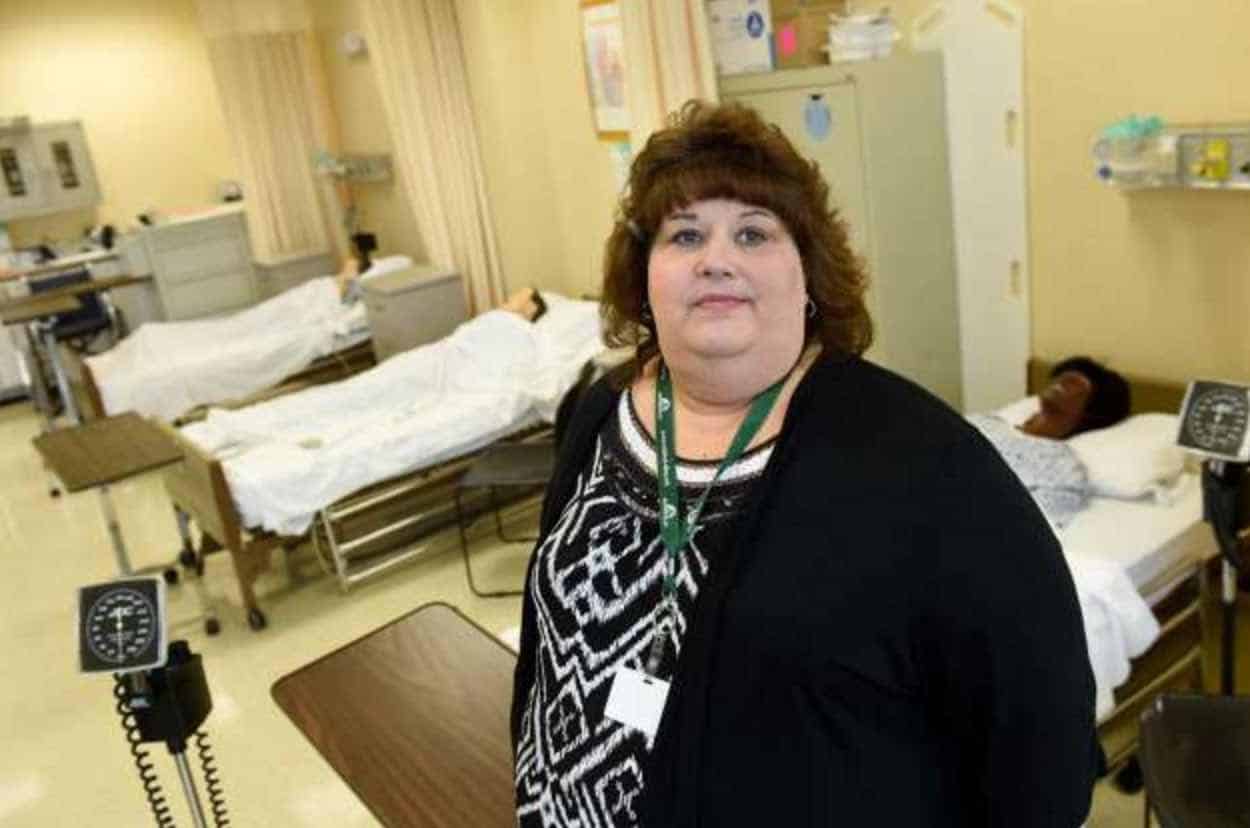 A whistleblower just received a settlement from VA following her reporting of unlawful use of restraints on a veteran who did not pose an imminent threat to himself or others.
In 2013, now retired nurse manager Valerie Riviello-Drew reported patient abuse at Stratton VA Medical Center. Without a doctors orders, she concluded the use of restraints was unlawful and a violation of the veteran's rights and removed the restraints. A later investigation concluded Riviello was correct to remove the restraints.
Riviello reported one of her colleagues to a supervisor and patient safety officer.
Shortly after, Stratton VA officials demanded she step down from her position as nurse manager, a move that cut $6,000 from her pay. One year later, her attorney negotiated her reinstatement of title and pay, but she was then put into an office as a nurse educator.
By 2016, she was reportedly cut off from patient care and her colleagues began to alienate her. Documents were stolen from her computer, and typical VA corruption took its course.
Riviello eventually retired to become a teacher at a nursing school focusing on patient care, ethics, and patient advocacy. In May, she was voted Teacher of the Year.
About the settlement, Riviello said, "It feels wondering, like a weight off my shoulder."
Of course, where there is smoke, there is fire. It's probably safe to assume the doctor responsible for placing that veteran into restraints with improper justification likely did it to many more veterans.
Given what Stratton VA officials did to Riviello, it seems unlikely anyone else will dare do the right thing for other veterans retrained improperly.
Source: https://www.timesunion.com/local/article/Whistle-blower-nurse-settles-case-with-Albany-VA-11944914.php