Bad Moon Rising – Louisiana Navy Veteran Sues Regional VA Director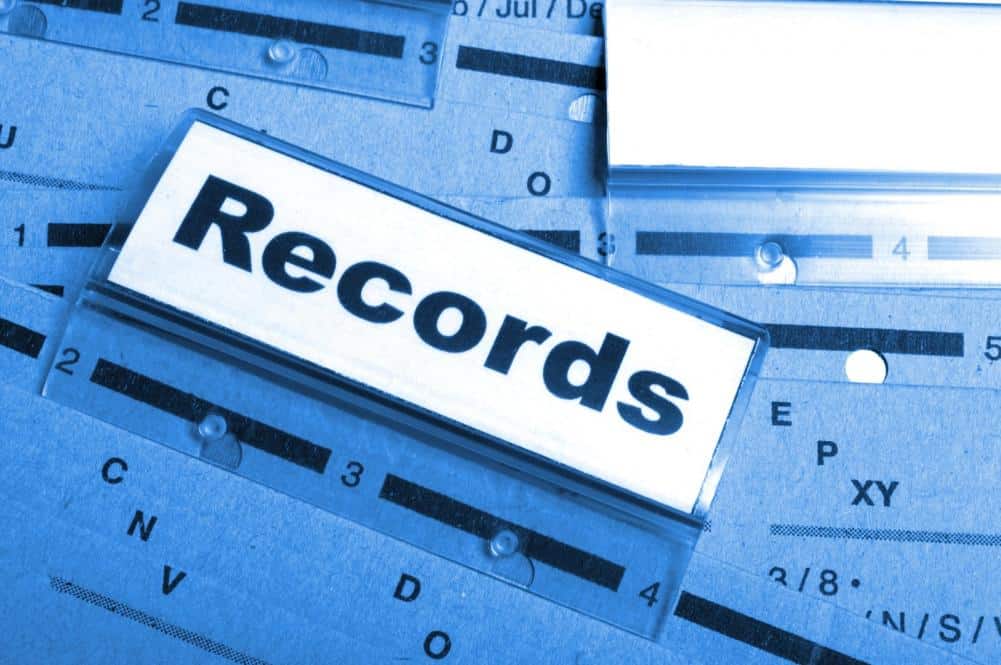 Navy veteran George Jackson, 76, has filed suit against the regional director of Louisiana's VA for violation of his constitutional and statutory rights under FOIA – the Freedom of Information Act.
He alleges that the director, Mark Bologna, instructed subcontractors not to release his medical records to him when he requested access. Jackson needed these records to show service-connection for the degenerative spinal condition that led to his tetraplegia (he has little use of his limbs).
Having served over 30 years in the U.S. Navy, the plaintiff was restricted to light duty in 1992 and finally forced to retire the following year. Yet he was not given a medical or disability-related discharge from military service.
He was given a normal honorable discharge, and then he moved right on into retirement. After two tours of active duty in Vietnam, in the one career that was always his childhood dream. At the ripe old age of… 50. Does that add up, for even a second?
Mr. Jackson lives in Lake Charles, Louisiana with his wife Helene, who traveled to the district courthouse with a veterans' advocate to serve the suit on George's behalf. George spends most of his time at home in a hospital bed, and occasionally manages outings in an electric wheelchair.
As of last month, he has a 10 percent disability rating. Ten. Percent.
Now, I will be the first to admit that the percentage rating system can get squirrelly, but 10 percent for any amount of service-connected paralysis is absolute highway robbery.
Given that the percentage is supposed to represent a veteran's difficulty in employment, tetraplegia easily merits 100 percent disability. Maybe VA could get away with something like 70 in cases where the patient retains some independent movement.
In Jackson's particular case, we also have, let me see… literally the fact that this condition forced him to take light duty with physical therapy, and then have to retire.
That is such obvious evidence for veteran unemployability that it borders on the tautological. Jackson's disability makes him unemployable because, in his real life, that is what it did.
The Jacksons say that they are not filing this suit for the money, but for the sake of holding VA accountable for wrongdoing. They are seeking $50,000 in general damages for pain and suffering, and $100,000 in punitive damages.
Before he lost the ability to walk, George Jackson had back and leg pain. This pain would have been a sharp shooting pain, nerve pain. When he went before a Navy evaluation board, it had likely been getting worse for years.
When he finally reported the pain and had it checked, tests showed that his spinal discs were degenerating and that the spine itself was getting narrower. This type of degeneration is reasonable to deem service-connected, especially since it started well before the plaintiff retired.
The progression of bone loss and deterioration culminated when Jackson broke several vertebrae in 2004, further damaging his spinal cord and permanently preventing him from walking.
From 2011 forward, Jackson's limited access to his own paperwork led to a denial of all disability benefits, despite his service and medical records. To eventually be awarded 10 percent disability on top of that is simply reprehensible.
Law-wise, this case is virtually "open-and-shut." Information-wise, Jackson's legal team is going to have to wade through this quagmire with a machete.
Should be familiar territory for a 30-year Vietnam veteran.
https://www.theadvertiser.com/story/news/2018/08/17/vietnam-veteran-files-federal-lawsuit-against-louisiana-va-office-director/1000004002/