Study: Tests For DNA Damage May Help Veterans Prove Gulf War Illness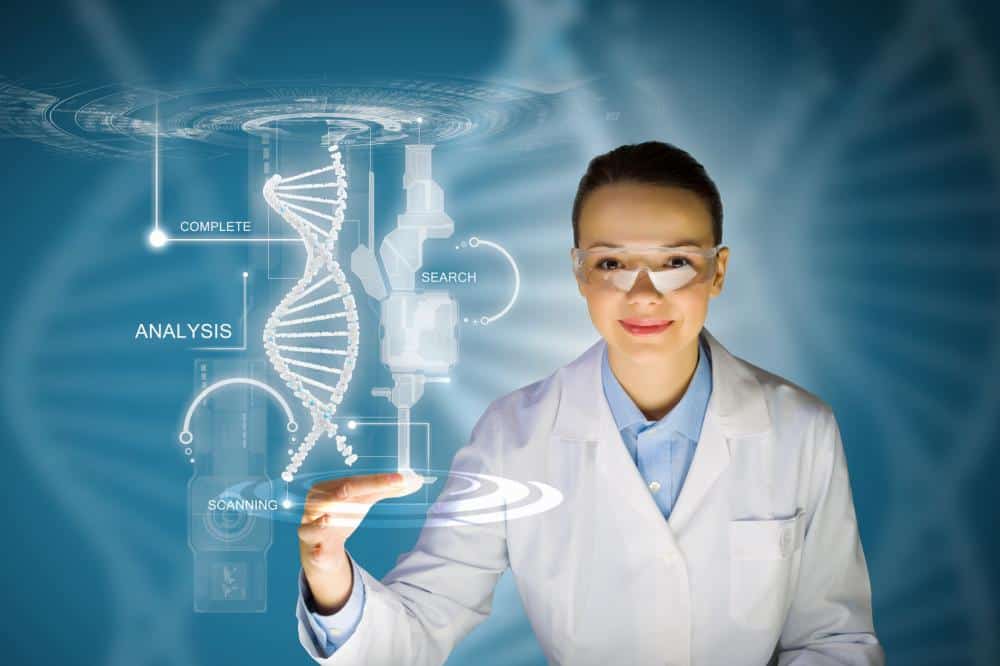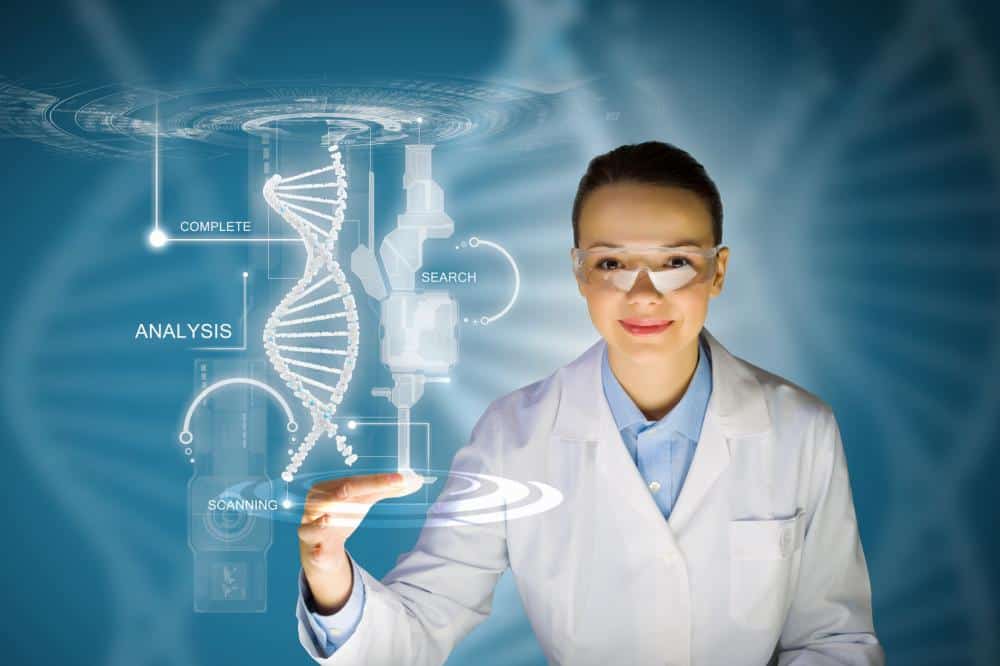 A new study found the "first biological evidence" that veterans with Gulf War Illness have unique DNA damage found in blood tests.
The studies show veterans with Gulf War Illness (GWI) have 20 percent greater DNA damage than a control group. Blood tests showed veterans with GWI had greater lesions and more mitochondrial DNA (mtDNA). The mtDNA are extra copies of genes. Greater lesion frequency shows the extent of DNA damage. Higher numbers of mtDNA show the response level necessary for the body to respond to the damage.
Basically, more lesions result in more mtDNA to respond to the DNA damage.
"Mitochondrial dysfunction among Veterans with GWI may help explain, in part, the persistence of this illness for over 25 years," the researchers wrote. "For example, chemical and environmental exposures during deployment may have provided the initial [harm] to mtDNA and accumulation of damage."
The extent of the damage depends in large part on the toxins the veteran was exposed to during the Gulf War.
Given VA's huge push for genomic data, how long do you think the agency will take to develop testing models to help veterans with GWI prove their disability?
VA Giving Away Veteran Genomic Data
VA frequently boasts that it's the leader in precision medicine and big data.
According to HealthITNews in its article, How Veterans Affairs is leading with big data, precision medicine:
The VA has been gathering genomic data since 2012 when it launched the Million Veteran Program to get blood samples from 1 million veterans. 
The information gleaned from their DNA will be used to better serve their health, and is being stored anonymously for use in research. The aim is to build one of the world's largest databases of genetic and other health information, Lee said.
"The goal is to expand secure computational capacity and establish a safe CLIA (Clinical Laboratory Improvement Amendments) compliant biorepository," Lee said.
Best of all, for health researchers who have trouble getting enough patients for clinical trials, the VA wants to share its information.
"The VA is seeking collaborations with other mega cohorts to conduct large-scale genomic studies," Lee said.
In a move furthering Biden's Cancer Moonshot initiative, the VA's, precision oncology program provides veterans access to genomic tests. This includes next generation sequencing and liquid biopsies.
The VA has a partnership with IBM Watson to send tumor samples and data to the technology healthcare company.
Veterans make up 3.5 percent of all cancer cases in the U.S., Lee said
In other innovations, the VA is using big data to target early intervention for suicide risk. Every day, 20 veterans take their lives by suicide, Lee said. The VA Reach Vet program identifies veterans who may be at risk by tapping information from their electronic health records.
Big Medicine, Big Data Wins, Veterans Lose
So, VA is giving away the genomic data for cancer to IBM and evaluating suicide data.
Some of you may have seen my report last week in The Hill exposing VA's use of animal research to benefit the interests of foreign-based companies over disabled veterans who could use those same resources to prove disabilities related to burn pit exposure.
While VA now disavows the use of those studies to provide disabilities, they do like using those same expensive resources to help private industry earn massive provides through various medical device inventions:
VA and other authorities formerly relied on animal research, including canine research, to measure the effects of toxic exposures on veterans from Agent Orange, but those same organizations no longer consider animal research valid for that purpose, telling the New Republic that such studies would be "difficult, expensive, and time-consuming to conduct."
When Will Veterans Truly Benefit?
How long before these advances are actually implemented to combat veteran suicide or fight cancer or help veterans prove their disability claims? Suicide numbers remain the same. Veterans with GWI still struggle incredible fights to prove their claims, usually only failing to succeed.
It seems almost fantastic that all this money is being pumped in to benefit the research without that research benefiting veterans in the most simplistic of ways.
Source: https://www.ncbi.nlm.nih.gov/pmc/articles/PMC5599026/pdf/pone.0184832.pdf