Krause Fights For Veterans Employed As Vocational Rehabilitation Counselors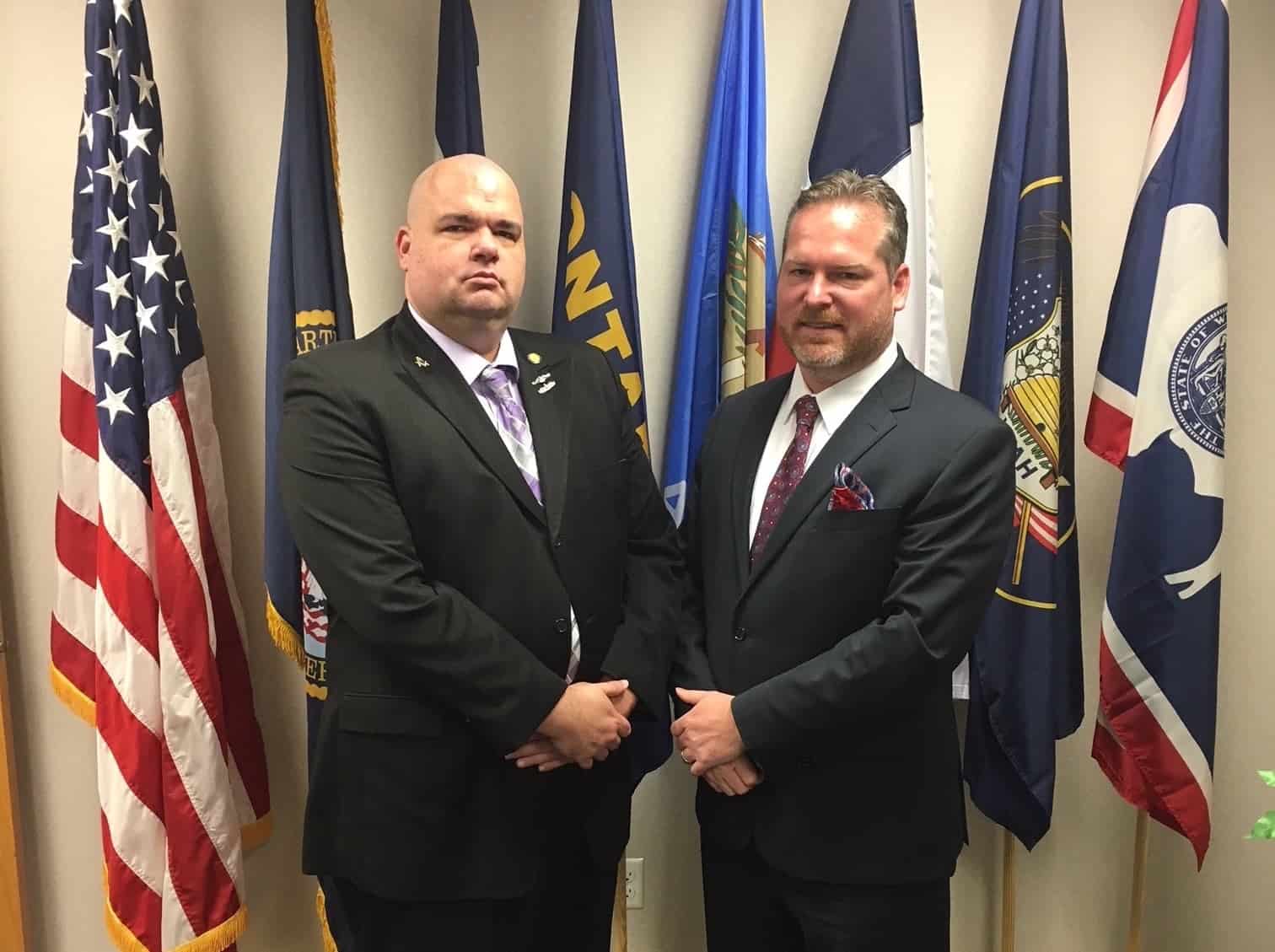 I am pleased to let you all know I recently opened up a new practice area for my law firm to veterans employed as VA Vocational Rehabilitation Counselors who are experiencing discrimination or harassment on the job.
This has been a sharp learning curve as it opens the door to new legal tools such as discovery and depositions, which gives more access than we get as VA accredited attorneys representing veterans for benefits.
In short, I now help veterans get their economic opportunity benefits from Voc Rehab as well as veterans being harassed or discriminated against by their bosses.
As far as I know, I am the only attorney who was educated through the VA Vocational Rehabilitation process who wrote a book about Voc Rehab benefits and is now representing disabled veterans pursuing their employee rights against the agency.
I wanted to bring this up now because many of you have asked, recently, what I have been working on this summer behind the scenes of this website and my other work with the press.
New Summer Stuff
Well, we had a new baby girl in May. And, I also ramped up the new legal practice area. Double and, I am pulling in some support staff to help with my workload, finally.
Very exciting on all fronts, and the process is illuminating.
We are learning a lot about how the agency operates when veterans need reasonable accommodations as Vocational Rehabilitation Counselors. Despite being trained to provide veterans assistance in securing reasonable accommodations from their employers, VA seems to hold a double standard for their own employees.
Across the board, whistleblowers report the agency is incompetent when processing reasonable accommodation requests. I guess that might not be surprising, in itself, except that Vocational Rehabilitation has a long way to go when it comes to providing those accommodations. Often, employees are forced to pay for their own accommodations to avoid retaliation or reprisal.
Sad.
My goal in working to help veterans expand their economic opportunity has allowed the opportunity to depose senior leadership at VA regional offices, which is not an option when helping veterans with benefits appeals.
Long story longer, I just got home after a successful adventure out west. We look forward to providing any VA employees struggling with hostile supervisors with the legal help they need to protect their rights.
The picture above is of me (right) and my buddy and fellow attorney Brian Lewis at the Denver VA Regional Office this week following depositions.
New Employee Rights Guide
Since 2012, I have been working on a guide for employees to help fight back against harassment. My research into finishing that book led me to open up the new practice area. The book itself has been finished for a bit, and I am working out the final edits before putting it online for interested readers to check out.
Until then, I plan to explore many ideas and concepts with you including discrimination, reasonable accommodations, and delegations of authority.