Effective Date Fiasco – Intent To File Claims Rob $72 Million From Vets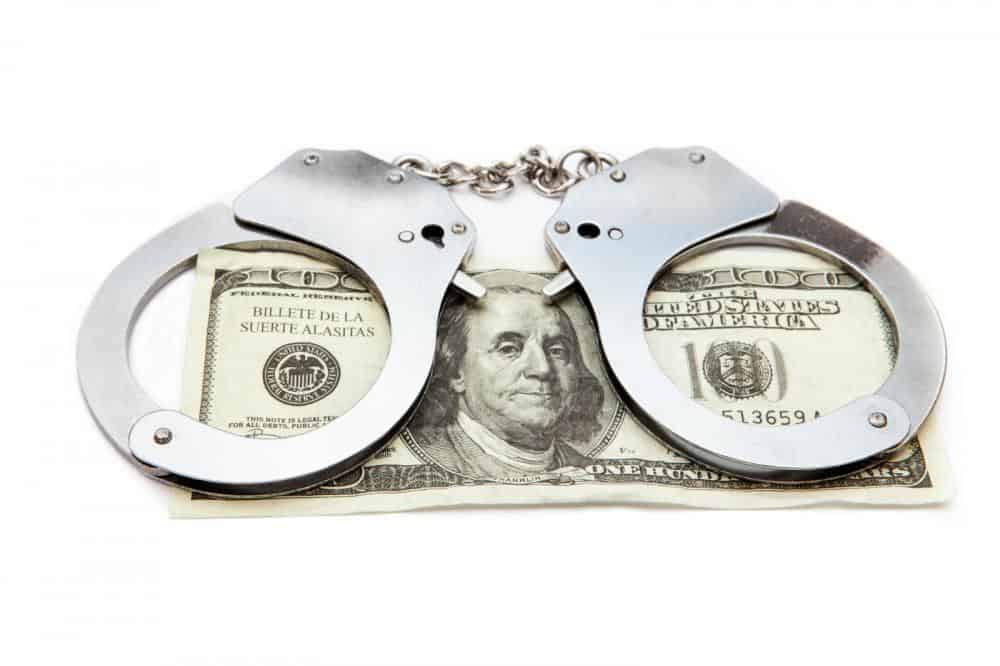 Here is another leftover from Thomas Murphy's policies over the past couple years – the agency repeatedly failed to assign correct effective dates costing veterans at least $72 million in benefits.
Despite rumors of accountability, the agency has yet to take action against Murphy and even let him set up shop as district director for the Midwest. Talk is cheap in DC, and veterans are clearly paying the price to the tune of tens of millions each year.
Compounding matters is the shoddy help veterans frequently receive from VSOs who recommend veterans give up their effective dates in favor of winning claims quicker – – again, costing veterans tens of thousands in back pay in many instances. You see, when the effective date is wrong, it can substantially reduce a veteran's backpay. VA created a 'fix' that actually reduces benefits payouts due in large part to not training its staff to process claims properly… and then fixing that system with a complex appeals process the agency still has yet to properly roll out.
All this courtesy of Murphy and his cronies.
The penalty for setting up such a system that would screw veterans out of benefits?
DAV gave Murphy an award as the top federal bureaucrat fighting for veterans benefits. Apparently, DAV likes to be ironic. And, VA likes to have a two tiered system for accountability. Corrupt senior leaders get put out to pasture to retire. Small time VA employees get the shaft after they request reasonable accommodations.
RELATED: Tone Deaf DAV Gives Murphy Top Award
According to the IG executive summary:
The VA Office of Inspector General (OIG) conducted a national review to determine whether Veterans Benefits Administration (VBA) staff assigned correct effective dates on claims for compensation benefits with an intent to file (ITF). The ITF allows claimants the opportunity to provide minimal information related to the benefit sought and gives them up to one year to submit a complete claim. The submission date of an ITF is important because VA may use the date of receipt as an earlier effective date for paying benefits. The OIG found that VBA staff did not always assign correct effective dates for compensation benefits with ITF submissions from March 24, 2015, to September 30, 2017, resulting in $72.5 million in improper payments. Most of the errors occurred during the initial period of ITF implementation, and the OIG found that 43 percent of cases were assigned incorrect effective dates. This was largely due to a lack of standard operating procedures, inadequate procedural guidance for electronic ITF submissions, deficient and delayed training, and a lack of functionality in the Veterans Benefits Management System (VBMS). VBA has since reduced the number of incorrectly dated claims to 4 percent. The OIG recommended that the Under Secretary for Benefits prioritize the modernization of the ITF system and consider integrating ITF submissions into the VBMS. The OIG also recommended a special review of veterans' claims with ITFs submitted during the troubled period.
DAV pushed hard for the ITF system, and many other programs to process benefits claims faster while placing claims development burdens back onto the veteran.
Capitalizing on the backlog, VA conned VSOs and their members into accepting a quicker processing system using RAMP that removes many of the duty to assist requirements that protected veterans claims. Instead of VA being forced to develop a claim, VSOs are now required to help. Of course, if errors occur, you cannot appeal a screw up by your favorite VSO.
What a shame.
Source: https://www.va.gov/oig/publications/report-summary.asp?id=4543