Benjamin Krause Is Not MIA…, I Promise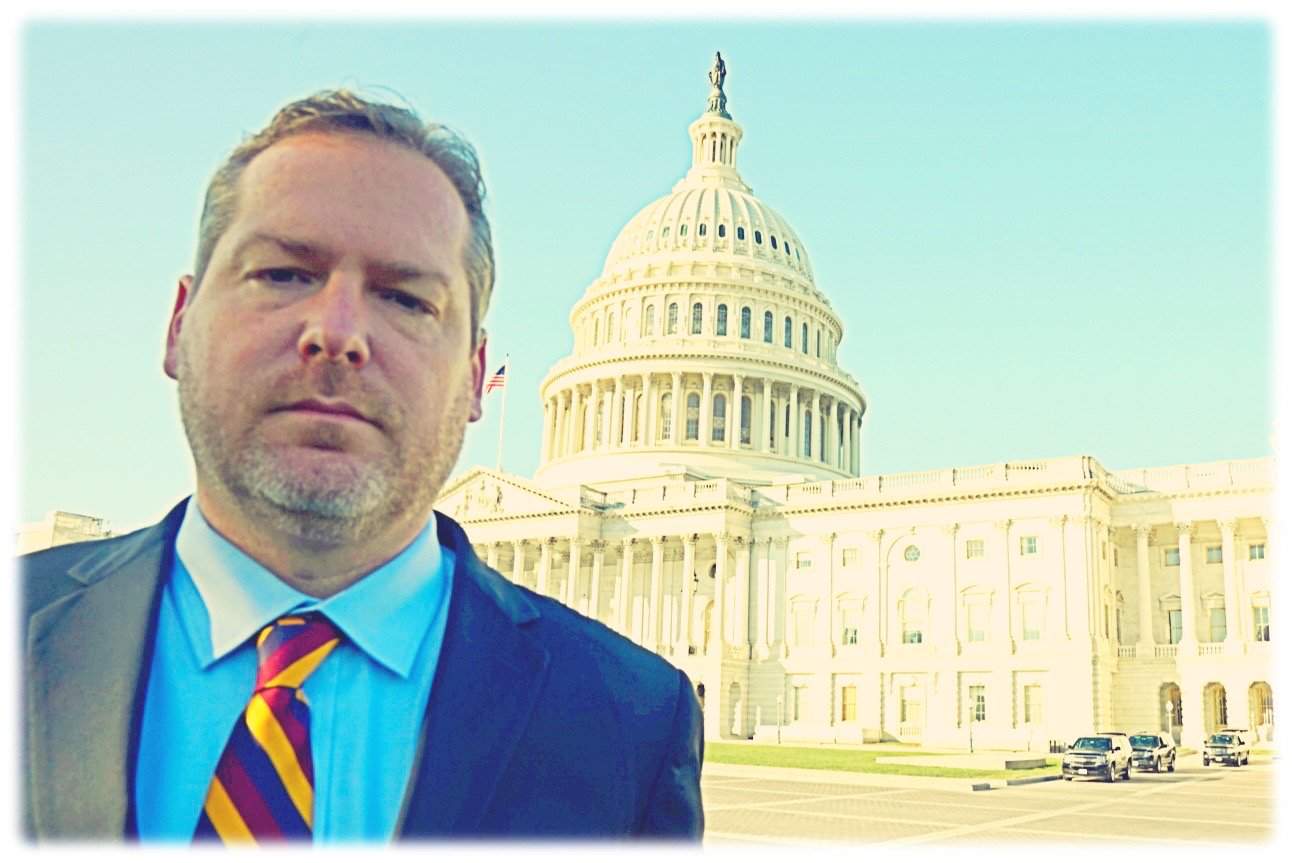 We can't seem to get away from these riots in the Midwest, and American is seemingly coming apart at the seams. I'm writing this just a few miles from the Kenosha riots while visiting family.
If you are like me, you may be feeling like US military veteran topics about VA's schemes against veterans are no longer front and center but instead replaced with rioters, er, I mean, "peaceful" protestors (if you believe NY Times), and debates over efficacy about face masks in Kindergarten classes.
The good news is I am not MIA.
Some friends of ours have been asking around on Facebook if I am okay. I've been watching and reading this summer but not writing about my findings.
Veteran issues should still matter. And, I may start writing more about observations of the press that I have avoided for a few years.
People need perspective, the MSM clearly cannot be trusted to provide an accurate perspective without major spin, and there are a lot of schemes afoot across the political spectrum to deprive Americans of a proper vote.
Moving into Election 2020, it is time to ramp back up with writing and videos.

For those of you reading this, I would love to get feedback on what you think is important to address over the next 70 days.
Ideas, anyone?