Big Changes Are Afoot For Veterans Affairs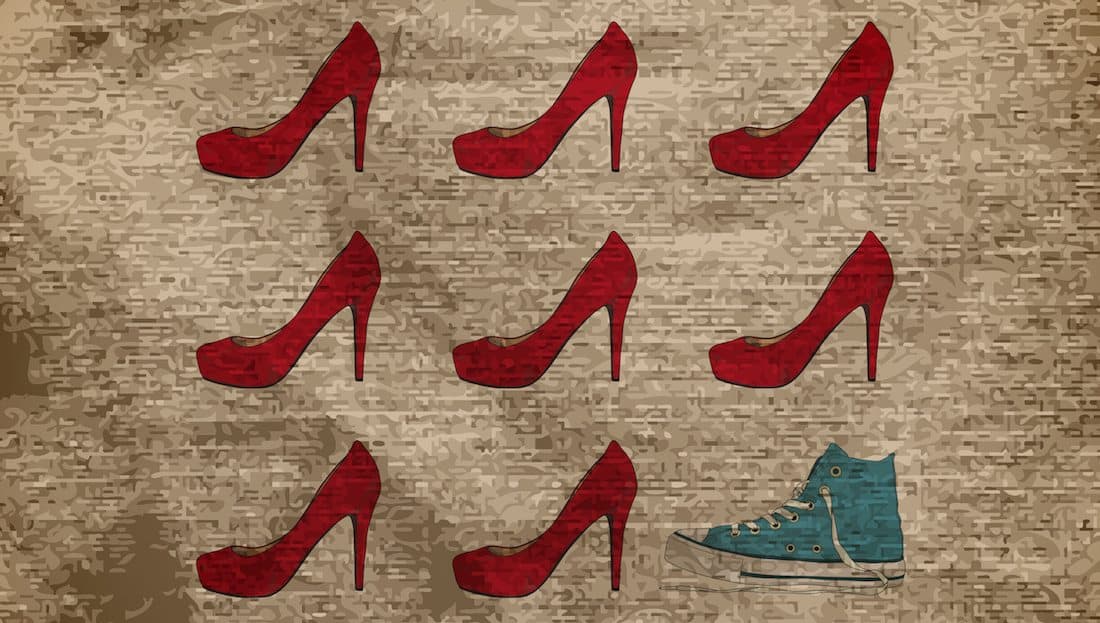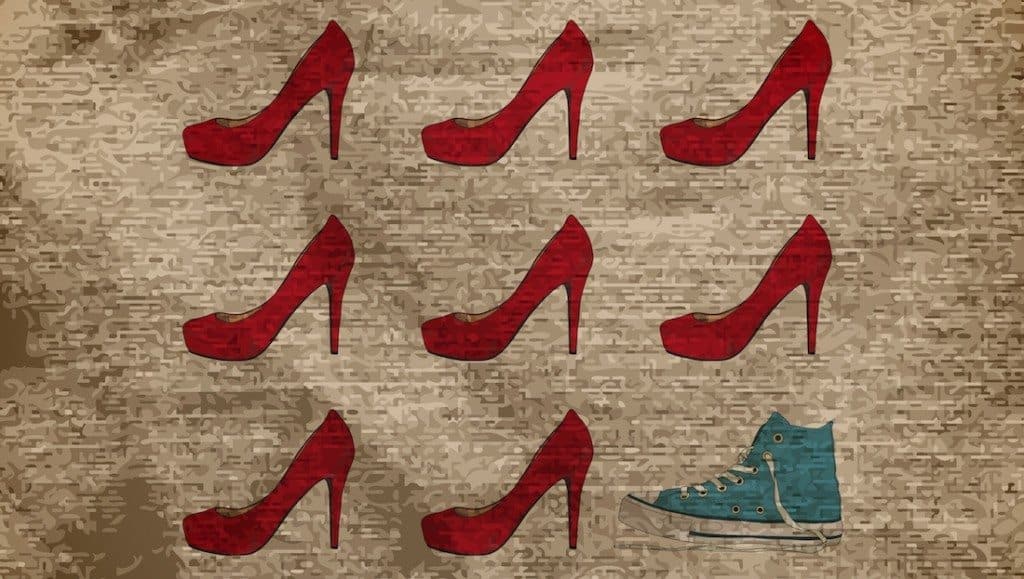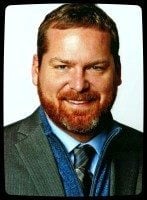 Agency representatives say says big changes are afoot for Veterans Affairs in the arena of veterans claims submission and adjudication. We are marching into uncharted territory for VA claims administration and adjudication.
My take is the next couple years will dramatically change the face of veterans claims and Veteran Service Organization (VSO) claims assistance.
VA's speakers at the National Organization for Veterans Advocates (NOVA) provided a wealth of information about what to expect for the new digital VA. I wanted to take a second while here in San Francisco to post an update for readers between sessions.
VA leaders Kevin Secor and Robert Reynolds provided input about the new electronic systems VA is encouraging veterans benefits law attorneys to utilize. I signed up in the system that will allow me to submit evidence electronically in a similar manner as eBenefits for veterans.
VA is still somewhat confused about next steps regarding our access to the VBMS system that VA adjudicators use. The big problem with the current status of the program is that Regional Office chief information officers are requiring attorneys to sign waivers of privacy rights including potentially right for VA to search our computers.
To be continued…