Veterans Advocates Conference In San Francisco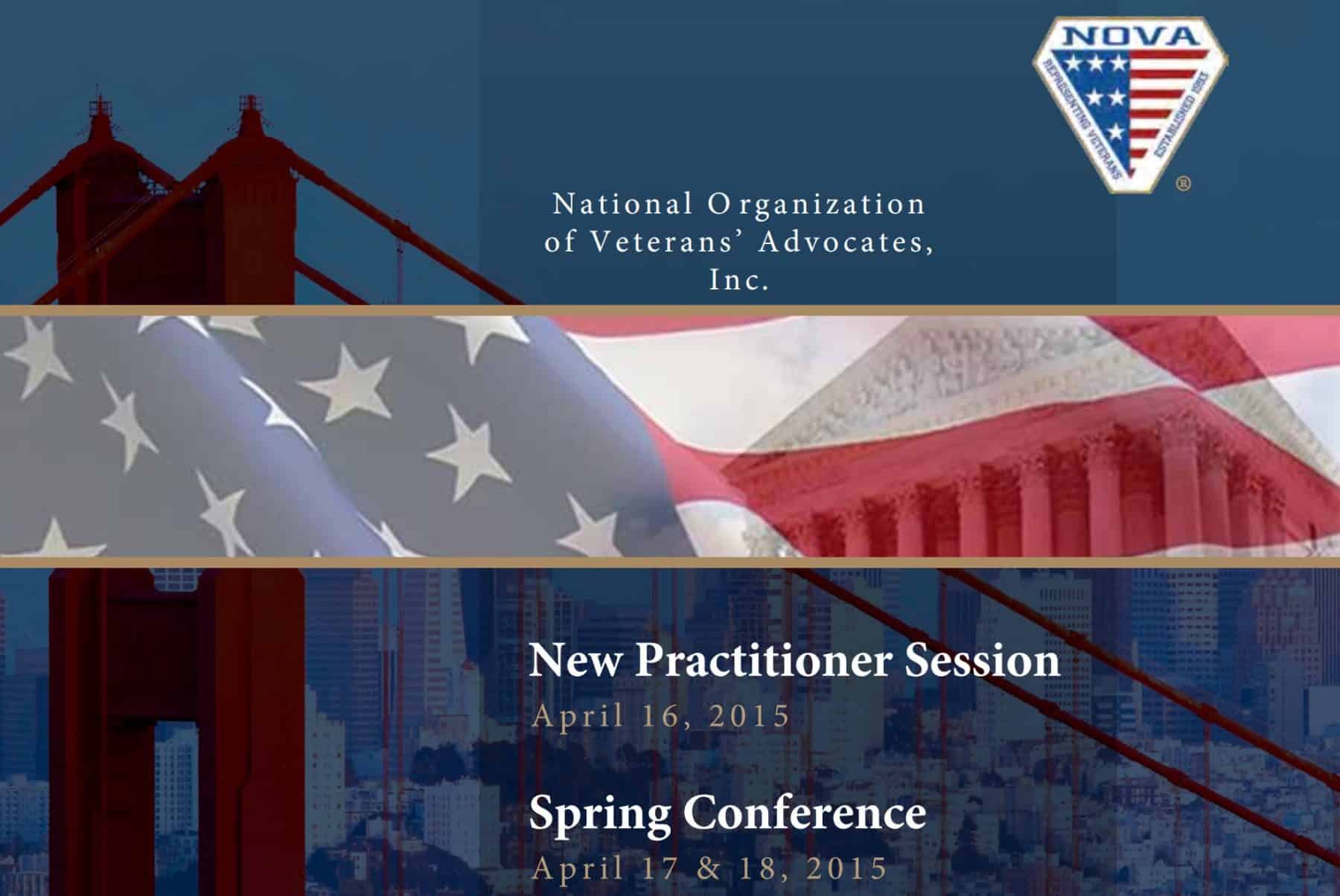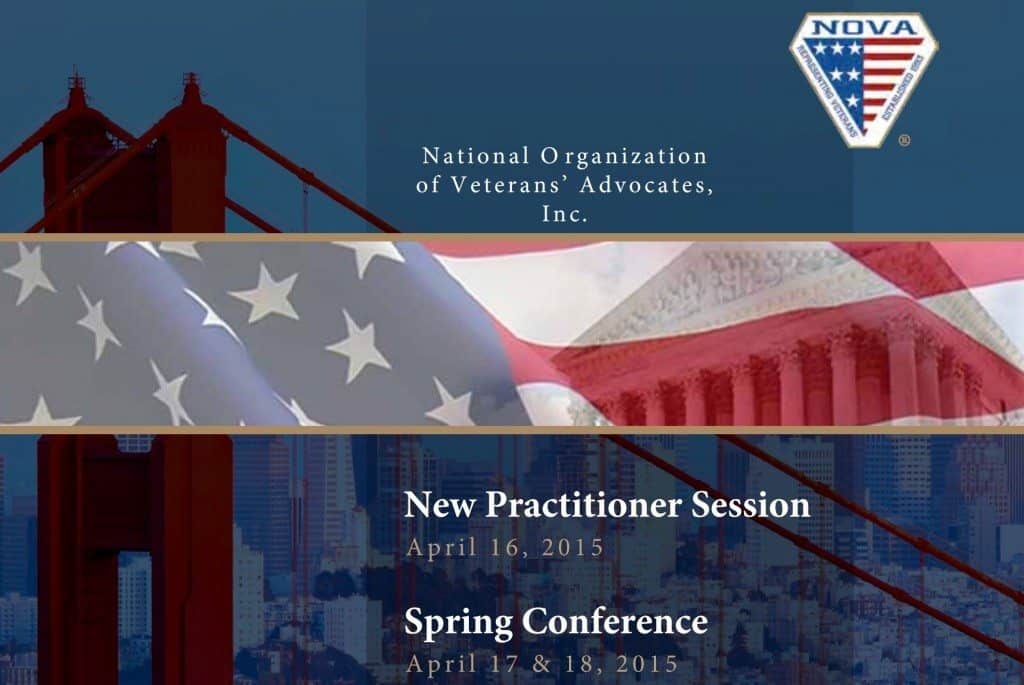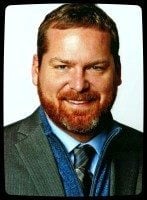 The veterans advocates group NOVA kicked off its spring conference today in San Francisco today, and I am in attendance to find out more of what is going on with veterans' cases across the country.
RELATED: Read about NOVA conference
NOVA is short for National Organization for Veterans Advocates. It is comprised of attorneys and accredited agents from across the country. Its members are great barometers of what is going on behind the scened with VA policy. Each time I come to a seminar, I come away with tons of new data and relay it back to you, my readers, over the course of the next six months.
Big on the list this seminar is how VA is treating veterans' attorneys who need access to VBMS to adequately represent their clients. VA is trying to force attorneys to sign away their privacy related to searches and monitoring of their use of a veterans file by signing a Rules of Behavior for VA Contractors agreement. I suspect this could include a search of ones own computer if it is tied in to the system. As such, it waives client confidentiality and numerous other ethics requirements making the agreement basically unlawful.
RELATED: VA Handcuffs Veterans Attorneys
I covered this a couple days ago, and will get back to you with updates from the conference.