Can An OIG Investigation Fix VA TBI Scandal?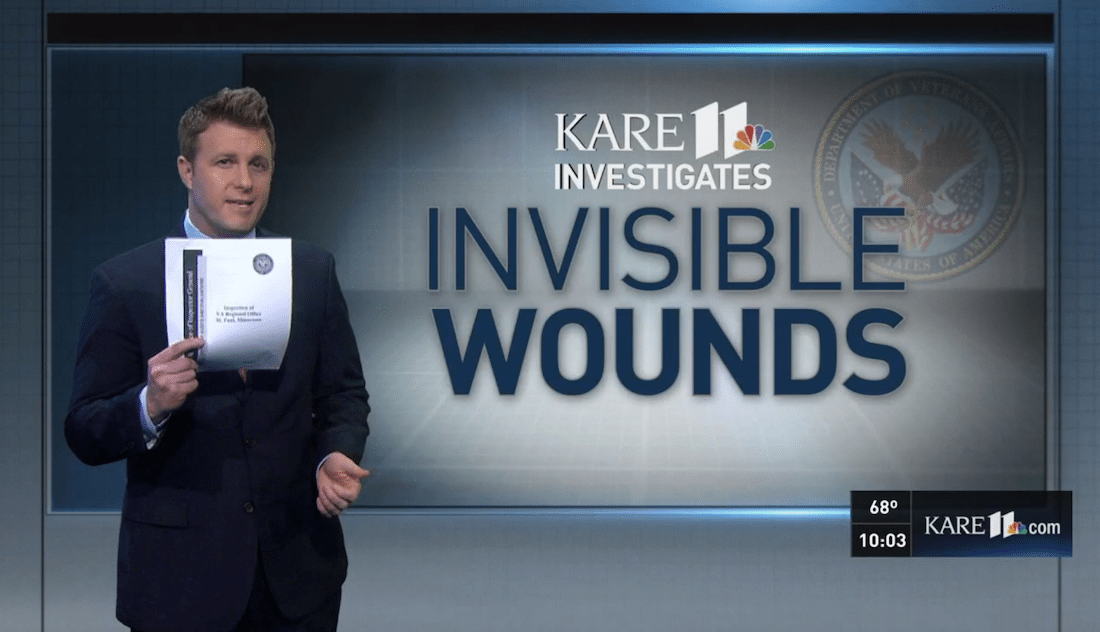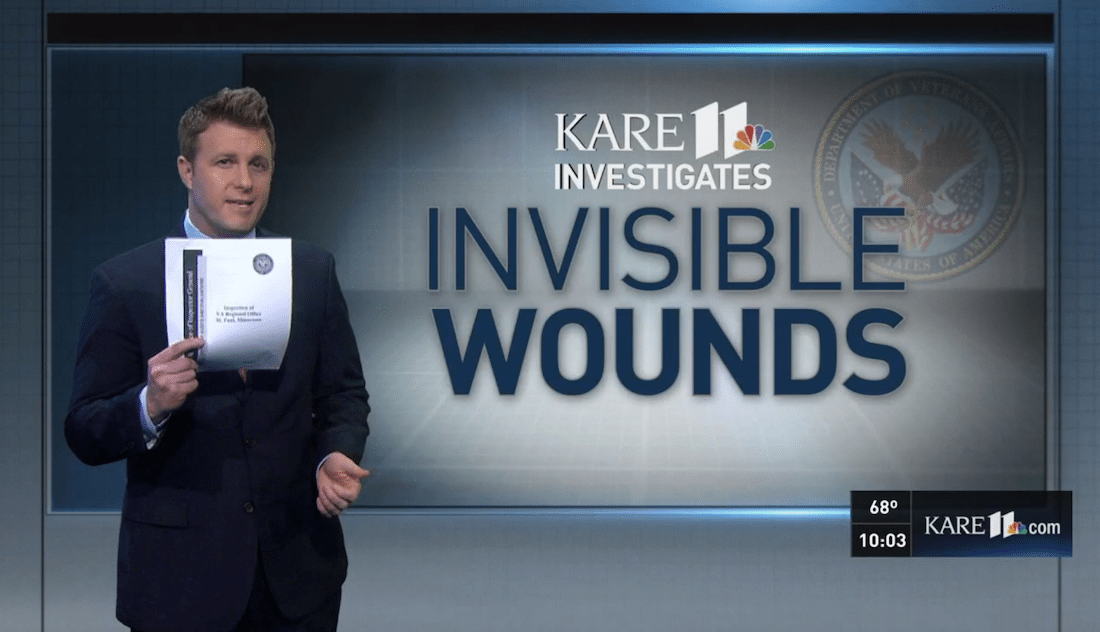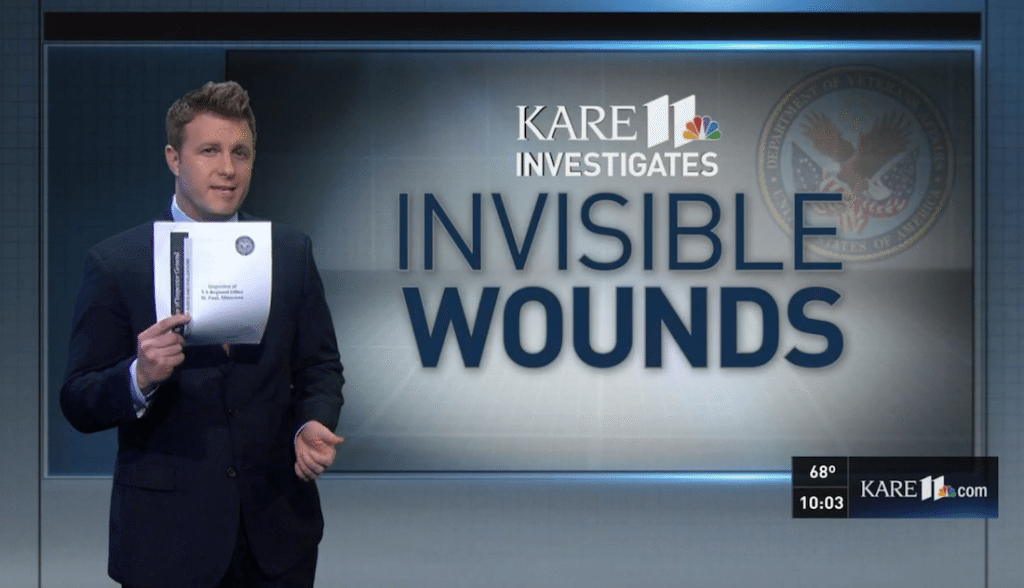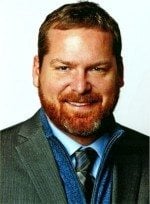 Rep. Tim Walz has called on VA OIG to investigate Minneapolis VA TBI scandal, but the agency blew off warnings from 2013 following an earlier VA OIG investigation into traumatic brain injury (TBI) back then.
So how can Rep. Walz be so sure that VA employees and leadership even care about what OIG says? The answer is the agency does not care and everyone knows it except Congress, apparently.
My investigation into Minneapolis VA and its TBI program started last November when I confirmed Minneapolis VA was using unqualified doctors to conduct initial examinations for traumatic brain injury. KARE 11 News revealed the scandal on the air in August. Since then, Rep. Tim Walz called for a VA OIG investigation, as if that somehow will accomplish anything.
Now, KARE 11 has revealed a historic wrinkle to this plan that should show Rep. Walz and others in Congress that VA needs more than a mere investigation. These investigations waste taxpayer dollars since no one will hold the agency accountable when it ignores the results.
In 2013, VA OIG investigated VA TBI assessments and benefits adjudications. The investigation revealed approximately 30% of TBI claims were incorrectly administered. The agency did nothing to fix the problem and instead proceeded to schedule more initial TBI assessments with unqualified doctors until we caught them at the end of 2014.
So why is Rep. Walz and the rest of Congress wise up and stop wasting our tax dollars? Instead, they should be holding the agency in contempt when it fails to follow the law or clear guidance. More investigations of known problems will do nothing.
Source: https://www.kare11.com/story/news/investigations/2015/09/23/va-brain-injury-exam-flaws-identified-in-2013/72714854/