The Real Reason Minneapolis VA Canceled Its Surgeries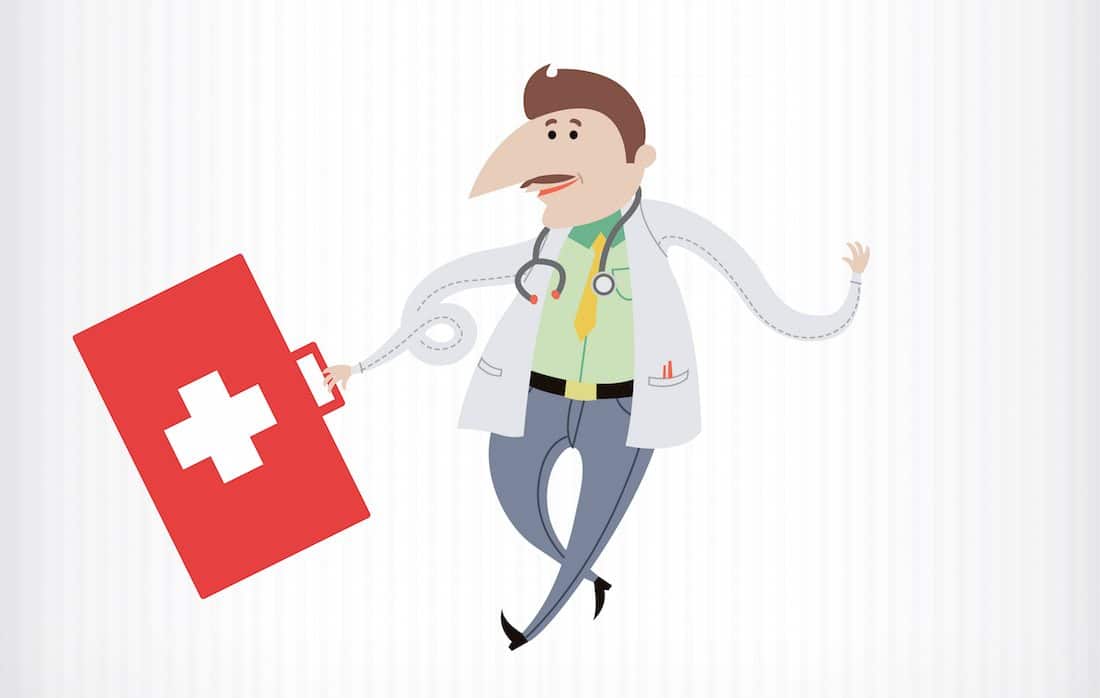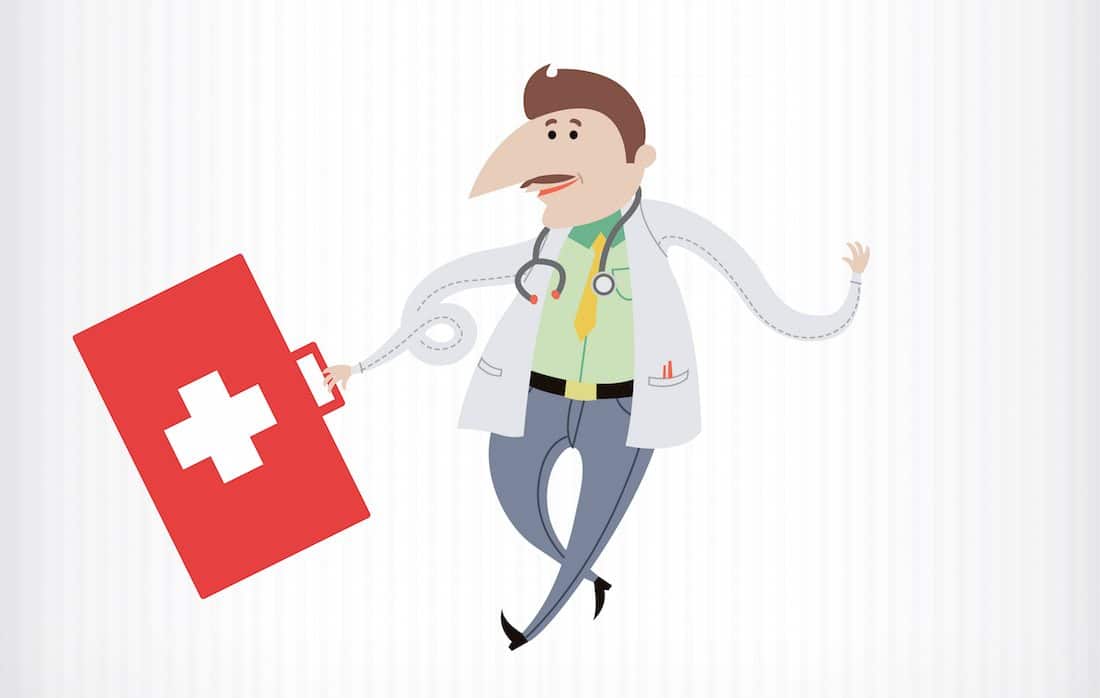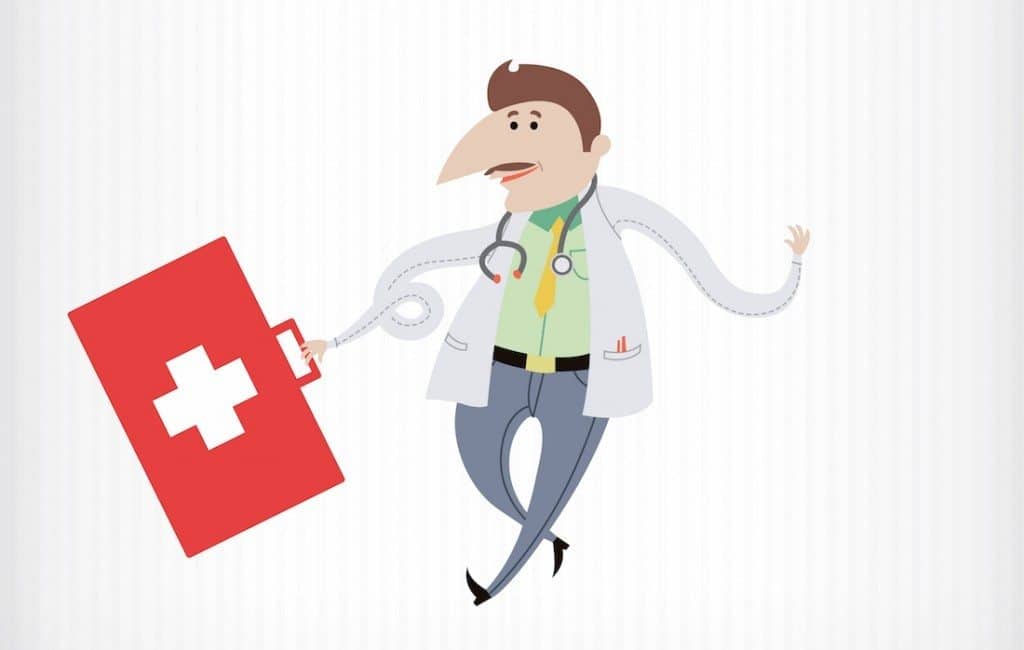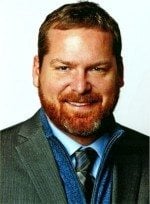 Yesterday, Star Tribune highlighted more problems at Minneapolis VA – This time the facility canceled scheduled surgeries due to an undisclosed substance being on surgical tools, but an insider tip shows there may be more to the story.
The problem causing the shutdown is the result of a failure to adequately sterilize surgical tools. The agency admits that numerous veterans will not receive surgical services, but those veterans in urgent need for surgery will be referred out. Otherwise, the hospital is using sterilizers at St. Cloud VA and Hennepin County Medical Center.
That is what Minneapolis VA is publicly admitting to. Here is the rest of the story from an insider.
INFO FROM INSIDER TIP
Minneapolis VA has failed to adequately ensure steam access for autoclaves and is trying to build infrastructure. An autoclave is a vital piece of a sterilization system where pressurized steam is used to ensure surgical tools will not give you an infection.
The insider tip indicated the steam system has been in the works – either maintenance or construction – for the past month. During the process, one VA employee was very badly burned in an accident. VA does not have a projection as to when its sterilization system will be fixed.
MINNEAPOLIS VA ANNOUNCEMENT ON SHUTDOWN
If true, this tips shows Minneapolis VA is clearly downplaying the problem that led to the surgical tools having an unidentified substance on them. Here is what VA public relations guru Ralph sent to reporters today about the shutdown:
Minneapolis VA Reschedules Surgeries to Safeguard Patients

An as yet unidentified substance detected in sterilizing equipment at the Minneapolis VA Medical Center has been sent to a laboratory for analysis.  Until the substance is identified and the equipment cleaned, inspected and certified, the Minneapolis VA is taking extra precautions and has rescheduled most surgeries for the remainder of the week.

We are able to perform some cases at the medical center utilizing other sterilizers that were not impacted.

Those urgent or emergent procedures we cannot do will be conducted through our academic partners at the University of Minnesota or in other local hospitals.

Patients are being contacted today.

— Ralph Heussner, Public Affairs Officer, Minneapolis VA Health Care System
Notice the press release makes no mention of the autoclave or the accident that allegedly left on VA employee badly burned.
MINNEAPOLIS VA IS NOT ALONE
The Star Tribune found that Minneapolis VA is not the only facility to have this problem:
A Denver VA hospital was forced to shut down its surgical unit temporarily last year after trace mineral deposits were found on some surgical tools. Surgeries were also rescheduled in 2010 after dirty surgical tools were discovered at John Cochran VA Hospital in St. Louis.

A 2011 Government Accountability Office report revealed systemic deficiencies in sanitation and sterilization procedures at VA medical centers across the country, potentially jeopardizing the health and safety of millions of veterans who rely on the VA for health care. Many medical centers failed to develop training programs to teach staff how to correctly clean, disinfect and sterilize reusable medical equipment, like surgical equipment, the report said. As a result, staff may not be sterilizing reusable equipment correctly, creating a serious medical risk. The Minneapolis VA was not cited as an offending medical center in that report.
I'm hoping Minneapolis VA resolves the issue quickly. But should we be concerned that VA will not contact all veterans needing urgent access to surgical care? Probably.
Source: https://www.startribune.com/minneapolis-va-hospital-shuts-down-surgeries-after-a-substance-is-found-in-sterilization-equipment/328878601/