Clarksburg VA Director Says IG Report 'Misleading' On $10 Million Parking-gate Audit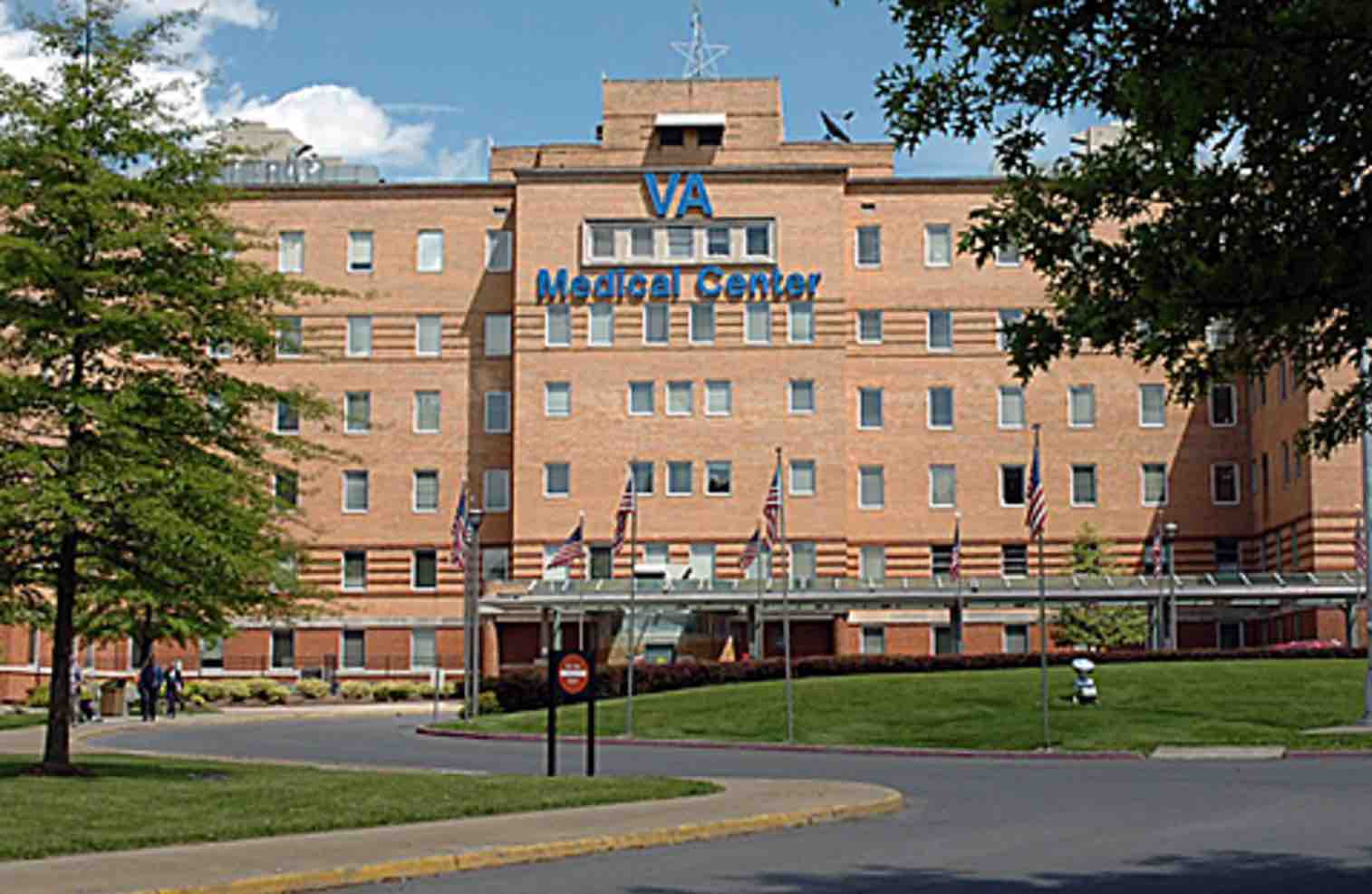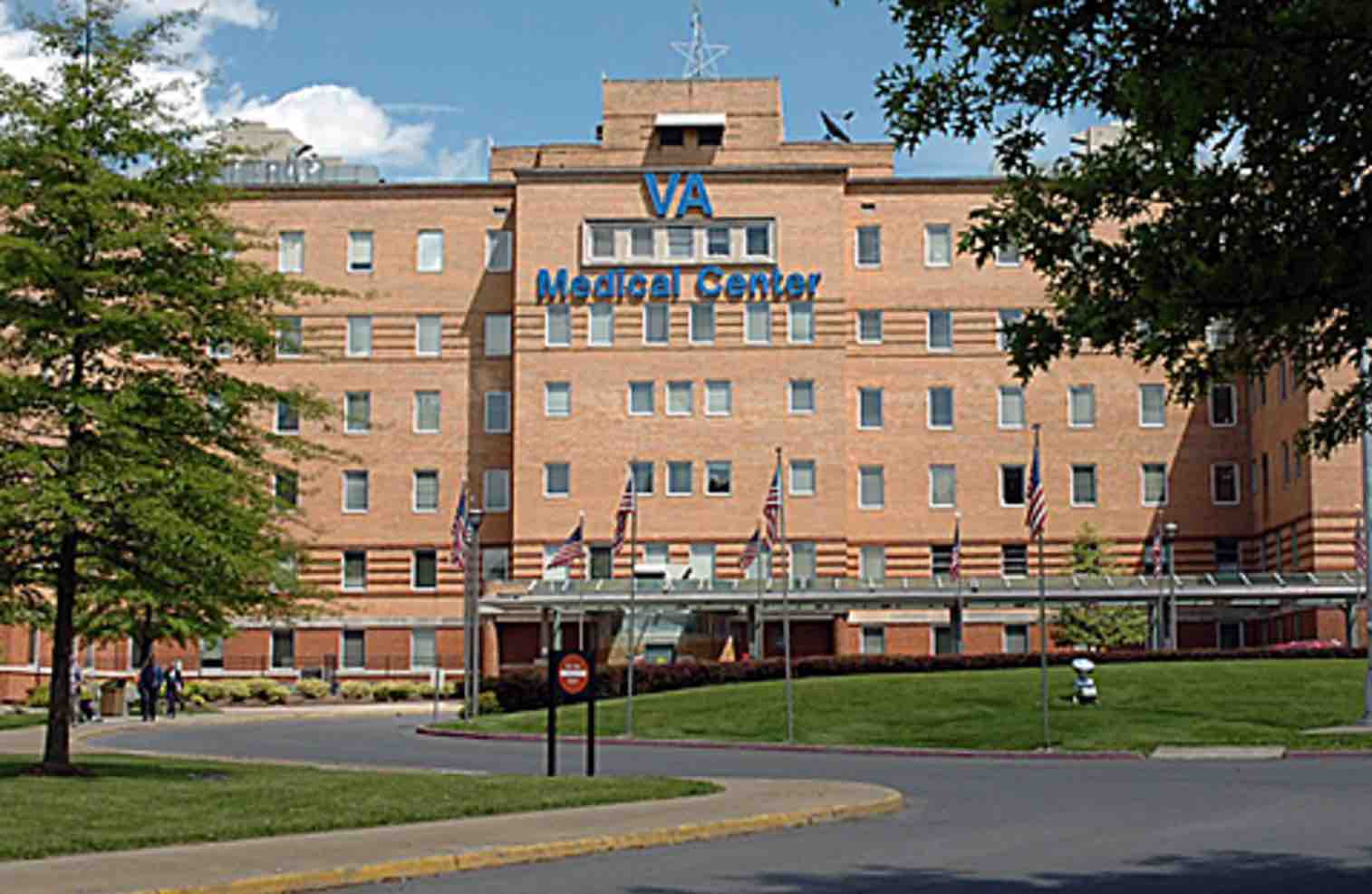 One 20-year employee turned executive at the Clarksburg VA hospital said the reason he tried to pay $10 million for a 25 parking space lot was because he was new.
Six years ago, VA executives at the Clarksburg VA (aka Louis A Johnson VA) in West Virginia set out to build a parking ramp to solve its 600-spot parking shortage at the facility. After six years of working on it, the present director, Dr. Glenn Snider Jr settled on reducing the size of the ramp from the planned 430 news spaces to only 25 spots at a taxpayer cost of $10 million.
VA OIG auditors caught wind of the boondoggle and pulled the plug on the deal.
Clarksburg VA Director Says IG Report 'Misleading'
Dr. Snider said the IG's conclusion was "inaccurate and misleading" and that he was new to the issues related to the parking matter despite working at the facility in a leadership for over a year.
Dr. Snider said he "didn't become director of the Louis A. Johnson VA Medical Center until March 2016" so he "wasn't in charge then", based on the takeaway from the Exponent Telegram. "I did not run the show then."
Meanwhile, Snider's bio says "he has served as the chief of staff at the medical center since September 1999" and began serving as acting director in May 2015 before it was made permanent last year.
Is he lying or just bad with numbers?
Nonetheless, problems with the plan follow the same train of problems with practically every other problem at VA. Executives failed to conduct due diligence and were grossly irresponsible with taxpayer funds. VA wasted $400,000 throughout the process of pursuing the boondoggle. No one will be held accountable.
In addition, the facility botched numerous other construction projects resulting in $2.8 million in waste. And, we can all rest assured no one will be held accountable.
IG Parking-gate Report
According to IG:
We substantiated the allegation that VAMC managers did not effectively manage and oversee the eight construction projects identified in the complaint. Most significant was a parking garage planned at a cost of approximately $9.7 million that was reduced from approximately 430 new spaces to approximately 25 new spaces before the project was canceled in March 2016. The VAMC also had to reduce other construction projects in scope because of inadequate planning and delayed project completion. The VAMC has completed only three of the eight projects; all three cost significantly more than planned. This occurred because of inaccurate cost estimates, untimely performance of site surveys, and failure to ensure project designs were within funding limitations. In total, we identified approximately $2.8 million in unnecessary costs and delays in completing projects needed to serve veterans.
How much longer will VA be allowed to manage its own construction contracting?
Source: https://dailycaller.com/2017/03/28/va-tried-to-pay-10-million-for-25-parking-spaces-and-20-year-officials-excuse-is-that-hes-new/