Dog Abuse At Veterans Affairs, Experiments Include Inducing Heart Attacks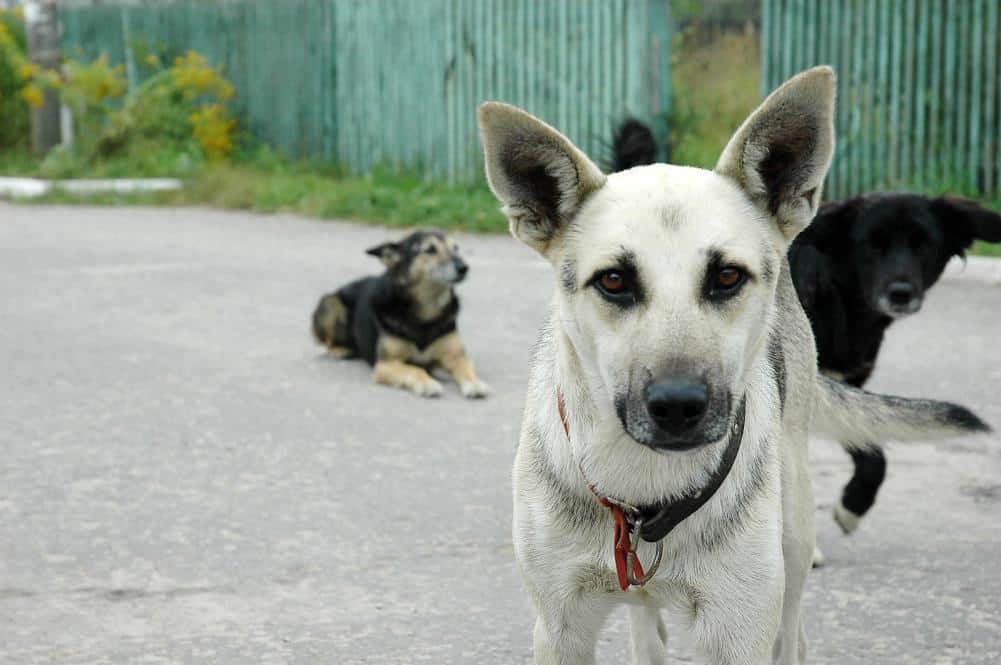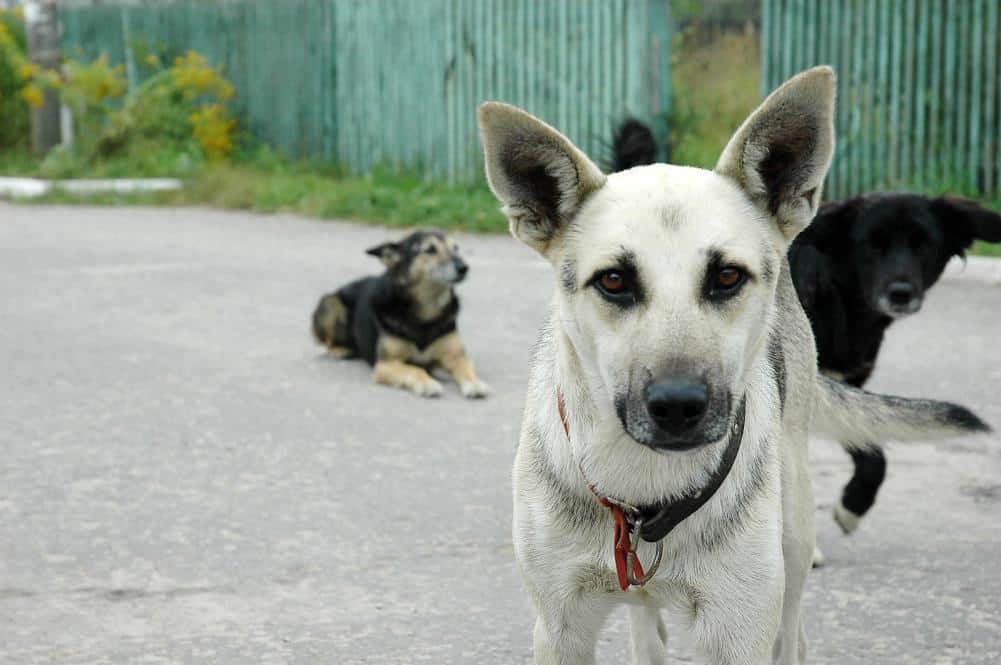 An animal rights group accused the Department of Veterans Affairs of dog abuse including conducting experiments like inducing heart attacks.
For decades, VA has been accused of experimenting on veterans without much fanfare. Now, an animal rights group is highlighting problems with VA experiments conducted, not on veterans this time, but on dogs, amounting to dog abuse.
The group, White Coat Waste Project (Project), focuses on taxpayer-funded animal experiments. They say the experiments are being conducted at various VA facilities with the most disturbing being at McGuire VA in Richmond, Virginia.
Dog Abuse – Three Dogs Dead
The group is fired up over the death of three dogs that died from "sloppy, incompetent surgeries" amounting to dog abuse.
Of course, this outcome would be a good day for most veterans harmed by VA clinicians and trainees. Only three dogs have died from what veterans deal with every day?
The Project also accused VA of being too secretive about its treatment of dogs in experiments including inducing heart attacks, invasive brain-damaging surgeries, and mutilating stomachs to evaluate other matters.
Basically, the Project has accused VA of doing to animals what researchers are occasionally accused of perpetrating against veterans.
What About Experiments On Veterans, Servicemembers?
Meanwhile, veterans are still fighting for benefits after being experimented on years ago while in the military. Out of the military, these veterans were also subject to various research experiments by VA doctors across the country previously including lobotomies.
RELATED: VA Clinician Accused Of Experimenting On Gay Veterans
Some readers may recall VA recently opposed a bill aimed at making it easier for some veterans to get access to benefits after being experimented on with mustard gas.
RELATED: VA Testing Drugs On War Veterans
Portland VA was recently caught engaged in unethical and possibly illegal kidney experiments involving veterans without consent.
RELATED: Edgewood Arsenal Human Experiments
Just this month, VA boasted about its opioid reduction program where it whimsically withheld opioids from veterans after getting those same veterans addicted. It also withheld opioids from veterans who needed the painkillers.
RELATED: Former VA Doctor Accused Of Spine Experimentation
Outrage Over Dog Abuse
As for the dog experiments, according to coverage from Military Times:
"The abuses are consistent with McGuire VAMC's disturbing track record of oversight and management failures," group officials said in a letter to the VA Inspector General, VA leaders and key congressional committees released Tuesday.
Lawmakers working with the group said they're disturbed by the accusations.
"Just as the VA was held accountable for delivering subpar care to our nation's veterans, it should answer for the possible abuse of animals and waste of taxpayer funds on haphazard research," said Rep. Ed Royce, R-Calif., in a statement.
"Members of both parties have asked the federal government to take a closer look at the animal research it administers, in an effort to save innocent animals from harm and reduce expenses when viable alternatives to animal-based testing exist."
Rep. Dina Titus, D-Nev., called the reports an "apparent pattern of dog abuse," pointing to serious leadership problems for the Virginia facility.
"Taxpayers should not fund experiments that abuse animals or violate the law," she said.
VA says the research conducted on the dogs is geared to test treatments to help veterans suffering from diabetes, brain function and PTSD.
What do you think? Dog lovers are fired up. Others, including VA researchers, believe the experiments are necessary.
Source: https://www.militarytimes.com/articles/va-medical-experiments-dogs-wcw