Irony: Veterans Administrations caught Violating Rights of the Disabled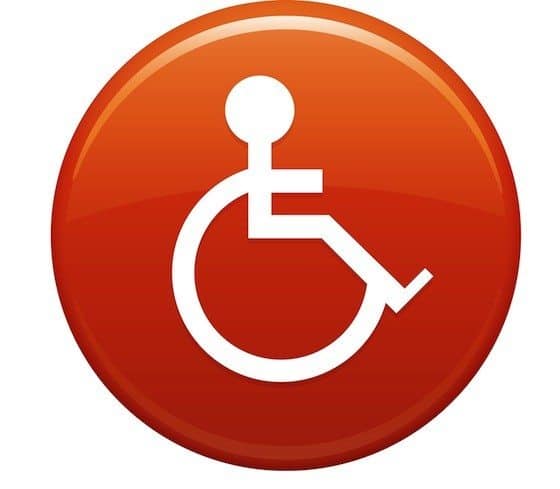 VA Office of Inspector General caught the Veterans Administration violating the Americans with Disabilities Act, the friendliest law for the disabled in our country.
The Americans with Disabilities Act protects the rights of the disabled, and most would expect VA to be intimately committed to abiding by its terms since it helps many veterans find and keep work.
This assumption made it terribly ironic to hear VA OIG busted the Veterans Health Administration violating the rights of the disabled. Of all parts of the Veterans Administration, the Veterans Health Administration is that part of the VA one would assume is the most friendly to disability rights.
The report is titled, Administrative Investigation, Failure to Comply with Americans with Disabilities Act and VA Policy, Veterans Health Administration.
Sadly, VA OIG chose to restrict access to the report. I filed a FOIA today, and hopefully we will get a copy of the report shortly. I will keep you posted.
UPDATE: VA OIG posted a redacted report of the VHA ADA Violations just days following my FOIA request for the document. Here is a copy: VAOIG-13-02649-120-ADA-Violations.pdf.