CNN: Phoenix VA Sharon Helman May Get Job Back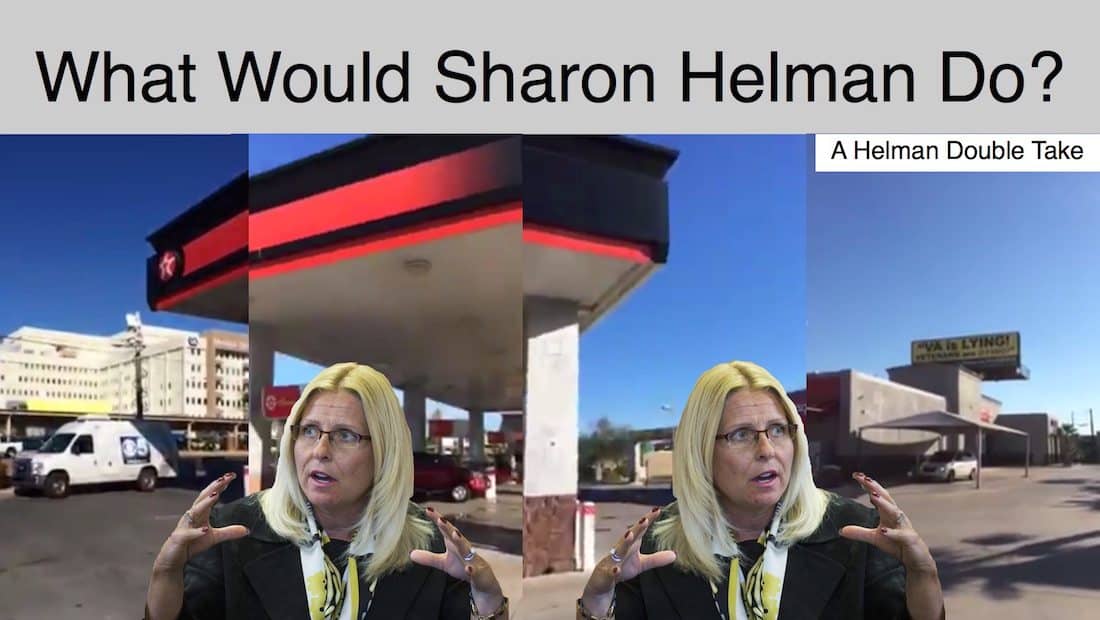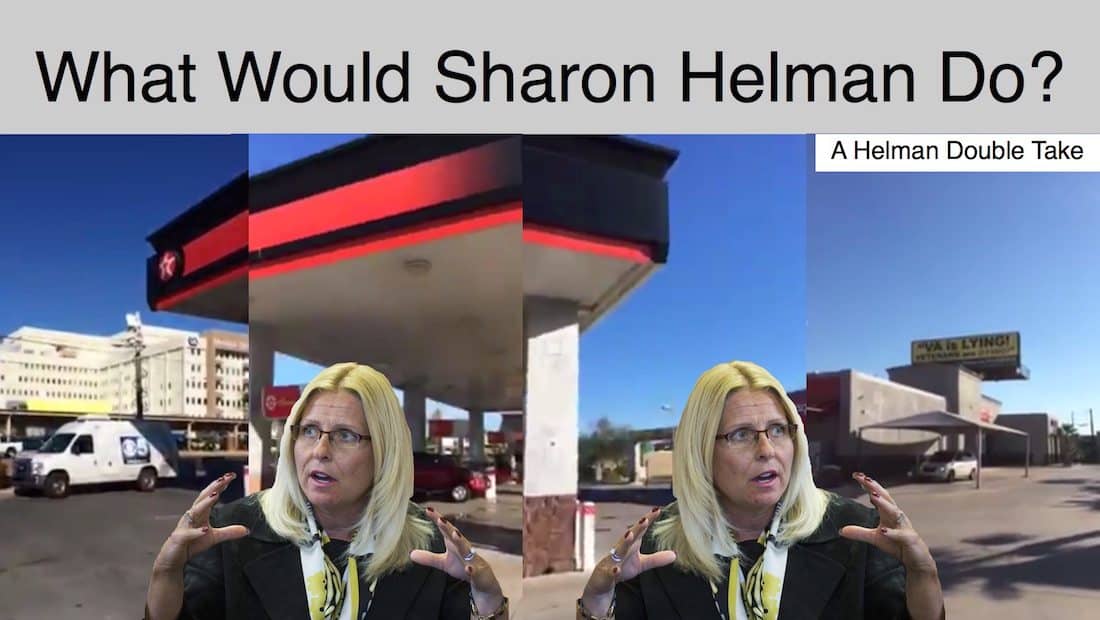 Former head of Phoenix VA Sharon Helman, the woman who lied about lobbyist handouts, may get her job back due to a decision by Attorney General Loretta Lynch.
That decision was to not defend the VA reform law Republicans and Democrats were applauding not long ago. The VA reform law was supposed to protect against problems like this and allow termination of unethical employees, but the Attorney General decided to not protect the statute.
Ironically, Helman was one of the first people fired after President Barack Obama signed the reforms into law.
SHARON HELMAN CONVICTION
The AG's decision came three months after Helman took a plea deal related to her falsification of federal reporting about $50,000 in gifts she received from a lobbyist. She was discharged following a lengthy investigation where VA botched her prosecution.
RELATED: Helman pleads guilty
Only in America, right?
A woman convicted of essentially taking $50k in gifts from a lobbyist under the table and then lied about it to the feds may still get her job back even after being convicted. How is that for justice? Or is justice merely a t of the past?
The entire roll-out of the scheme seems to display little more to the American public than the idea that federal employees at the executive level are above the law.
According to House Majority Leader Kevin McCarthy:
"When Congress passed the Veterans Choice Act, a key provision allowed for incompetent and indifferent executives whose inaction allowed veterans to die to be more easily fired. Now, even after the President signed this provision into law, his administration is refusing to defend this measure of accountability."
So why is it that President Obama is refusing to defend the law? Does it have to do with AFGE union pressure against such accountability within VA and the federal government? How is it that government executives always seem above the law?
As the election moves closer, it will be interesting to see which candidate will appear tougher on VA fraud, waste and abuse. Thus far, Hillary Clinton rebuffed claims of rampant problems within VA and the wait list scandal claiming it was little more than Republican rhetoric.
I would like her to say that to the face of any family members of dead veterans.
Source: https://www.cnn.com/2016/06/01/politics/obama-va-scandal-sharon-helman/