VA Basically Gives The Finger To Union, Ends 'Official Time'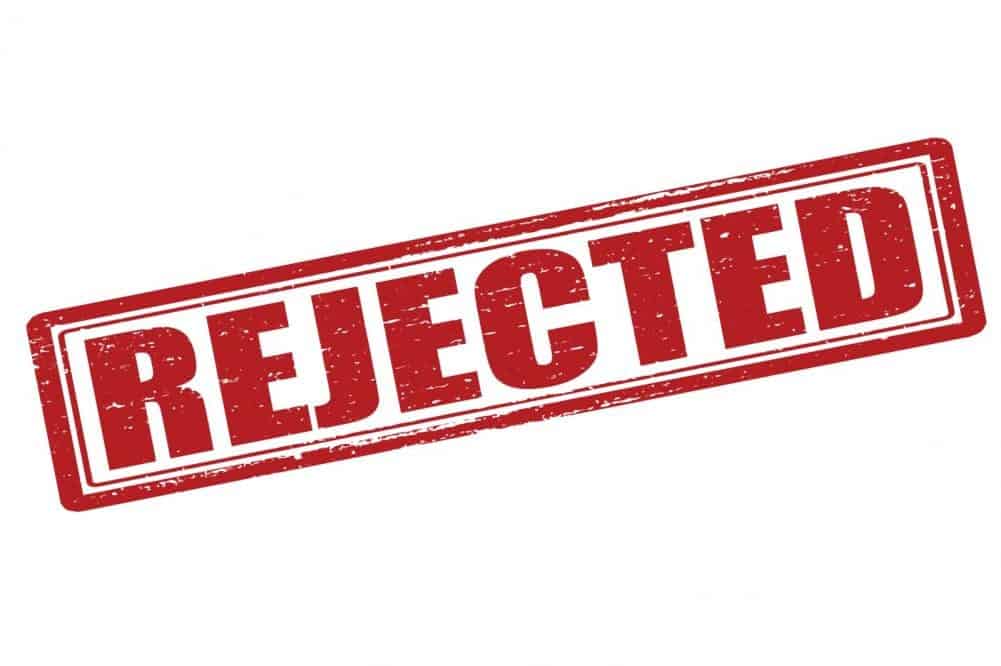 VA finally gave the finger to the federal unions working within its walls breaching its 2011 contract by revoking "official time" for certain health care professionals.
VA presently spends an estimated $49 million on salaries of employees working full time as union representatives supporting other employees in employment grievances. For example, one nurse whose salary averages $80,000 could be working full time on union activities and zero time helping veterans seeking care.
For some, including President Donald Trump, this kind of arrangement is unacceptable.
"It's common sense," VA Acting Assistant Secretary for Human Resources and Administration Jacquelyn Hayes-Byrd said. "Allowing health care workers to do taxpayer-funded union work instead of serving Veterans impacts patient care negatively. President Trump has made it clear – VA employees should always put Veterans first. And when we hire medical professionals to take care of Veterans, that's what they should do at all times. No excuses, no exceptions."
The problem with President Trump's posture on this issue is that it defies contract law. The appropriate move would be to renegotiate the contract rather than breach the agreement. Now, one could argue that since VA regularly breaches its social contract to provide fair treatment of veterans, then breaching its union contract is par for the course.
Those interested in researching the legal ramifications should start by researching the landmark decision: Goose v. Gander.
The list of officials who will no longer be able to work on "official time" is:
Physician
Dentist
Podiatrist
Chiropractor
Optometrist
Registered Nurse
Physician assistant
Expanded-Duty Dental Auxiliary
On Wednesday, VA sent out a memorandum titled "Notice of Repudiation." The basis for the repudiation is the assertion that use of "official time" by Title 38 employees "negatively impacts direct patient care."
The agency is relying on its own interpretation of 38 USC § 7422 and FLRA precedent wherein the agency can repudiate any part of a collective bargaining agreement that conflicts with federal law. The assertion is that use of "official time" directly impacts patient care.
Do I agree with their definition?
No. Their assertion that one nurse serving "official time" has a direct impact on care for a particular patient is a stretch, and that argument can cut both ways. Union representation through the grievance process helps protect good health care providers from hostile managers engaging in harassment.
Harassment impacts a nurse's ability to provide quality care. And, we would be lying and ignorant to pretend that VA management does not engage in harassment on a regular basis.
The problem with this approach is that it supports the federal government making up arguments in support of an agenda without regard to a Court's express Order (DC Circuit), or common sense.
Do we really want federal government moving further in this direction at the whim of whoever is in control?
According to a WaPo article:
VA's announcement carries important implications that go well beyond the agency's walls. The repudiation notice is in line with Trump's three union-bashing executive orders, one of which called for sharp restrictions on official time. But key elements of the May 25 directives have been blocked by a federal court decision the administration is appealing. The administration's action seeks to accomplish part what it could not do, at least so far, by executive order.
"We are shocked that the Trump Administration would try take unilateral action like this to undermine VA employee unions after being so thoroughly blocked by the courts on these matters just a couple months ago," said Randy Erwin, president of the National Federation of Federal Employees. "In our view, this action from the VA is a clear violation of the law and the court order blocking implementation of President Trump's anti-union executive orders. … NFFE will be seeking immediate intervention from the Courts on this matter."
Like the unions, hate the unions, when the Executive Branch of the government makes up the rules as they go, it is dangerous. And, I am basically chewing off my own arm here since canceling "official time" will dramatically increase reliance on attorneys instead of union representatives.
The hilarious thing, here, is VA officials will get chewed up and spit out by attorneys whenever the official is engaged in some stupid plot to fraudulently remove or harass an employee. Through the use of depositions, discover, and MSPB hearings, this is great for business…. for me. And for the press.
But, the agency is wrong, here. The federal government should not make up the laws this way to advance an agenda in this way.
I remember how absurd it seemed when President Barack Obama called our wars in northern Africa a "kinetic action" rather than a war. Many hundreds of thousands of people were displaced, were injured, or died through that conflict in Libya, for example.
We need to get back to the rule of law. We are a nation of laws, after all. The further we move from that True North, the more dangerous our country becomes for us Americans and for those against whom we aim the cannons.
[documentcloud url="https://www.documentcloud.org/documents/5031465-VA-Repudiates-CBA-Official-Time.html" responsive=true]