New Website Helps Veterans Increase VA Accountability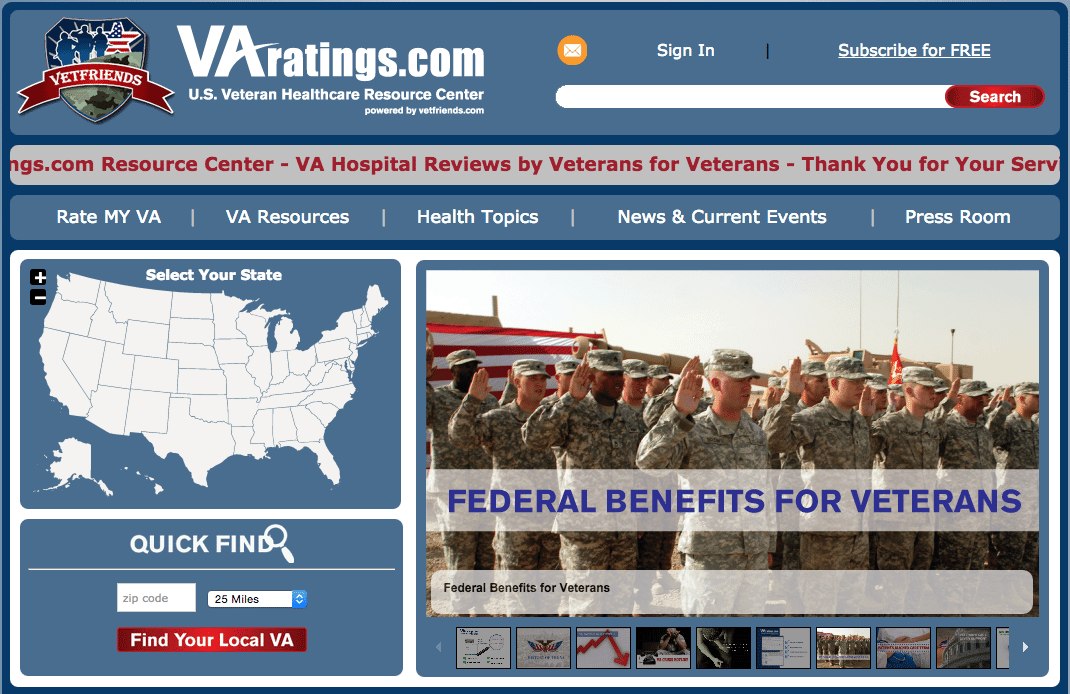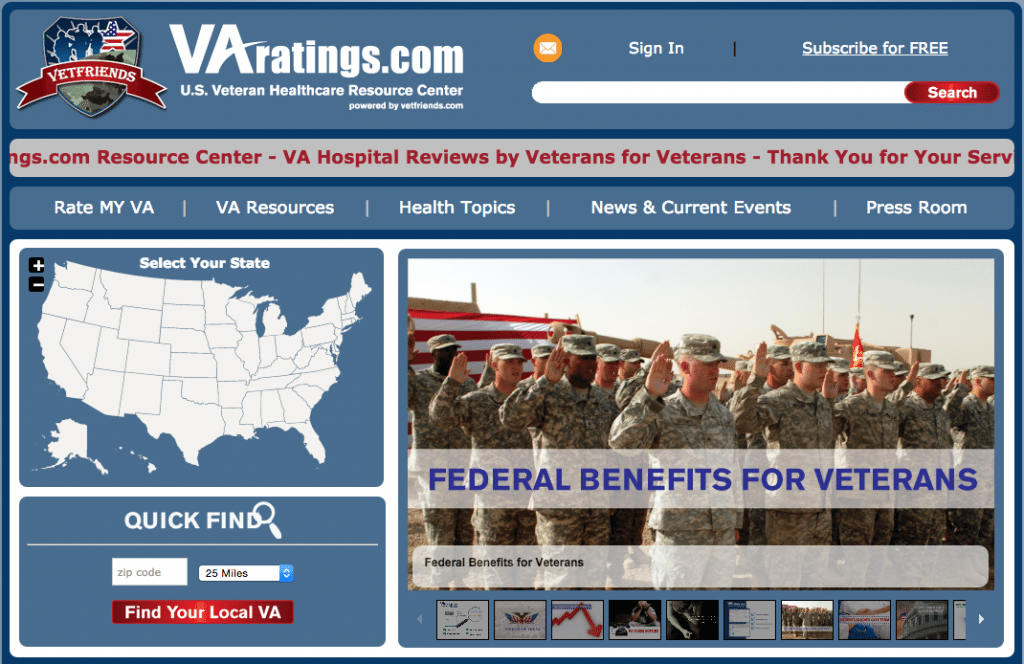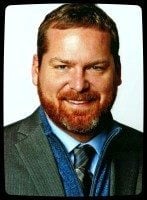 A new website released at VAratings.com will help increase VA accountability by allowing veterans a chance to rate their VA facility. I've been dying for someone to come up with a project like this since it will obviously help all veterans track what we are experiencing. Let's just hope it does not get compromised.
SEE: VAratings.com
What do you think about this? Be sure to check it out and come back to let us all know your thoughts.
Here is their press release:
Charleston, SC: VetFriends.com – the largest Website reuniting U.S. military veterans – has launched a nationwide online database of VA Hospitals with ratings and reviews at https://www.VAratings.com. The goal of the site is to allow veterans to share their experiences, rate their local VA hospitals and clinics and to help improve and provide awareness to Veterans Affairs facilities nationwide.

U.S. veterans and military personnel are the foundation of what has made America the symbol of freedom and opportunity that we enjoy today. The VetFriends.com Veteran Healthcare Resource Center is a free resource for all veterans and their families.

VAratings.com powered by VetFriends.com provides a free ratings/review system with a directory of all VA Hospitals, Outpatient Clinics, Veteran Centers, National Cemeteries and Intake Centers. The rating system consists of a 5 star rating process with questions about a veteran's visit that deal with: Department, Ease of scheduling, Wait times, Treatment quality, Staff's quality of care and more. A comment section is also available where veterans can add more information and others visitors can respond directly to posts.

VAratings.com was created to provide objective reviews of services provided by the VA from U.S. veterans and their families. It is important for veterans to know that their VA facility has the highest quality of care and expertise. VAratings.com is an ideal platform for information to be exchanged, questions asked and unbiased reviews are posted.

Each month a topic will be spotlighted in our awareness campaign featuring a specific health issue. The topic covered will coincide with the national awareness months such as Breast Cancer Awareness in October and American Diabetes Month in November. Additional resources include information on how veterans can obtain VA Benefits, along with a library of VA forms. Furthermore, health topics and articles address illnesses, new treatments and discoveries, along with healthy lifestyle tips plus a variety of others.

VetFriends.com offers additional services such as: search over 1,900,000 members to make contact with old service friends and relatives; information on how to obtain your own or a relative's military records and medals; message boards; military veteran job boards; upload past and present photos; military jokes; search and post reunions, military pride merchandise and more.

VetFriends.com encourages all Companies, and all Americans to honor and support our U.S. veterans and active military of the U.S. Army, Navy, Air Force, Marines and Coast Guard — All heroes of our nation.

Founded in 2000 by a U.S. military veteran, thousands of people have been reconnected through VetFriends.com, spanning from World War II through to Operation Desert Storm and the present. For further information and/or interview opportunities please contact VAratings.com at: (843) 606-2578
Source: https://www.prweb.com/releases/2015/08/prweb12897876.htm