Congress Bites On Great McDonald Con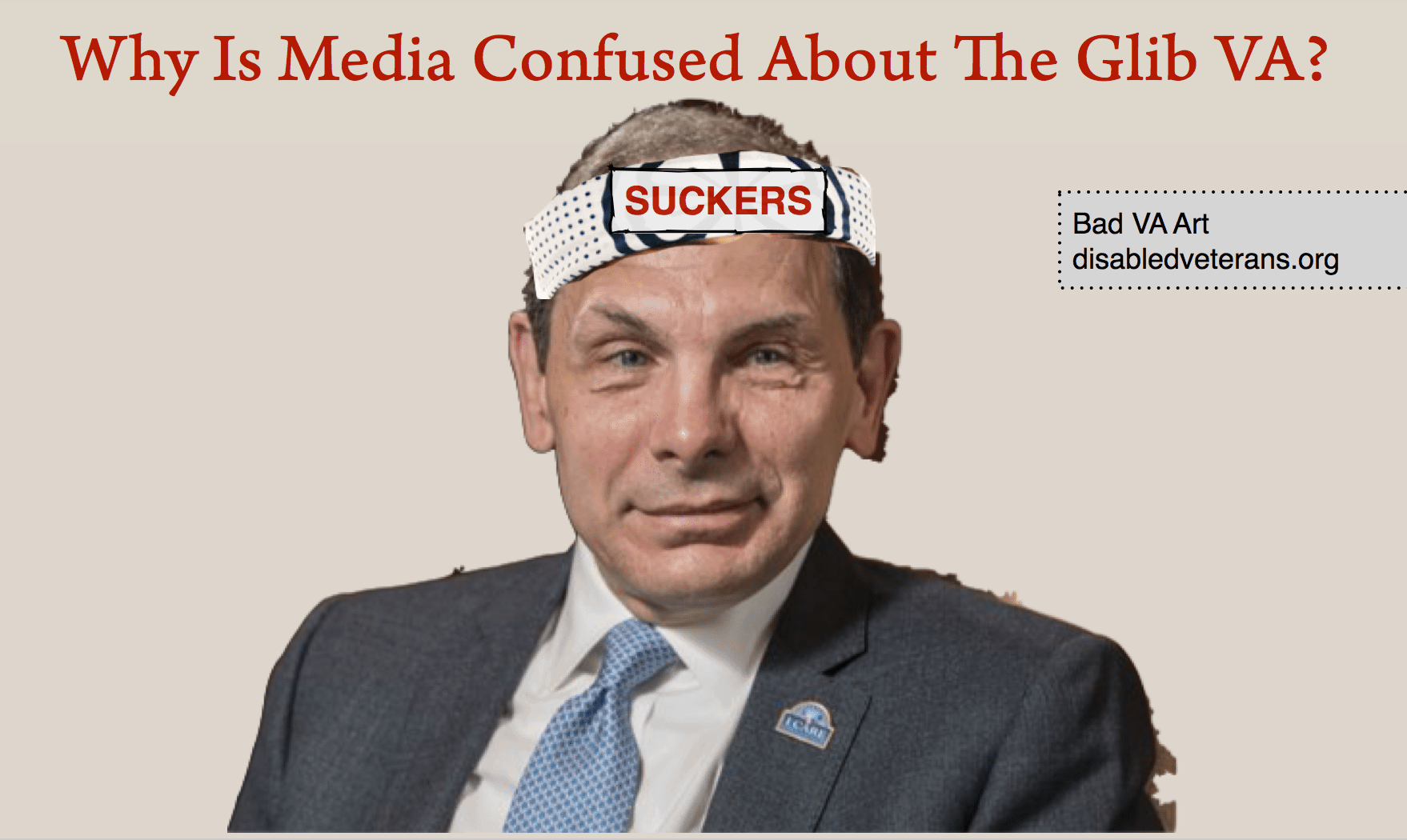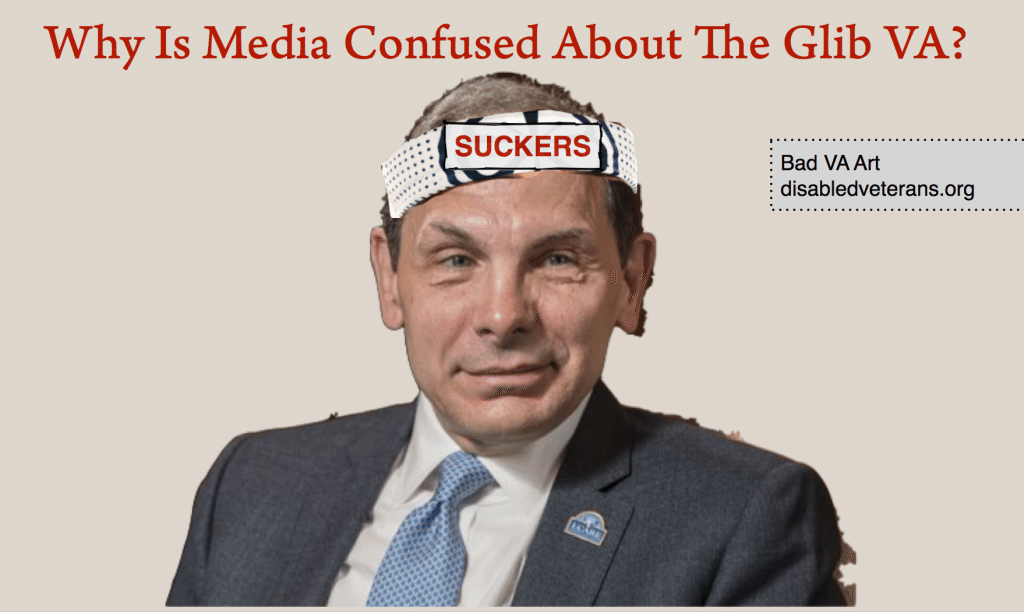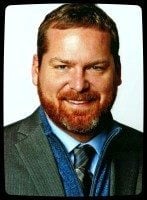 Veterans Affairs con of the modern taxpayers is no better embodied than in McDonald's current scheme. He believes Congress will open the purse strings despite looking like total suckers. Maybe our leaders are suckers.
McDonald is continuing the White House position that the money allocated just one year ago for Veterans Choice be diverted to account for agency shortfalls. Given his smile, I presume McDonald is well aware that the Administration's con of the American taxpayer is well under way.
I saw the recent picture of him with his glib smile while selling the Administrations 7 year scam of the American veteran and American taxpayer. Problems of either group have not subsided. Meanwhile, folks like McDonald grin, and I could not help but remember the Cobra Con of the Karate Kid Movie. His grin here seems similar to that of the nasty gang ignoring laws while harassing those doing the right thing.
Government is now in support of only itself and those long toothed deceptions it seems.
Military Times gives us enough of a cite to know we are never going to see accountability:
"My worst nightmare is a veteran going without care because I have money in the wrong pocket," McDonald said. "I earlier compared the inflexibility we face to having one checking account for gasoline and another for groceries. The inflexibility we're talking about today is even more puzzling — I can't spend food money for food."

But lawmakers on both sides of the political aisle called that an oversimplification of the problem, which they see as stemming from poor forecasting and poor management by VA officials.

"There's a lack of trust and transparency, and giving them a blank check is not what we need to do," said Rep. Jeff Miller, R-Fla., chairman of the veterans committee. "They knew they could come at the last minute and force the committee's hand, and make us appropriate the dollars to fix their budgeting problems."
McDonald knows Congress will keep the purse strings going. What else can we expect now other than a repeat of shams moving forward?
Source: https://www.militarytimes.com/story/military/capitol-hill/2015/07/22/va-budget-shortfall-shutdowns/30526261/