Cockroaches Spotted At Phoenix VA, And We Aren't Talking About The Leadership There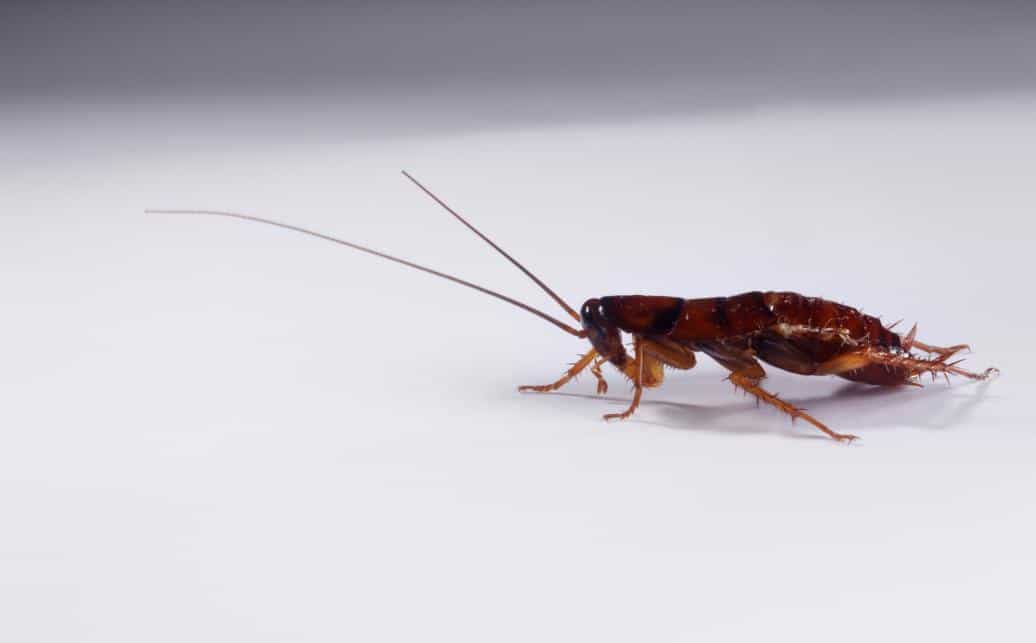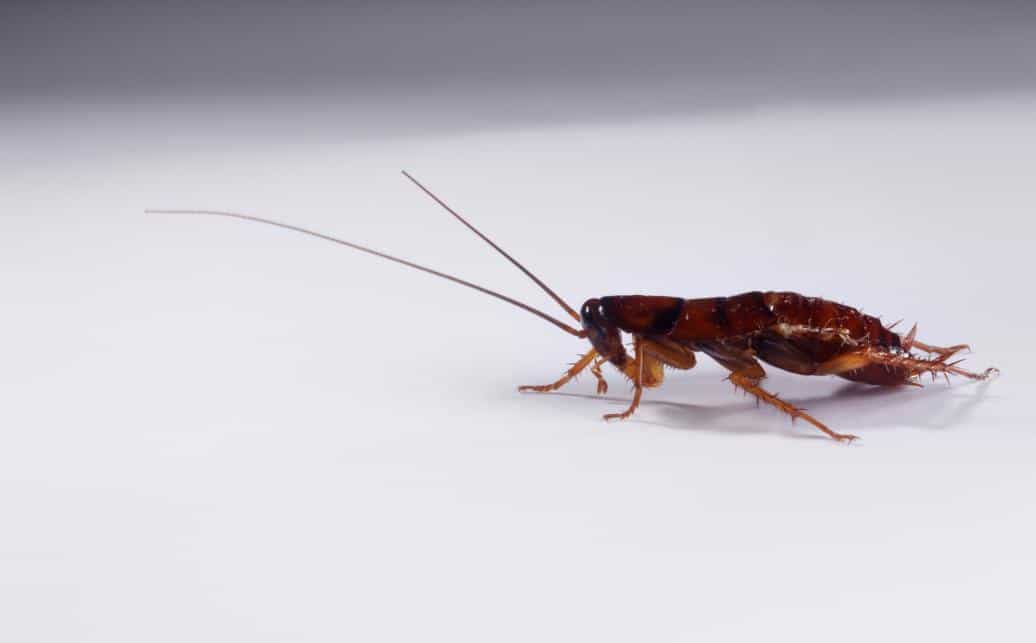 Real life cockroaches, not just the metaphoric VA leadership cockroaches, were recently spotted at Phoenix VA and exposed by FOX 10.
One whistleblower who caught the cockroaches on video said the Phoenix VA pharmacy has a cockroach program. The whistleblower is a patient who spoke on condition of anonymity for fear of retaliation by Phoenix VA staff. While sitting in the pharmacy, the whistleblower noticed several cockroaches while waiting for medication.
The videos taken by the whistleblower were forwarded to FOX 10 Phoenix.
"I know they've had infestation problems for years," said Brandon Coleman, in a phone interview. Coleman, a former Marine, is a whistleblower that believes Phoenix VA leadership is apathetic to the problem.
"They're used to it," said Coleman. "They're used to substandard care. I think veterans feel lucky just to get an appointment with the secret wait list going on in Phoenix. A roach is no big deal."
A VA spokesperson denied that cockroaches were found during an inspection. In a statement:
Whenever insects are reported, our environmental management specialists provide immediate action and ensure the external pest control agencies are notified to come on site for complete remediation activities.
"I'm grateful to the whistleblower who came forward, and hopefully… they'll make sure there aren't any roaches for our nation's heroes because that's disgusting," said Coleman.
Recently, Hines VA Hospital, located outside Chicago, Illinois, also had a cockroach program where the roaches were served to patients with food. There, VA OIG confirmed the allegations.
Hines VA plans to spend copious amounts of taxpayer dollars to fix the kitchen.
Source: https://www.fox10phoenix.com/news/arizona-news/269485600-story