Was VA OIG Shamed In Tomah VA Drug Bust?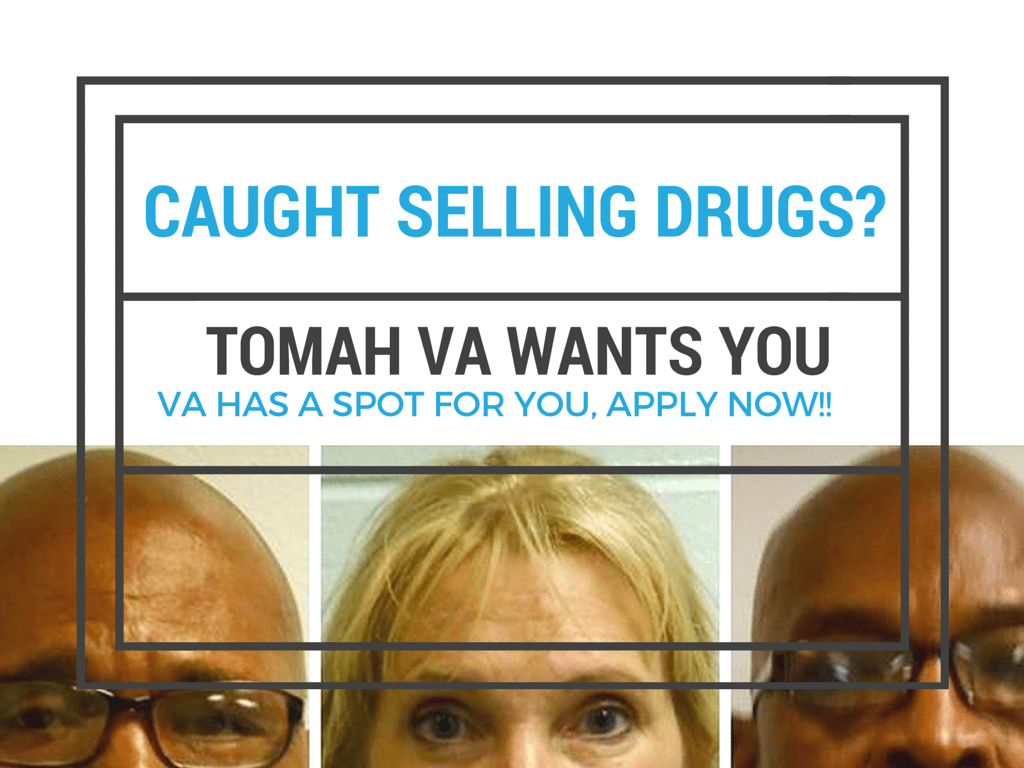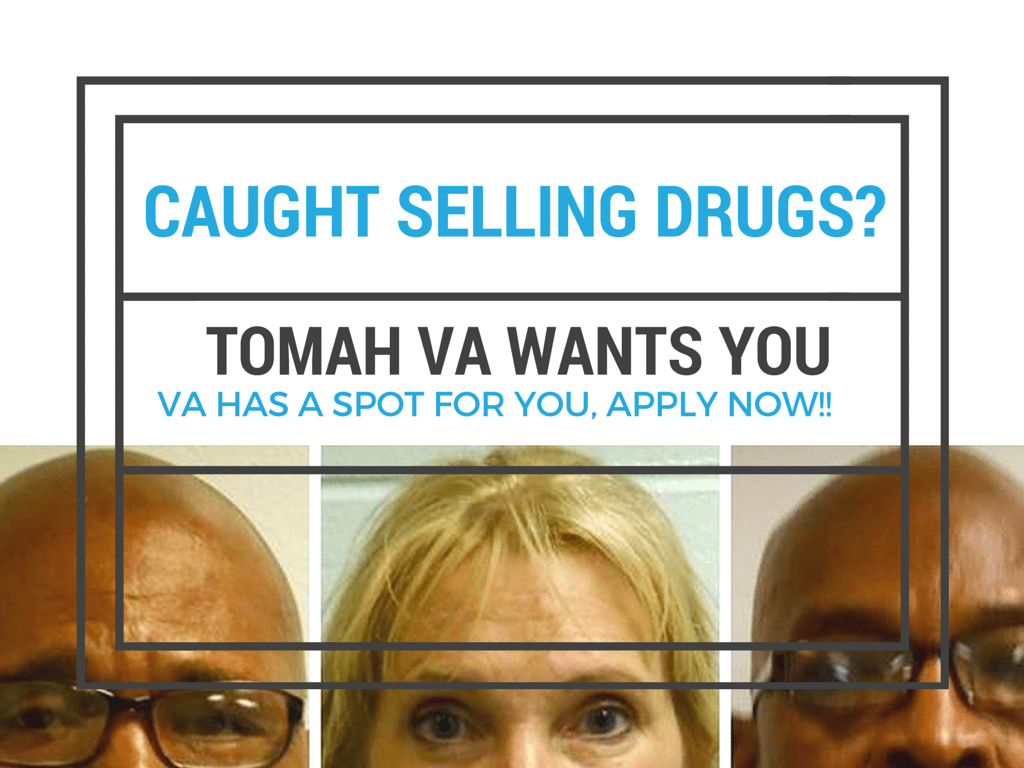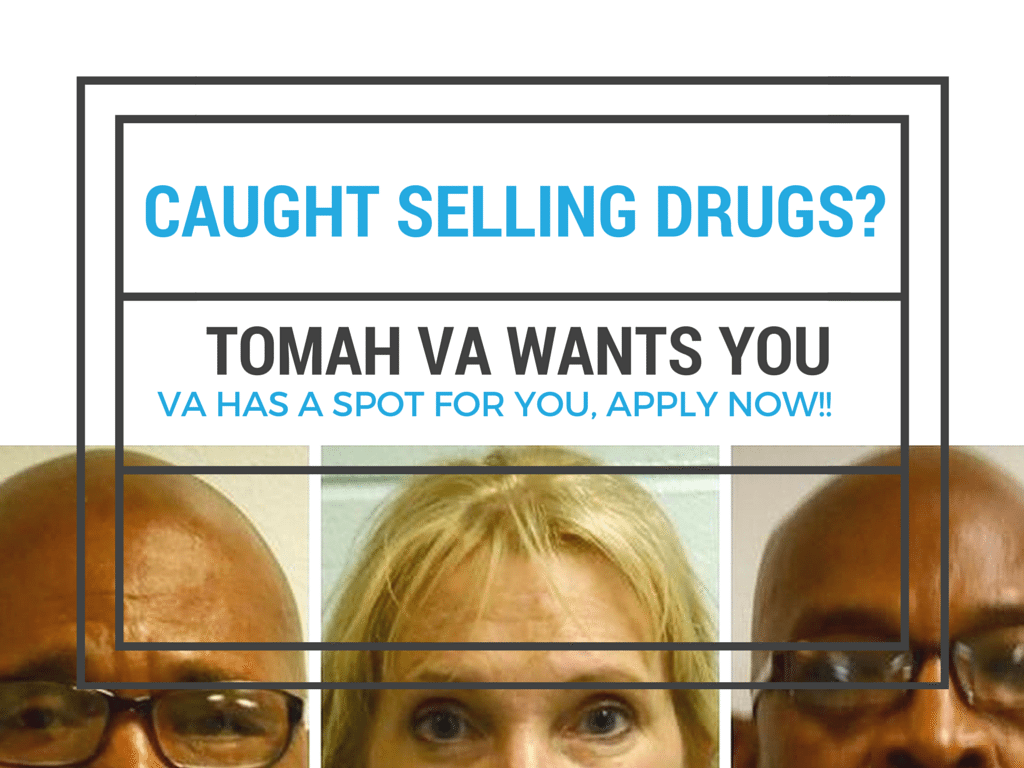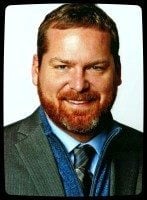 One VA employee and two civilians were arrested on Monday at Tomah VA for a drug selling scandal not unlike those VA OIG denied last month in its unsolicited white paper to Congress.
VA claims the investigation that led to a VA employee arrest started only one week ago. This means VA was somehow magically surprised until last week that VA employees were selling drugs to veterans on Tomah VA property after denouncing such behavior last month.
Do you smell the ripe and apparent scent of "bull shit"?
I – do – not – buy – this – BS – at all. But if you do, I have ocean front property in Wisconsin you might like to buy…
Let's not forget that just one month ago VA OIG seemingly absolved Tomah VA of all wrongdoing, more or less. I took that to mean VA employees were cleared of wrongdoing including illegal drug trafficking related charges.
VA spokesperson (aka professionally paid liar according to some) Matthew Gowan said the investigation only began last week and that VA police teamed up with city and county police enforcement to arrest one VA employee and two civilians.
Since when has VA ever moved so quickly when it comes to taking any police action against any VA employee for anything?
I cannot help but speculate that the drug sales investigation had been ongoing in connection to the DEA investigation into Tomah VA. And, that the facts surrounding the circumstances here are so closely aligned to the known issues seems nothing more than an extension of what VA knew was going on in Tomah VA all along but whitewashed for a positive press spin.
Most of my readers here agree that many VA OIG employees are a bunch of lying cowards and spokespersons for VA. As such, they have turned this former "watchdog" agency into little more than amateur spin-masters dedicated to some untrue VA talking point.
What kind of revelation is this? How did Tomah VA not know this was going on up until last week? Either way, VA leadership is lying to the American taxpayer. What's next?
Source: https://www.jsonline.com/news/crime/3-arrested-in-drug-investigation-at-tomah-va-medical-center-b99542891z1-318158771.html