Coup Insider Curt Cashour Out As VA Press Secretary Say Sources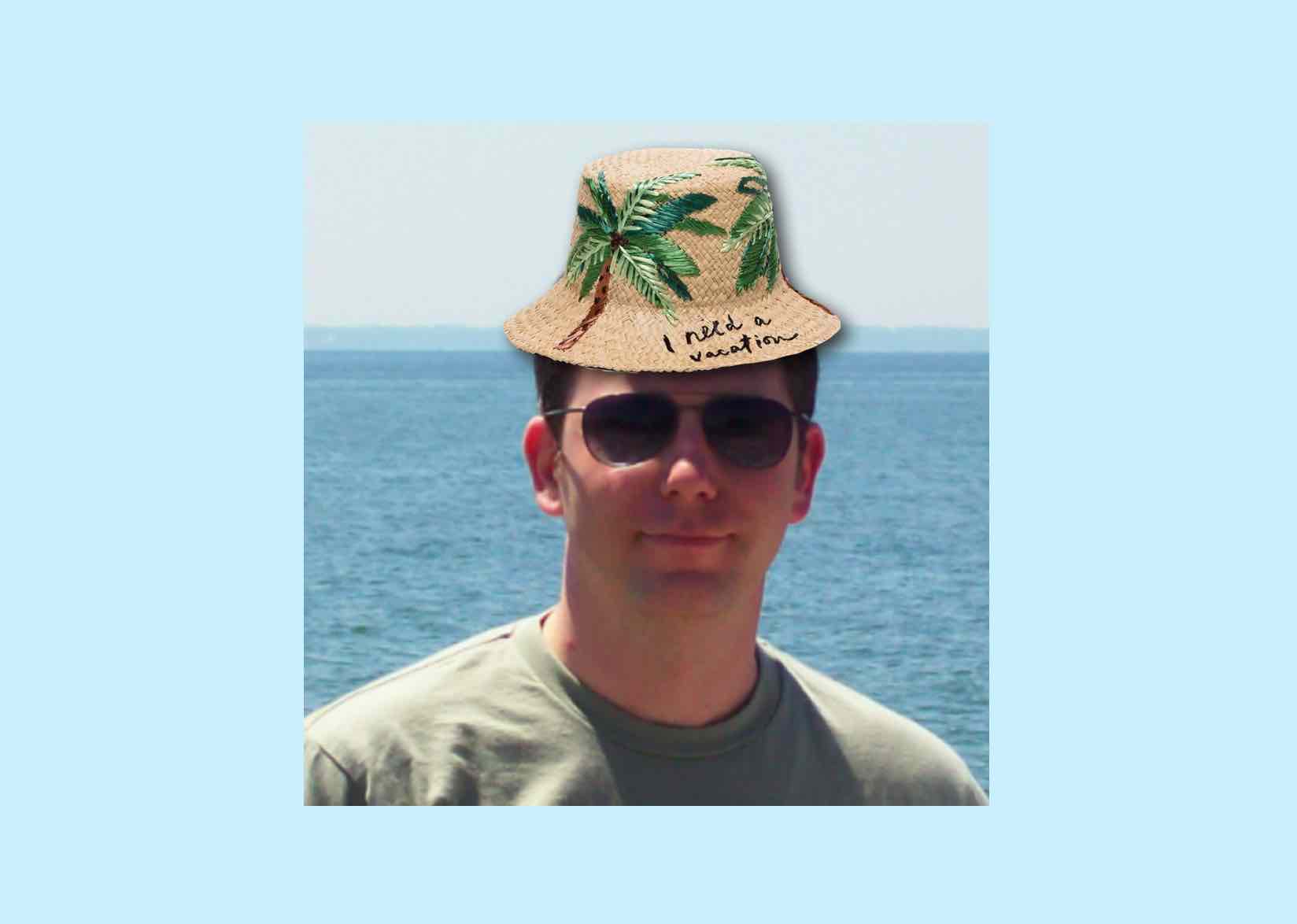 The ousting of one of the Shulkin coup insiders is underway. According to those familiar with the situation, VA press secretary Curt Cashour is reportedly on his way out as VA press secretary.
Press secretary Curt Cashour and Assistant Secretary for Public and Intergovernmental Affairs John Ullyot engaged in a communications coup against former Secretary David Shulkin in February that undermined his credibility with President Donald Trump. Shulkin was ultimately fired by Trump. Now, as the newly confirmed Secretary Robert Wilkie is in the process of onboarding, Cashour is reportedly out of a job.
Prior to working at VA, Cashour worked as communications director for the House Committee on Veterans Affairs under retired chairman Jeff Miller. After Trump's election, Cashour received a job offer inside VA as its press secretary.
A couple things about his performance at the agency.
He was big on being quoted in the press whenever reporters sought comment from the agency. I always felt this was inappropriate as it seemed like he was elevating his star above the Secretary or the needs of the agency. Personally, I did not like that approach for a federal agency.
Cashour also reportedly restricted access to comments to members of the press and generally tried to spin any comment such that the comment was useless or not on point. If you were a smaller publisher like DisabledVeterans.org, you may not get a quote or comment of any kind. This, of course, makes no sense since the public affairs department of the agency has a large number of employees for just that purpose.
He also had a flair for using unjustified modifiers in his press releases that turned them from merely reporting news to pieces of propaganda that did not fool anyone. He recently claimed the agency's policies revealed "unprecedented…transparency," which was all know is false given current withholding of records from IG to investigate whistleblower retaliation.
So, needless to say, I am glad he is gone – or is about to be gone – but I have no hard feelings. Though, I cannot say the same for Shulkin, who is probably still rather salty about the coup.
UPDATE 7/31/2018: Over the weekend, Washington Post covered possible removal or reassignment of Cashour, Ullyot, and some others in VA leadership considered Trump loyalists. Monday, Cashour responded asserting the allegations were false. We shall see.
See Update: WaPo Lisa Rein vs Curt Cashour