Court: Trump Accountability Executive Order Largely Unconstitutional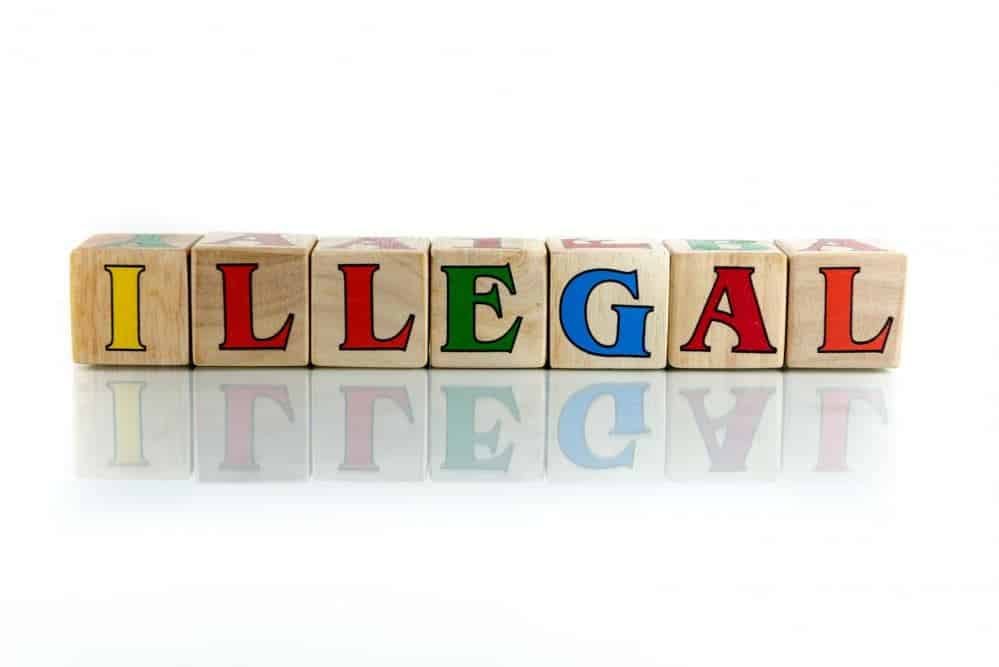 AFGE heralded Friday's decision by a judge in the US District Court for the District of Columbia who ruled parts of President Donald Trump's May executive order were unconstitutional.
On Friday, Judge Ketanji Brown Jackson ruled President Trump's executive order violated parts of the First Amendment as well as separation of powers. This is an outcome that anyone with a legal mind knew was coming once Trump tried to pass laws using his pen rather than negotiating reforms through Congress.
"President Trump's illegal action was a direct assault on the legal rights and protections that Congress specifically guaranteed to the public-sector employees across this country who keep our federal government running every single day," AFGE National President J. David Cox Sr. said in a statement.
"Now that the judge has issued her decision, I urge all agencies that have attempted to enforce this illegal executive order to restore all previously negotiated contracts and to bargain in good faith with employee representatives on any future changes as required under the law," Cox said.
While I am no fan of AFGE, I do believe this ruling is the right ruling. We do not want presidents to usurp the powers of Congress to make laws only the Office of the President has the power to enforce.
The problem with VA is the corruption at the top. Current Accountability laws merely make it easier to fire whistleblowers or disabled veterans seeking reasonable accommodations. Barely a few senior executives have been fired, but the employees who challenge their corruption can be fired for practically anything.
Del. Eleanor Holmes Norton (D-D.C.) said in response to the ruling that "federal workers have long been a favorite punching bag for Republicans and they made a special effort in our Oversight and Government Reform Committee and the House of Representatives to do what the Trump executive orders attempted."
"Seeing the difficulty of gutting federal employees' collective bargaining rights in the House and the Senate, Republicans apparently turned to the administration to use executive orders instead," she said. "Had the administration succeeded, it would have been able to place arbitrary time limits on federal employees' use of official time to advocate on behalf of their colleagues. The orders would have severely weakened due process and made it easier for political appointees and supervisors to engage in unlawful practices, including retaliation against employees for blowing the whistle on abuse and fraud."
I have seen a few of these cases first hand, and there is no question the authorities granted under the Accountability Act have simply been used to ferret out whistleblowers and veterans unwilling to engage in fraud.
Further, we do not want our country's presidents to become tyrants. Trump's executive orders were clearly a jurisdiction grab where the present exceeded his authority.
Regardless of how we feel about AFGE, we must adhere to the rule of law.
REVIEW: AFGE v Trump, No 1:18-cv-1261