VA Pays Another IT Contractor Big Bucks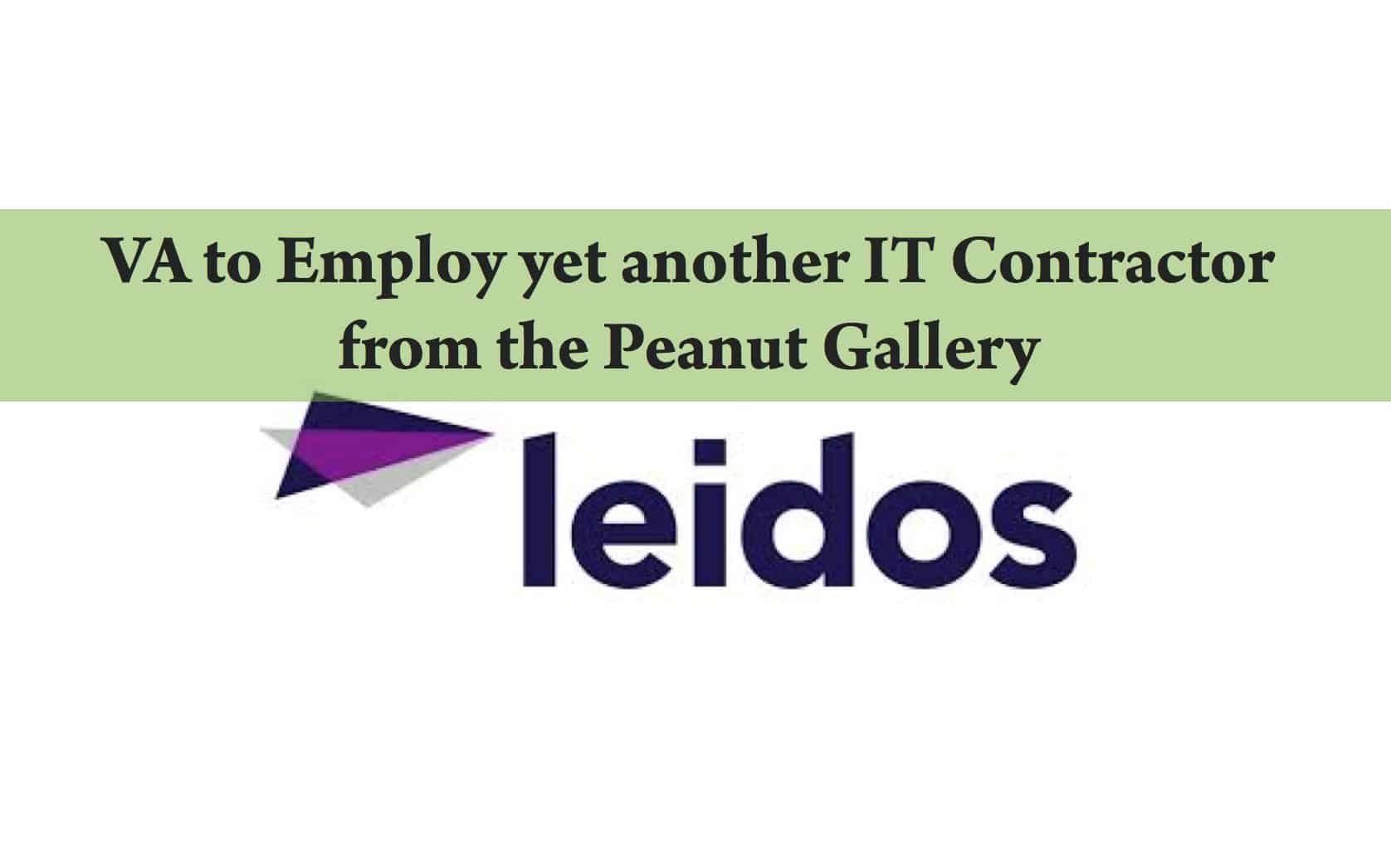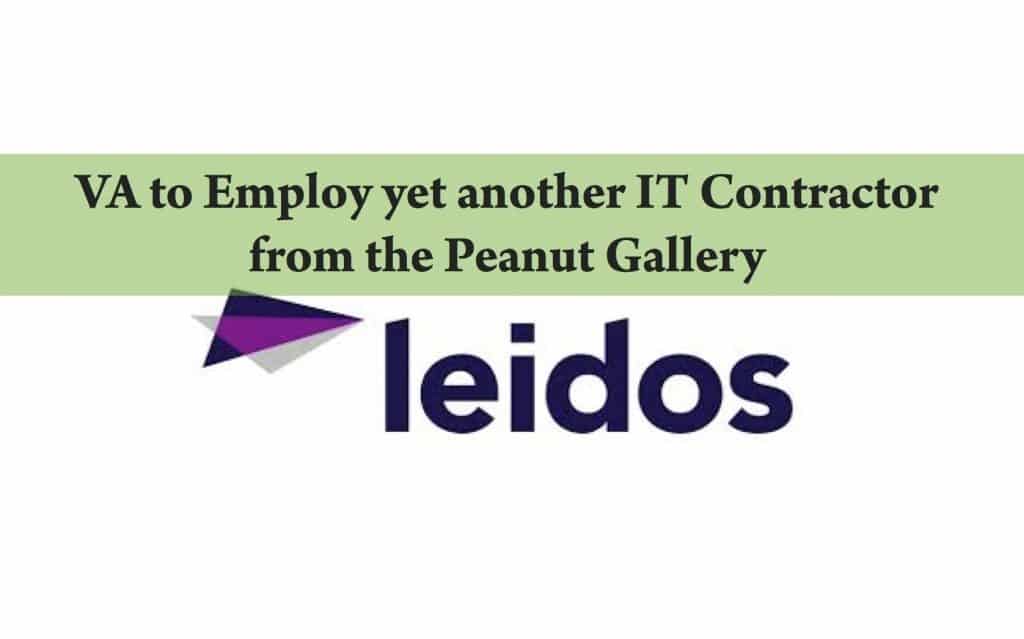 VA is set to pay Leidos, an IT contractor, $25 million to implement its new silver bullet IT fix to resolve the mangled mess that is VA's current IT platforms. The program is referred to as the OneVA Enterprise Architecture (EA) program.
The contract has a one-year fixed performance period with two years of options valued at $25 million. In a very opaque summary of tasks, its overall goals were listed out on News Medical.
"The OneVA EA program provides critical information for decision makers transforming the VA into an integrated enterprise. Under the contract, Leidos will perform complex analyses of VA business processes, organizational structures and information technology (IT) to help the VA develop and implement the OneVA EA program. Leidos will provide data collection and analysis services; review and support portfolio management efforts; assist in the formulation and capture of business IT plans and policies; and participate in the execution of enterprise architecture in support of VA enterprise transformation efforts."
Group President of Leidos Health, Steve Comber, had this to say about the program, "We're proud to support the VA with its OneVA Enterprise Architecture program, designed to serve as a strategic planning and management tool that helps VA's leadership chart the course for the Department's transformation into a 21st century organization."
Leidos is a publicly traded company that specializes in national security, health and engineering solutions. Leidos is a Fortune 500 company that employs 21,000 people in its variety of commercial sectors. Leidos revenues for the last fiscal years were $5.77 billion.
Read More: https://www.news-medical.net/news/20140930/Department-of-Veterans-Affairs-awards-2425M-task-order-to-Leidos.aspx