Dear Government Contractors Who Tap Phones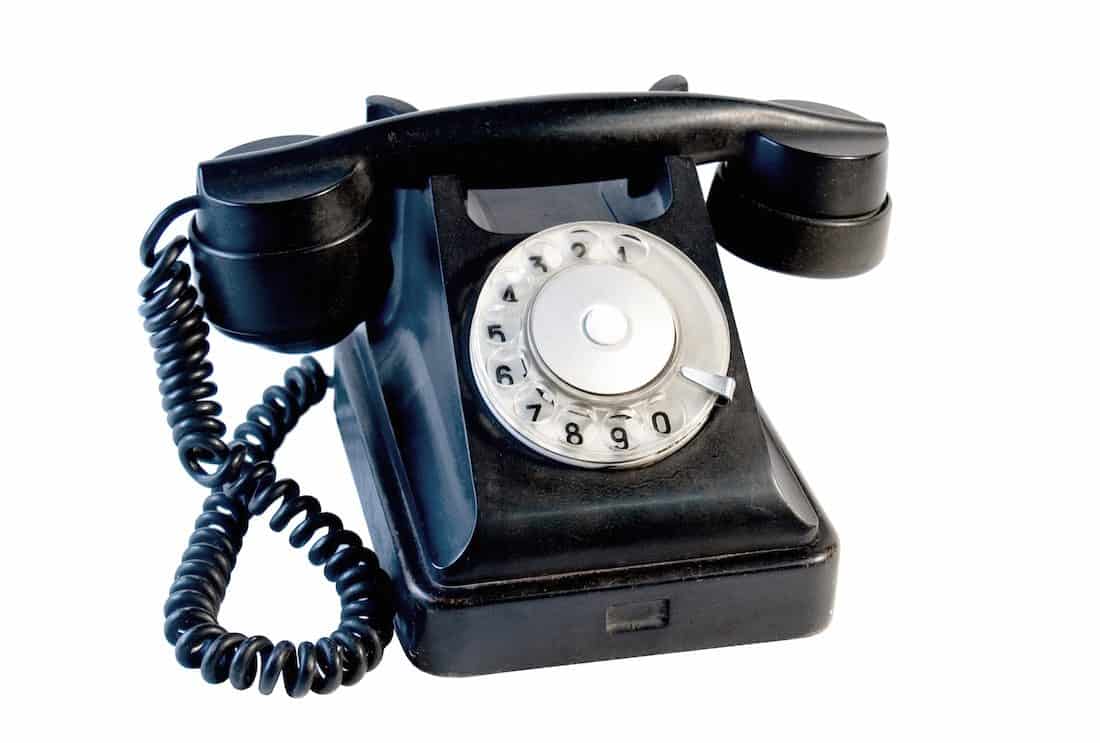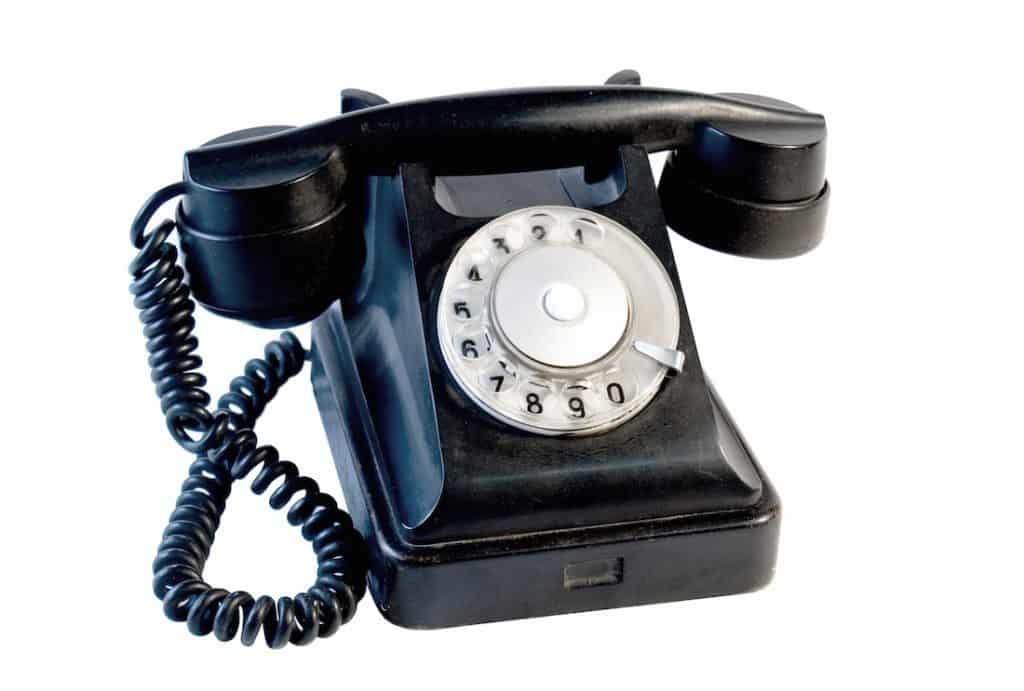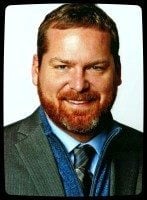 Some veterans have written in recently about an abnormal amount of surveillance pertaining to their communications with loved ones and family. I agree. It is obnoxious to have your phone click on like an old cassette recorder when traditional records are silent. So, I thought I'd take a moment to provide a quick disclaimer and ask you to stop.
The past couple weeks, some friends have been "touched" by certain people who decided to evaluate my phone communications and those of some friends.
Just last night, two privileged communications were deemed accessible to national security peeps. My big ask here is to please stop wasting taxpayer dollars on people like us. Focus on criminals moving forward.
Here is our response to these unlawful and communist interceptions of comms of known patriots:
Hi mister government contractor tapping our phones. I assume you are working for some friends.

Either way, please know that I do not care nor appreciate the jesture. The real deal is that I am a disabled veteran. I love Jesus. Fuck you for continuing to listen while we communicate with family and friends as you let real criminals run loose.

Aside from this, know that I am a licensed attorney and ordained minister in some religion I no longer remember. Certain communications I have are protected by the Constitution. I know you may not appreciate this reality. It does not matter what you feel or think. Leave us alone.

Do not tap our phones anymore.

Take care,

Benjamin Krause