PAYDIRT: MyCareer@VA Part Of $12bil IT Project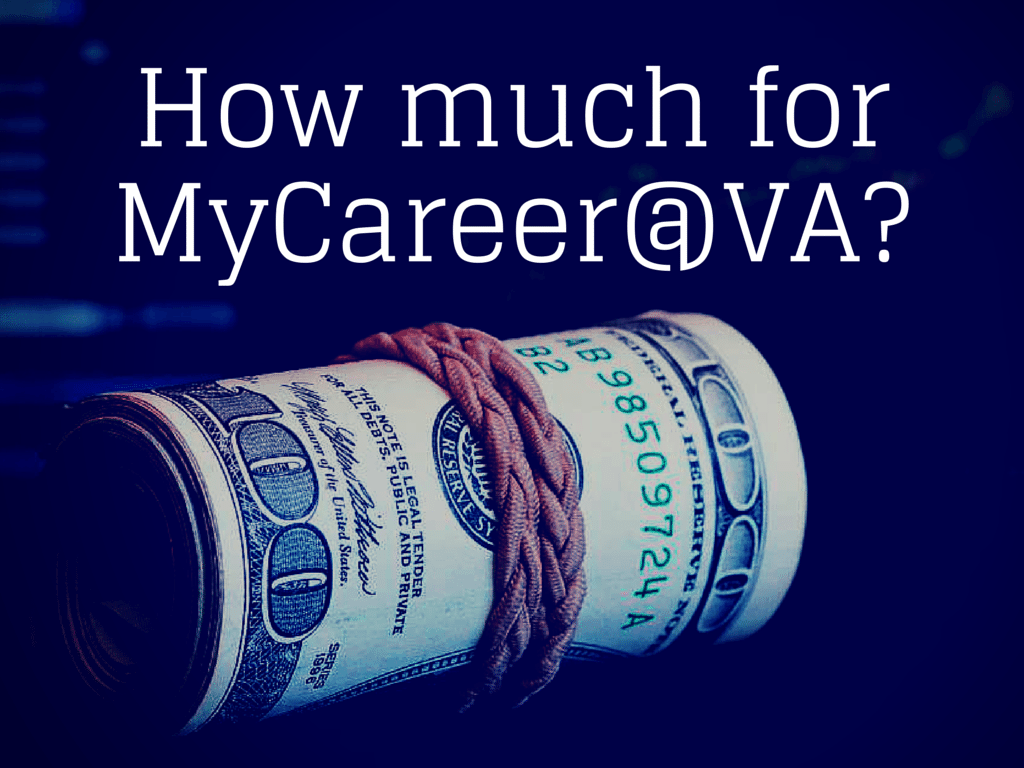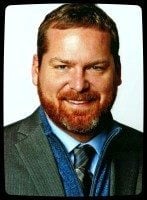 As part of a $12bil IT project, SRA International is set to operate and maintain the Department Veterans Affairs jobs platform called MyCareer@VA. I wonder how much they are charging Uncle Sam for the website?
The MyCareer@VA program falls under the VA Transformation Twenty-One Total Technology (T4) IDIQ and cost American taxpayers a whopping $12 billion. In addition to MyCareer@VA, SRA also manages the VA Learning University responsible for VA employee training.
Isn't it interesting how quickly VA hands out billions in contracts without a peep, while anti-veteran Chickenhaws slam programs that directly impact veterans?
RELATED: Senator Called Veterans Choice Fix A 'Blank Check' Entitlement
In light of how many tasks and projects VA outsources, what do you think VA actually does? Last year VA's budget was around $150 billion with $100 going to government contractors. Some are starting wonder what VA actually does anymore.
As for the SRA MyCareer@VA project, I have no doubt VA employees will benefit from enhanced user experiences created by the company. Yet, the more VA outsources, the less institutional knowledge and experience VA employees have within the agency. The more these qualities are diminished, the more the agency becomes dependent on government contractors.
Yesterday, a press release explained the program as follows:
MyCareer@VA is a multifaceted online program run by the VA Learning University that creatively integrates career exploration, self-assessment, and a suite of career development tools to help individuals and VA employees manage their careers, explore career opportunities within the VA, and directly apply for VA jobs. Under the terms of the task order, SRA will operate and maintain the MyCareer@VA website and program, including refreshing website content, data, and web-based training courses. SRA will also develop new web-based training courses and materials for MyCareer@VA, support partnering with other agencies to create customized sub-sites for them, and provide overall marketing for the program.
I remember being charged a couple thousand for someone to build this website. Any guess how much VA paid SRA to make MyCareer@VA?
Source: https://www.prnewswire.com/news-releases/sra-wins-task-order-to-enhance-department-of-veterans-affairs-online-career-program-mycareerva-300072927.html