UPDATE: Millions looted, Phoenix VA Employees evade Arrest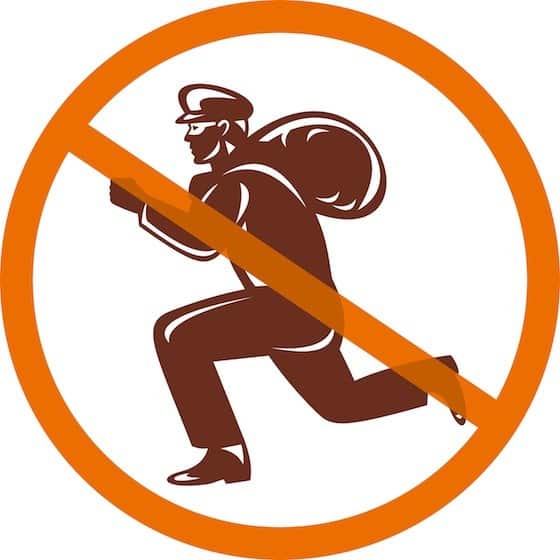 Phoenix, AZ – Just in from a source at the Phoenix VA Medical Center during last week veterans protest — this one will count as rumor for now, but it should give you an idea of the misconduct in Phoenix.
A DisabledVeterans.org confidential informant reported that two employees had gone missing during an attempted arrest by Federal Marshals.
Our source was present for the purpose of getting health care. After his appointment, a mass of protestors gathered outside the Phoenix VA Medical Center. A nearby VA employee reported another element of the scandal that I did not report on in yesterday's Monday Morning Quarterback.
"One employee mentioned that the director had been relieved (Director Sharon Helman) while federal Marshal's were looking for two others in what appears to be $11 million dollars missing."
The VA employee went on to state Federal Marshals were unable to locate the potential looters. This issue in Phoenix is likely to heat up.
While we may not know the true underlying issues behind the scandal, US Medicine gave a great summary of the oversight problems that led to the disappearing tax dollars:
The Arizona health system was forced to cut its budget by $11.4 million after it spent more for non-VA care at other nearby hospitals than it had anticipated in 2010.

The Phoenix VA Healthcare System (HCS) serves 81,000 veterans annually and had a budget of about $438 million in FY 2010. Of that, $56 million (13%) was for their Non-VA Fee Care Program, which is intended  to assist veterans who cannot easily access a VA medical facility for care.

Eligible veterans can go to non-VA providers when VA is unable to provide specific treatments or because the veteran lives far from a VA facility. Fee care can include dental services, outpatient care, inpatient care, emergency care and medical transportation. VA will pay the cost of that care; however, preauthorization is required for non-emergency inpatient and outpatient care.

In FY 2010, the Phoenix HCS went 20% over its Non-VA Fee Care Program budget. To make up the shortfall, the facility obtained $2.3 million in special funding from the National Fee Program and $5.3 million in supplemental funding from Veterans Integrated Service Network (VISN) 18. It also cancelled $3.8 million in equipment and other purchases.
Read More: https://www.usmedicine.com/agencies/department-of-veterans-affairs/lax-oversight-of-outside-care-busts-phoenix-vas-budget/
UPDATE May 22, 2014: VA Wait List Scandal dates back to 2002
https://www.disabledveterans.org/2014/05/22/is-fixing-va-wait-list-like-boxing-glacier/