GAO Declares VA Healthcare 'High-Risk'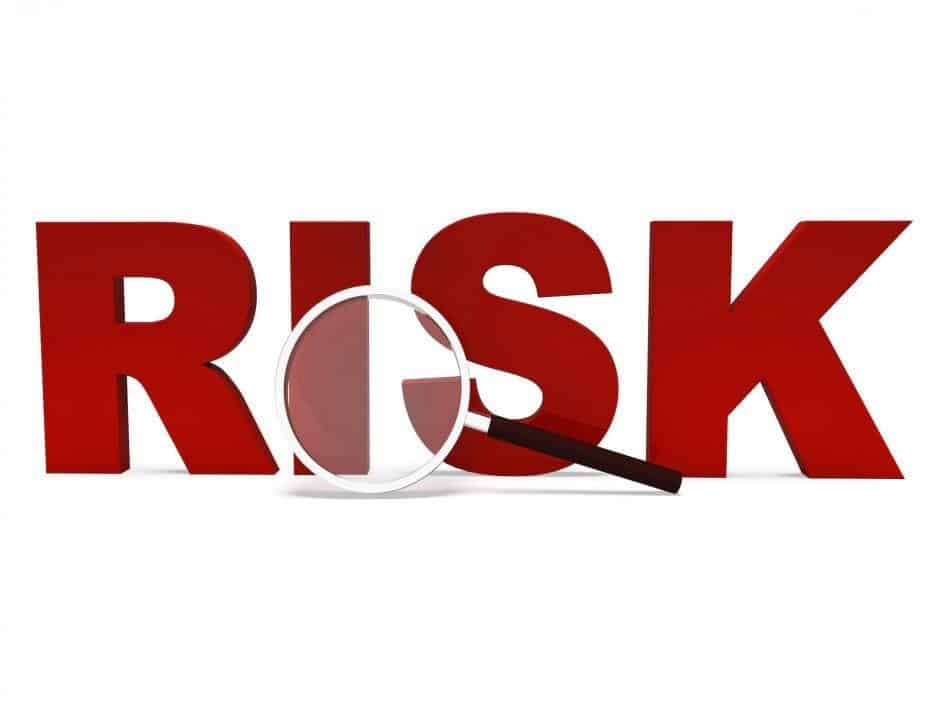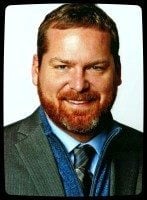 The Government Accountability Office (GAO) put VA healthcare on a high-risk list of various healthcare systems for failures in oversight and ambiguous policies for 2015. The agency's inability to address problems last year resulted in inclusion in the category.
Does this come as any surprise given the agency's persistent refusal to protect whistleblowers while maintaining its VA OIG whitewash machine at places like Hines VA and Tomah VA?
RELATED: VA reopens its investigation into Hines VA Hospital
Veterans Affairs operates on of the largest healthcare systems in the nation. It includes 150 medical centers and 800 community-based clinics otherwise known as CBOCs.
In testimony to the Senate, GAO healthcare director Debra Draper stated:
"Risks to the timeliness, costeffectiveness, quality and safety of veterans' healthcare, along with other persistent weaknesses GAO and others have identified in recent years, raised serious concerns about VA's management and oversight of its healthcare system."
Daigh stated such failures in oversight are connected to biased peer reviews of clinical cases and conflicted assessments of clinical performance reviews. So how long will America wait for the agency to clean up the mess?
Source: https://www.fiercegovernment.com/story/va-slammed-gao-and-ig-inability-effectively-oversee-veterans-healthcare-sys/2015-04-30