DOD To Audit Service-Disabled Veteran-Owned Small Businesses Due To SBA Changes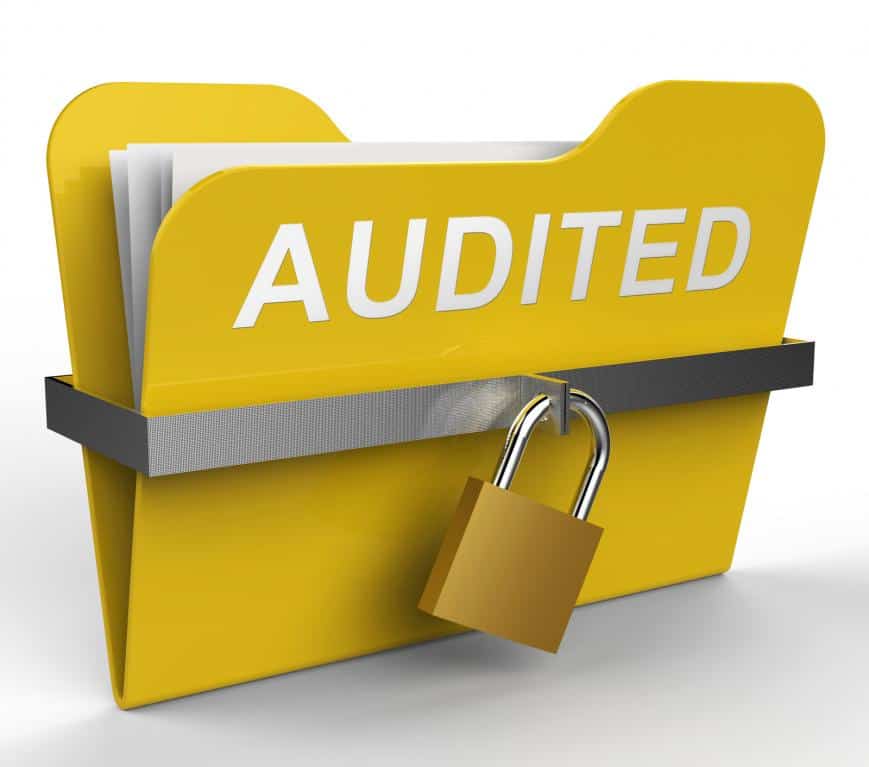 DOD recently announced it will audit registered contractors that are Service-Disabled Veteran-Owned Small Businesses (SDVOSB) for set-aside and sole-source contracts.
The audit comes six years after IG concluded DOD lacked adequate controls to ensure the integrity of the SDVOSB set-aside program. The decision to finally audit the program suggests issues related to eligibility of SDVOSB companies will be a greater point of emphasis for enforcement proceedings.
Companies found ineligible through the audit process may not merely get their hand slapped. An adverse decision could result in a suspension of work, contract termination, disbarment or even legal action under the False Claims Act.
Rule changes at the Small Business Administration (SBA) brought about the recent push for an audit. The changes included the elimination of a self-certification framework used for non-VA procurements. There is also a standardization underway between SBA and VA.
According to the National Law Review:
SDVOSB contractors holding DoD contracts should expect inquiries from OIG officials. These inquiries may range from requests for interviews and voluntary submissions of information relevant to the audit, to requests for proof that the contractor is an eligible SDVOSB. To establish proof, OIG officials may request to visit SDVOSB facilities to determine whether a service-disabled veteran actually owns or controls the company and manages its daily business operations. Similarly, SDVOSB joint ventures could be asked to demonstrate that the SDVOSB is the managing venture, employs the project manager, receives at least 51% of the profits, and will retain the final contract records.
Although the scope and effect of the OIG's audit will become more clear over the coming weeks and months, SDVOSB contractors should prepare themselves for scrutiny of their eligibility status. All SDVOSB contractors would be wise to review their eligibility status—particularly under the newly effective SBA rules—and, if necessary, take steps to address and clarify any issues that could arise during an eligibility review. And SDVOSBs receiving direct inquiries from the OIG regarding their eligibility for DoD awards should ensure that they fully understand the posture of any government review, the standards being applied, and how responsive information would be used. Even if the current round of audits ostensibly focuses on DoD procedures, there is good reason to be cautious whenever OIG auditors come calling.