Veterans Affairs Awards Shocking $22 Billion IT Contract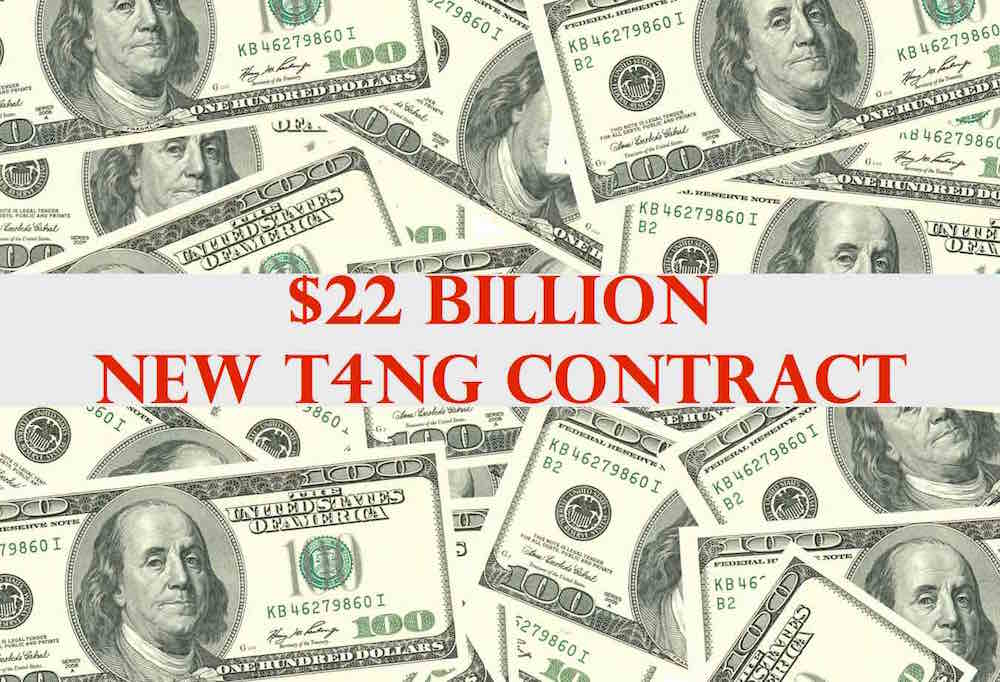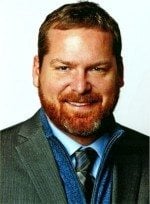 The Department of Veterans Affairs just awarded a $22.3 billion IT contract split between twenty-one government contractors for a program called T4NG.
This round of IT updates builds on the previous $12 billion T4 contract given to 15 vendors including Booz Allen Hamilton and CACI.
VETERANS AFFAIRS CONTRACTOR FOIBLES
Booz Allen formerly employed Edward Snowden. CACI was responsible for the boondoggle in Georgia where veterans files were intermingled with other files at the benefits claims processing center.
RELATED: Government Contractor Fails To Process Claims Files
The new program is supposed to design and "realign and integrate the VA's disparate organizational boundaries to better serve veterans," whatever that means.
The long name of the program is Transformation Twenty-One Total Technology Next Generation acquisition program, or T4NG. It is an IT modernization project to support the MyVA Initiative being driven by Secretary Bob McDonald. The program is not related to the upcoming changes to the VistA electronic health record system.
Any ideas how much that will cost to fix? Meanwhile, the Board of Veterans Appeals is concerned about how "expensive" it is to update the Board's system. That price tag is $1 billion per year.
Given the difference between outputs, it would make sense to me to pay the $1 billion per year price tag to speed up the appeals process each year that to dump an astonishing $22 billion into IT fixes for a system that has little to now relation to direct benefits administration.
Are we even sure what MyVA is supposed to do? Will it work exactly like the previous failures? Why do taxpayers continue to believe everything spewed forth from VA regarding IT contracting so long as the key phrase "better serve veterans" is included?
That phrase has been depleted of any meeting over the past 80 years.
MCDONALD ON T4NG
Secretary Bob had this to say about the deal:
"This T4NG award is one of the many ways the Department is supporting the MyVA breakthrough initiatives by directly providing the technology our Veterans need to support the services they receive from VA. The T4NG will help meet and strengthen VA's long-term technology needs."
If we continue to let VA continue to waste tax dollars on projects that fail to deliver, American taxpayers will revolt against the veteran population. We need to be smarter with funds for IT contracts given their penchant for failure.
Making money on the back of sentiment for disabled veterans is apparently a burgeoning business for many private companies in the DC metro.
Source: https://www.healthcareitnews.com/news/department-veterans-affairs-awards-22-billion-massive-t4ng-contract