DOD To Defund Successful Suicide Prevention Program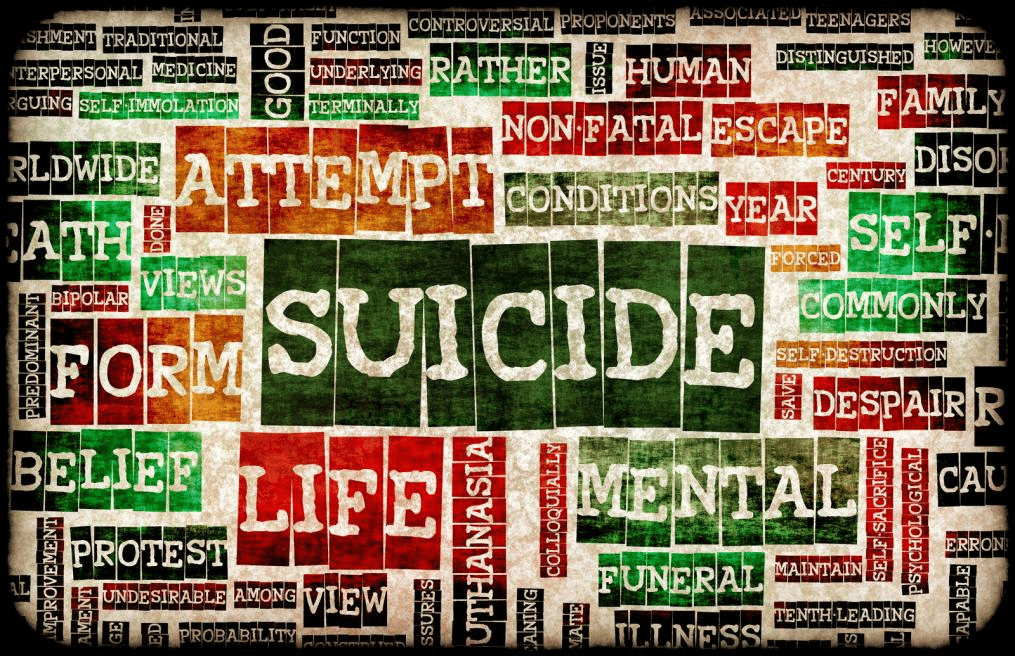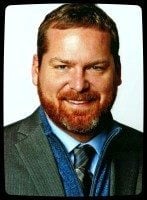 DOD recently announced it will defund a successful, hands-on suicide prevention program and replace it with MilitaryOneSource which those deceivers claim will work just as well… And if you believe that I have ocean front property in Kansas you might want to buy.
Yesterday, Marine veteran Thor Wold spoke out a DOD move to defund a suicide program despite climbing suicide rates. Apparently PTSD suicides are no longer a problem? Instead of funding the hands-on program, DOD claims its website MilitaryOneSource will do an equally good job of aiding suicidal veterans. Should we believe them?
What a slap in the face.
Female veteran suicides are on the rise. All around veteran suicides have not decreased. Yet, DOD somehow believes a mere website will compensate for the gap created when it defunds real, hands-on help? Are we in Oz? How does our government keep getting us into underfunded wars while simultaneously cutting the programs that help fix the damage later?
As of August 15, 2015, DOD will no longer fund the hands-on, peer-to-peer service supported by Vets4Warriors. Apparently, DOD is satisfied with the current suicide numbers and no longer feels the need to seek helpful suicide prevention program.
DOWNLOAD: Vets4Warriors White Paper On Defunding
Now, I thought we were losing the fight against veteran suicides, so the choice to defund the program is a bit disappointing (not surprising) in light of our current run-up to the next Middle East war. Maybe we will underfund that one too.
Here is what Thor Wold had to say about the cancelation of the program:
** Thor Wold Email On Program Defunding **
Good afternoon,
I feel it is my duty to bring the following travesty to your attention and request your support.
As you are all aware, Veteran and active duty suicide is a monumental challenge we must overcome.  We are currently at a steady clip of 22 Veterans per day who take their own life, scores of others may be lost due to alcohol related incidents that are not deemed a suicide, but who's trigger is the same.  Combating suicide in our community is a dynamic effort, and research has proven that the best way to combat suicide is to take a proactive and hands-on approach. Vets4Warriors does this with peer to peer service and support by fellow Veterans for Veterans.
That said, it pains me to report that DoD and VA have abruptly decided to de-fund this program past August 15, 2015, believing it can achieve the same success via the DoD MilitaryOneSource program.  DoD has also tied the hands of many of the principles involved with this program in an effort to minimize the public knowledge of what they are doing.
Senator Booker is submitting an amendment to NDAA to get things back on track, but as we all know, any sort of legislation takes time, and there is great concern that the lapse in critical services in the mean time will cost lives. IAVA and VFW are involved to see how they can help, having both submitted letters of support for the amendment.
Any support on the legislative front and any support with forwarding this white paper to any potential corporate sponsors that may be willing to help provide some emergency funding would be greatly appreciated. Donations can be provided via the Rutgers Foundation (upper right hand corner on this page – https://ubhc.rutgers.edu) and will be earmarked solely for Vets4Warriors.  The Rutgers Foundation is a long standing, legitimate organization, and Vets4Warriors is run through Rutgers University.
I'm cc'ing General Graham (Director, Vets4Warriors) in case you have any specific questions, as well as Lee Becker (Former Hospital Corpsman Chief) – a long time advocate for military and veteran healthcare, who is also helping on the advocacy side here in DC. Also being cc'd is Commander Larry Miller, who along with Lee built the Marine Corps' Wounded Warrior Regiment and other critical programs for our wounded warriors and Veterans that we have today.
Some of the foundational work to support our wounded warriors is at risk due to budget cuts. Hopefully with your partnership we can get things back on track.  I am asking that you spread the word to your principles and members of whatever organizations you may belong to.  I am more than happy to appear at any event, or for any meeting, either official or unofficial, to speak more on this topic and to plumb greater depths with you all.
Thank you for your service, support, and consideration.
Semper Fi
V/R,
Thor Wold
Former Hospital Corpsman