GAO Proves VA Blowing Off Veteran Suicide Protocol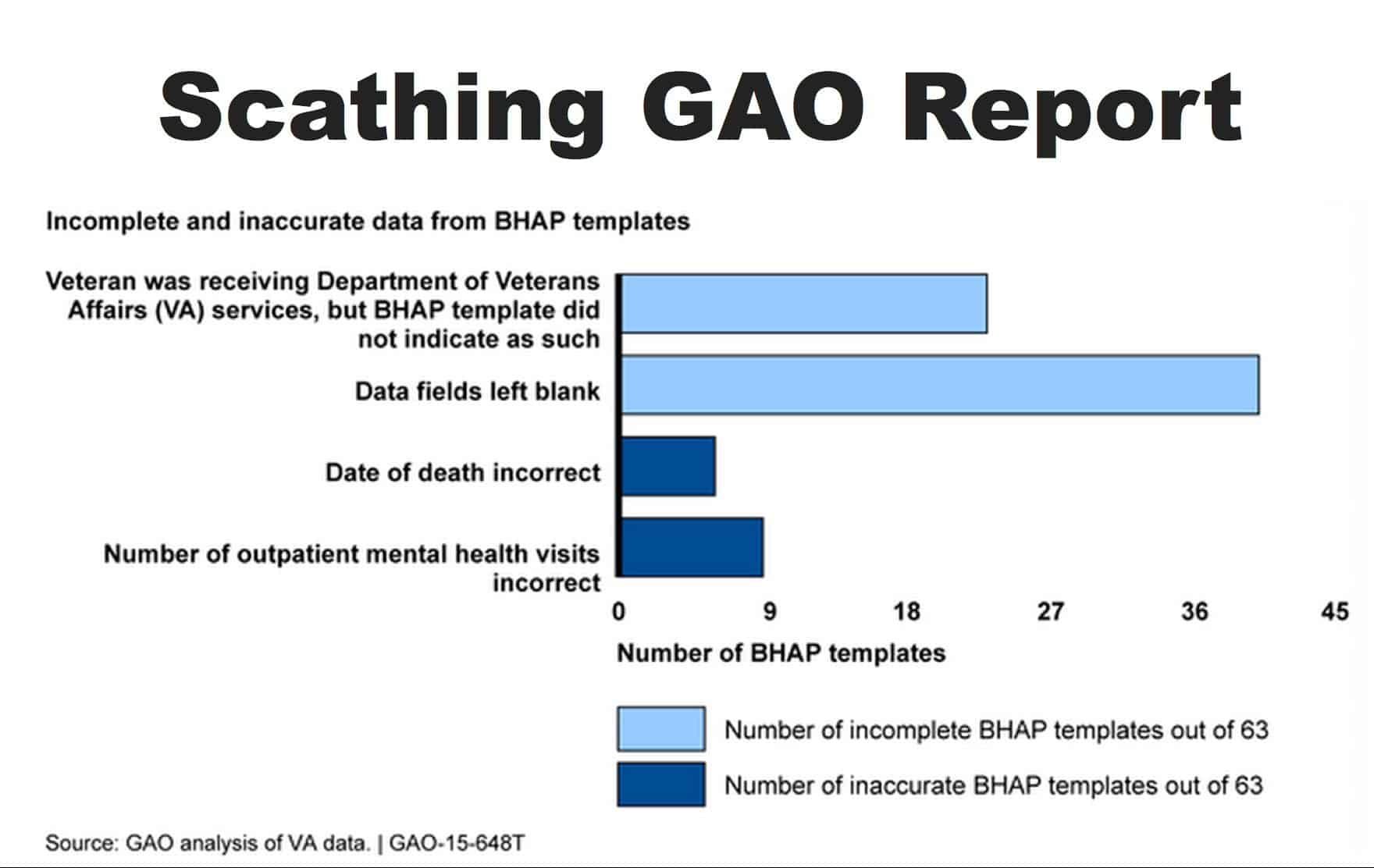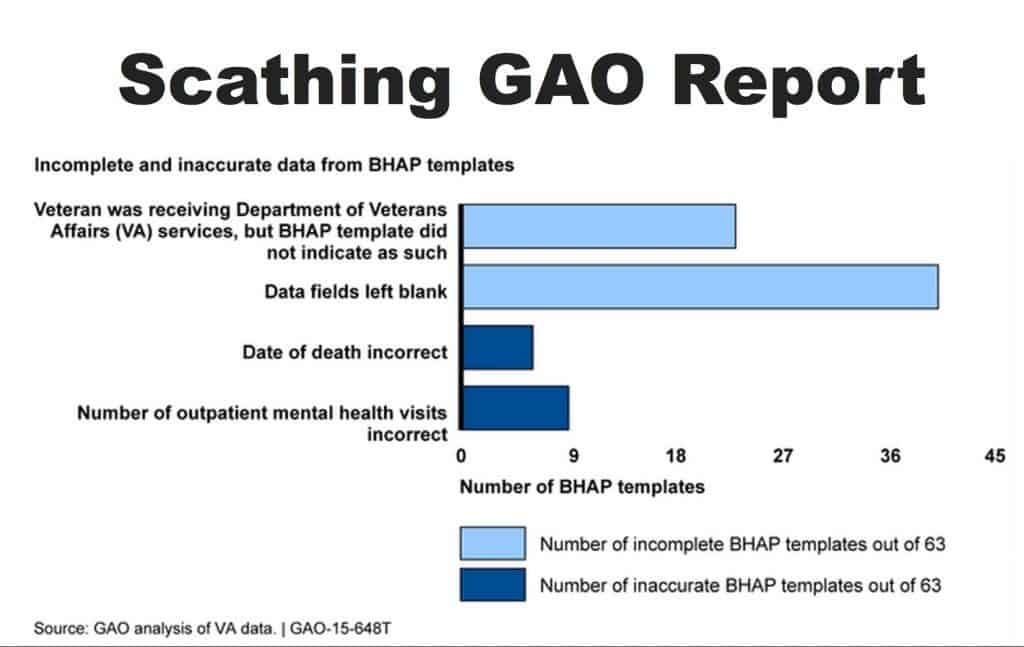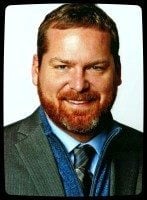 This week, GAO revealed VA is failing to accurately use its veteran suicide protocol to help the agency respond to the staggering number of suicides. This is par for the course for many whistleblowers calling out VA for neglecting suicidal veterans.
Folks like Brandon Coleman have been proclaiming for some time that VA is flatly failing its suicidal veterans. The Veterans For Common Sense lawsuit apparently failed to accomplish the long range goal of encouraging greater responsiveness to the needs of veterans suffering from PTSD and related suicide. I guess we know what direction VA took in response to the greater public scrutiny from whistleblowers and that lawsuit…
Yeah, VA extended its middle finger and said, "If you don't like it, sue me… Oh wait, you can't according to the 9th Circuit or anywhere else."
The new report summarizes its findings as follows:
Scathing GAO Audit Summary Of VA Suicide Policy
Department of Veterans Affairs (VA) policy states that antidepressant treatment must be consistent with VA's current clinical practice guideline (CPG) for major depressive disorder (MDD); however, GAO's recent review of 30 veterans' medical records found that most contained deviations. For example, although the CPG recommends that veterans' depressive symptoms be assessed at 4-6 weeks after initiation of antidepressant treatment using a standardized assessment tool, 26 of the 30 veterans were not assessed in this manner within this time frame. Additionally, 10 veterans did not receive follow up within the time frame recommended in the CPG. GAO found that VA (1) does not have a system-wide process in place to identify and fully assess the extent to which veterans with MDD who have been prescribed antidepressants are receiving care as recommended in the CPG and (2) does not know whether appropriate actions are being taken by VA medical centers (VAMC) to mitigate potentially significant risks to veterans. GAO also found that VA's data may underestimate the prevalence of MDD among veterans being treated through VA as a result of imprecise coding by clinicians, further complicating VA's ability to know if veterans with MDD are receiving care consistent with the CPG.
GAO's recent work has found that the demographic and clinical data that VA collects on veteran suicides were not always complete, accurate, or consistent. VA's Behavioral Health Autopsy Program (BHAP) is a quality initiative to improve VA's suicide prevention efforts by identifying information that VA can use to develop policy to help prevent future suicides. The BHAP templates are a mechanism by which VA collects suicide data from VAMCs' review of veteran medical records. GAO's review of the 63 completed BHAP templates at five VAMCs found that (1) over half of the templates that VAMCs submitted to VA had incomplete or inaccurate data, and (2) VAMCs submitted inconsistent information because they interpreted VA's guidance differently. Lack of complete, accurate, and consistent data—coupled with GAO's finding of poor oversight of the review of BHAP templates—can inhibit VA's ability to identify, evaluate, and improve ways to better inform its suicide prevention efforts.