Democrat Turns On AFGE Union, Sides With Republicans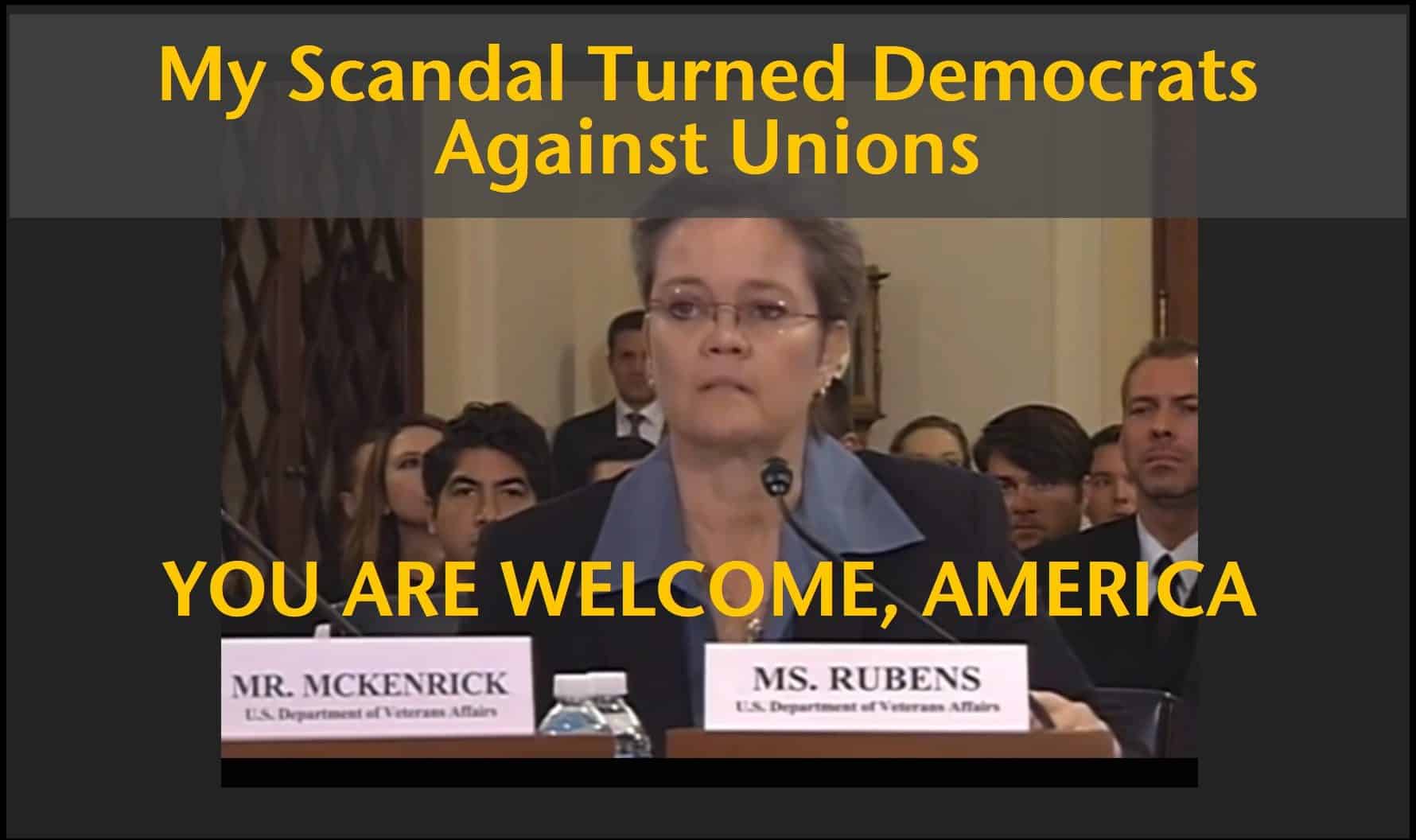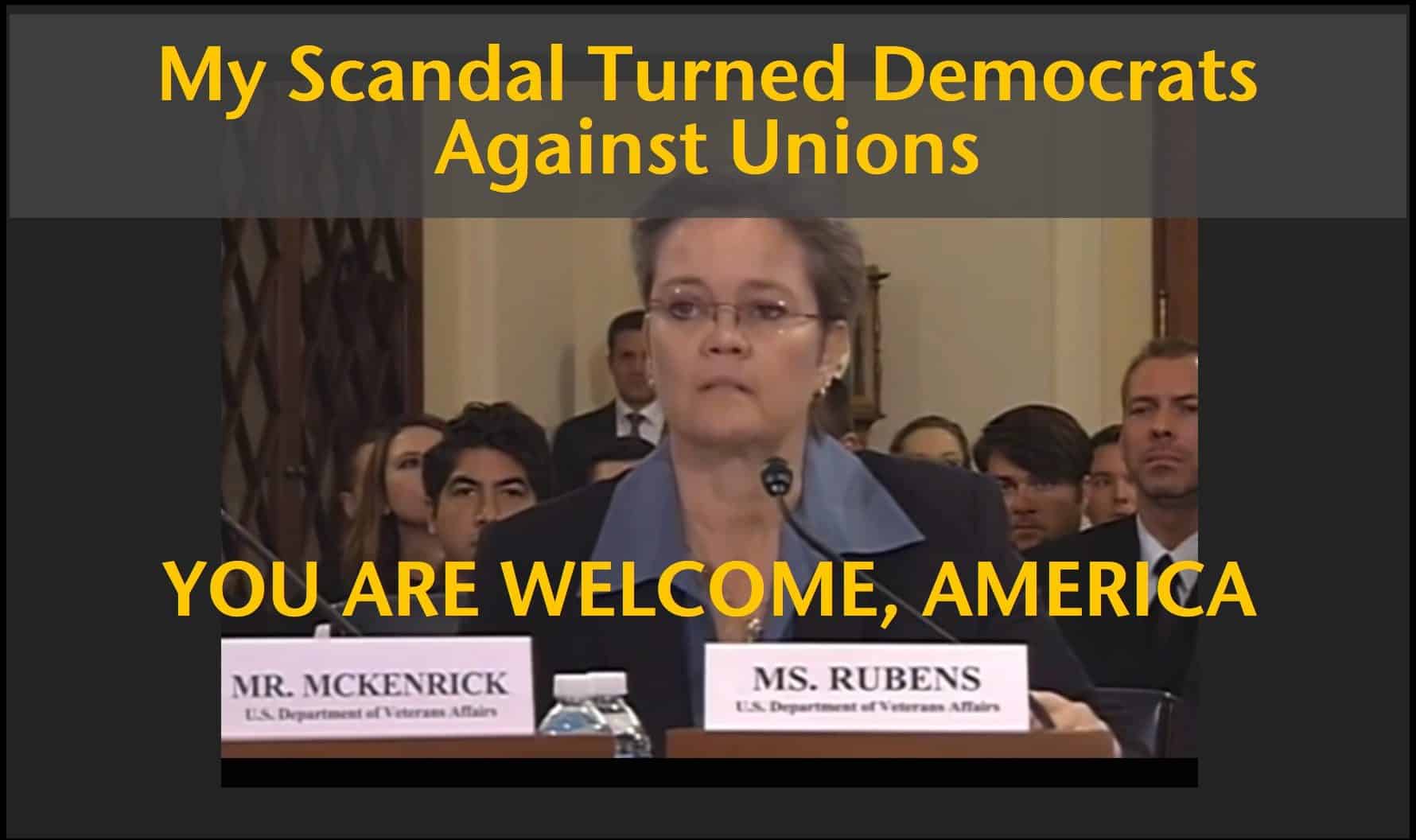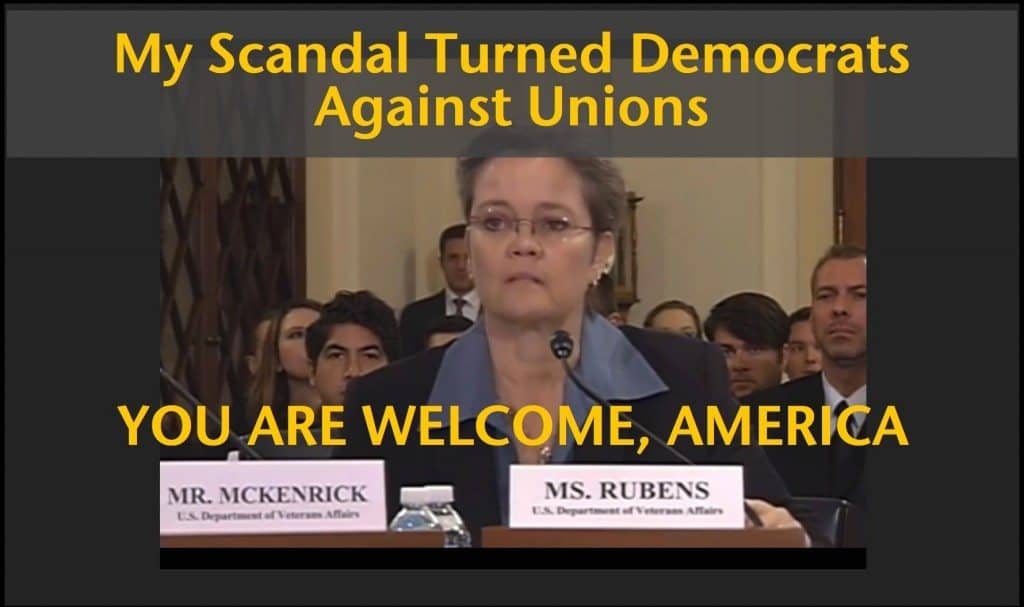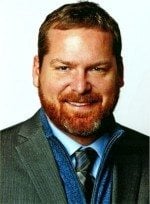 U.S. Rep. Tim Walz, D-Minn turned coat on public sector unions like AFGE to fight back for deep reforms of the Department of Veterans Affairs. Thanks to the Diana Rubens scandal, Walz finally joined the camp of realists (not just Republicans) who know public unions need massive reform.
"There will be those who don't understand this issue who will see it as a proxy fight, let's get rid of public sector unions," Walz said. "That's not going to fix the VA. Let's be very clear. Getting rid of public sector unions is not going to fix the VA. If there are reforms that need to be done, I'm certainly willing to look at them."
LISTEN: Examining concerns about the Veterans Health Administration
Diana Rubens and Kimberly Graves are two senior executive employees accused of a massive fraud scheme involving manipulation and fraudulent claims. Public outrage over their scandal caused many to turn against current union employees and senior executives in the Federal government including Walz.
@AFGEnational @reptimwalz - Rubens scandal spells trouble for unions... #VAisLying
Now, crimes and abuses of VA executives and union employees are coming home to roost. It is obvious that the party for the union is the Democratic Party. It will be interesting to see how Walz walks this fine line given his dependence on the union for campaign support.
For a little background, Walz enlisted in the Army National Guard at 17 and retired 24 years later after reaching the rank of Command Sergeant Major. This makes him the highest-ranking enlisted soldier to ever serve in Congress.
As a Democrat, Walz has been a longstanding supporter of local unions. According to the Star Tribune, "The local American Federation of State, County and Municipal Employees union officials in Minnesota did not return calls for comment."
Last campaign cycle, public action groups and union officials contributed $54,000 to Walz. He raised a total of $1.5 million meaning public unions are not a primary source of funds. Perhaps he will dodge a bullet with this one.
The sad reality here is scandals like Rubens' spell big trouble for unions regardless of affiliation with the National AFGE Union that is at the root of many problems for veterans nationwide. I come from a union family and am saddened to see personal and special interests erode the credibility of locals unions that have historically done good things for the middle class in the private sector.
Maybe it is time for public sector unions to hit the road. Federal employees have a lot of rights already – well beyond non-union private employees. The added layer of public sector union protections has clearly created a monster where few employees are held accountable.
One thing that has surfaced from the Rubens' scandal is that union employees are even harder to fire than SES executives. Perhaps American needs to reconsider allowing public sector unions in Federal government. They certainly have a stranglehold on health care and benefits for veterans.
What do you think is the best way to root out corruption within the SES and union ranks in Federal government?
Source: https://www.brookings.edu/events/2015/11/04-veterans-health-administration