Don't Hold Your Breath Waiting For VA Accountability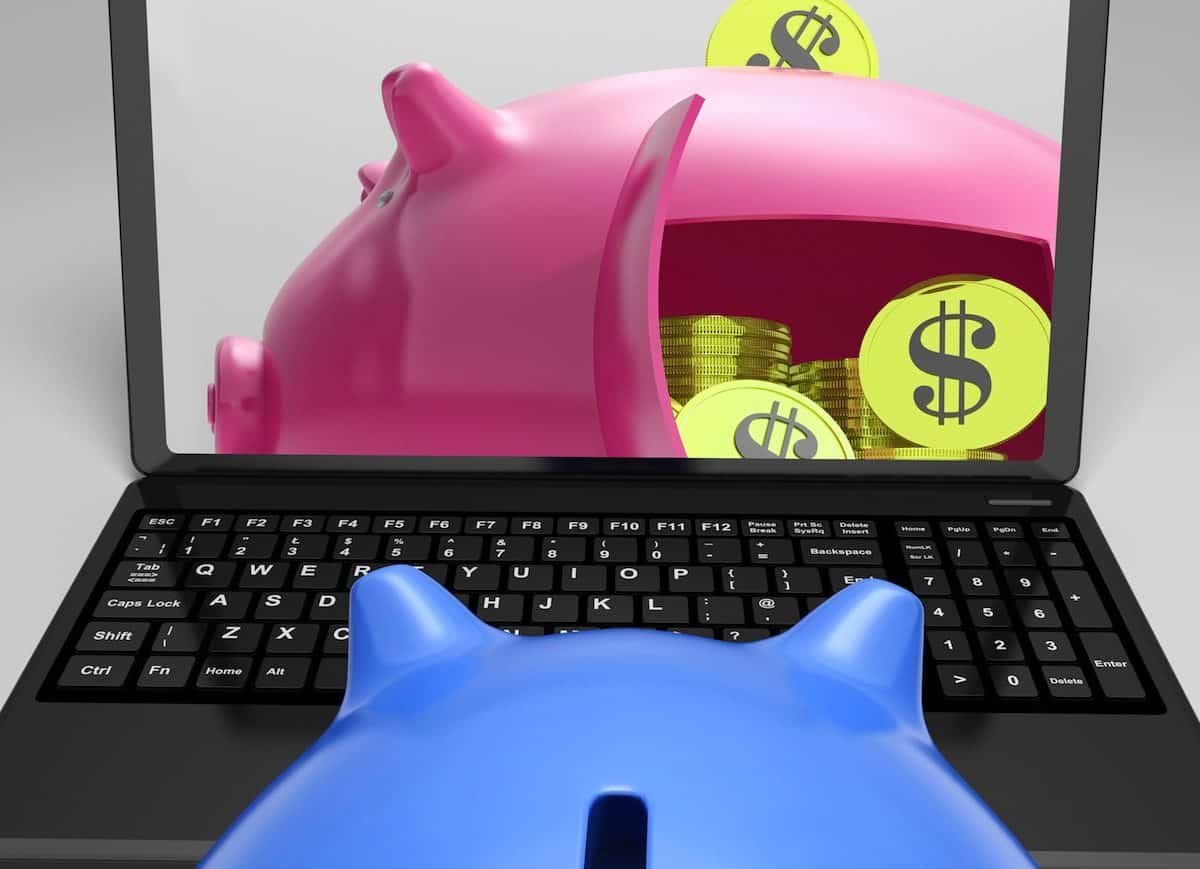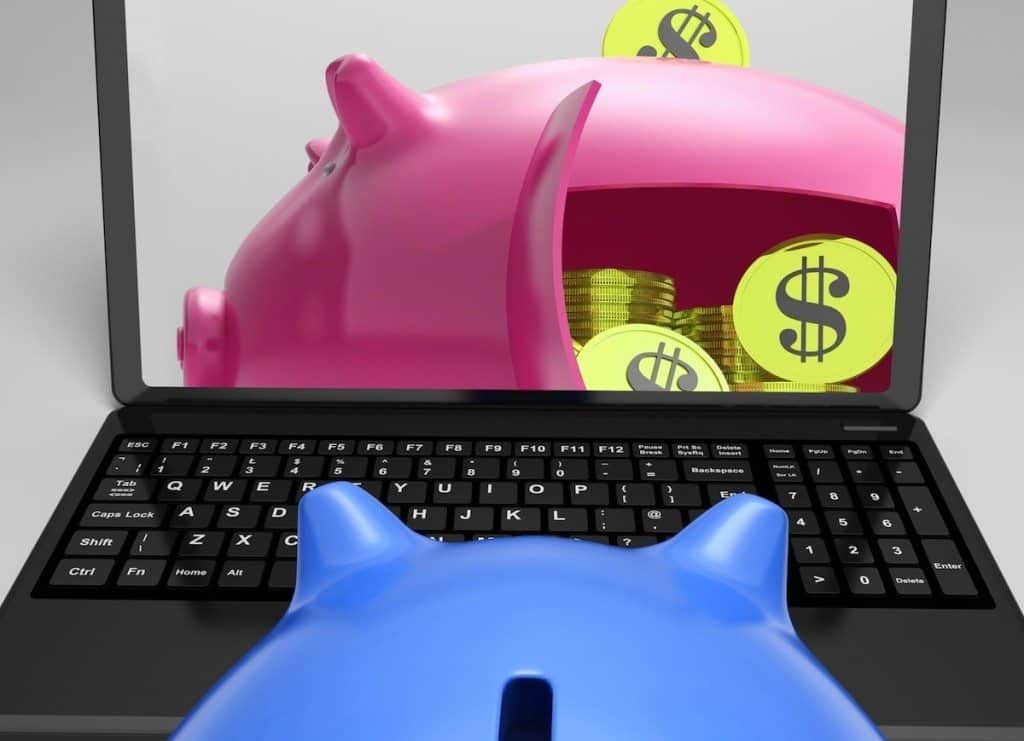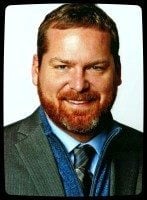 Iris Cooper, a former top VA procurement officer, improperly steered millions to government contractors prior to leaving the agency to avoid accountability. She left just before the OIG investigation ended for a senior slot at the Treasury Department.
What was the penalty for her unethical and illegal behavior?
Copper evaded sanctions from OIG by leaving the agency prior to the conclusion of the investigation into her roll where she improperly steered American tax dollars to a friend owned company called Tridec Technologies. This comes on the heals of another procurement scandal where Susan Taylor routed contractors to the politically connected firm called FedBid. Taylor went on to be employed in the Department of Energy.
Did Iris Cooper get fired?
No, she was allowed to resign without blemish. Cooper is now working for Treasury Department. The former head of Acquisition Operations for VA is now a Senior Procurement Executive for the US Department of Treasury. The results of the VA investigation will not likely impact her new job.
Only Concerned Veterans for America came out strong against Cooper and her ability to evade accountability while receiving a seeming promotion at Treasury. "This says to VA employees that there is a way out and around an investigation. You can simply move from one federal agency to another," said Dan Caldwell, legislative director for the Concerned Veterans of America.
I agree with Caldwell on this. VA is inept at holding its executives accountable for wrongdoing. This does give America the impression that it believes its own VA executives are apparently above the law no matter how illicit the scandal.
Merry Christmas.
Read More: https://www.washingtontimes.com/news/2014/dec/18/investigated-procurement-chief-spoke-highly-of-pas/