MMQB – Wrap Up On PTSD Scandal Last Week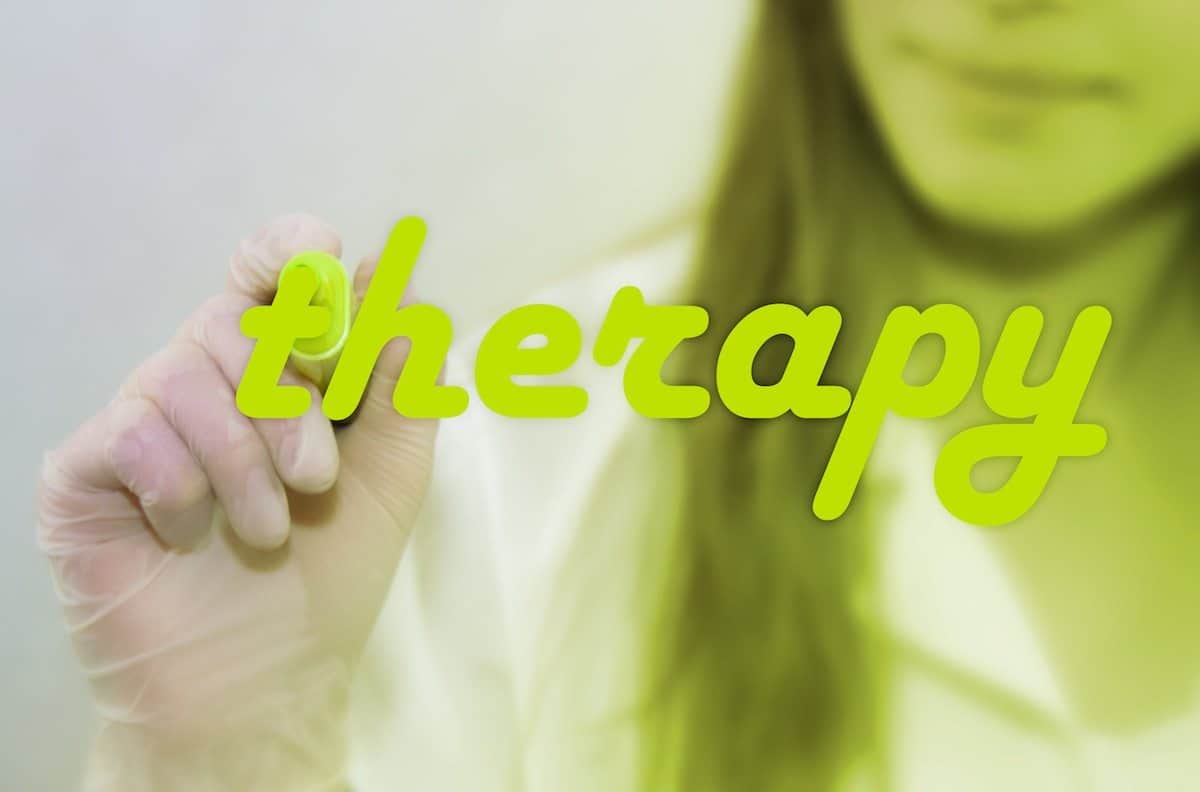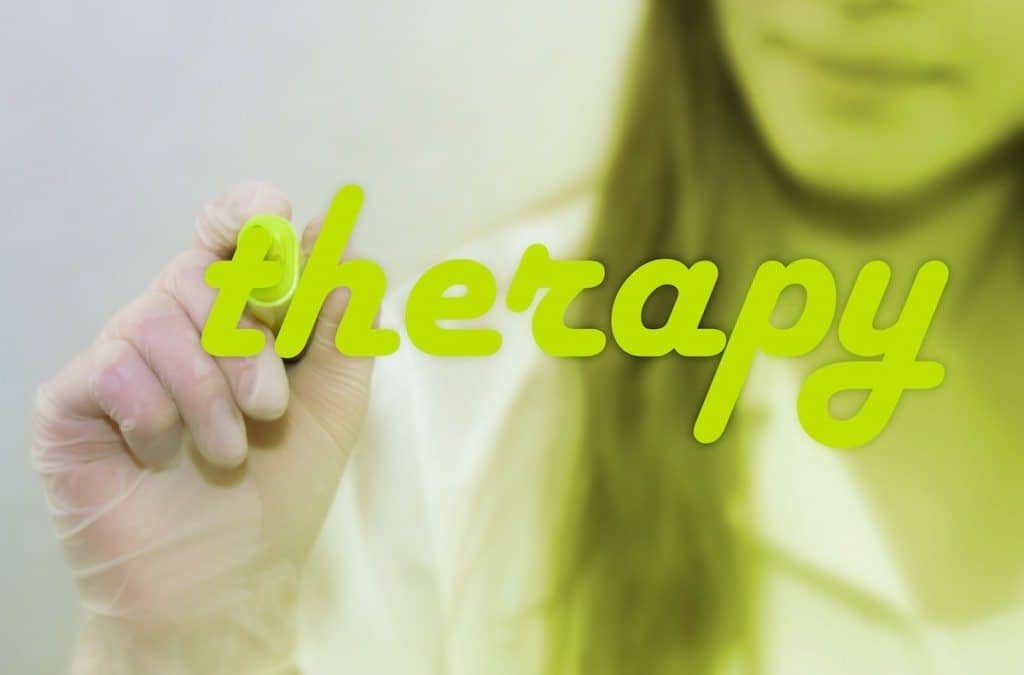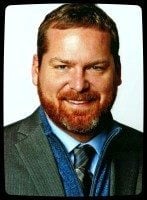 Last week, we uncovered a clandestine VA website run by VA psychologists who function as Comp & Pension examiners that led to a PTSD scandal as matters unfold. The website and related materials indicate VA employees were using non-sanctioned resources to assess veterans for PTSD while focusing on malingering studies that are discouraged by the agency.
The discovery may lead to a class action lawsuit against the psychologists involved and the House Committee on Veterans Affairs is investigating the matter.
These psychologist ran a secret website where VA employees and contractors were able to discuss policies and problems related to their job. Shortly after exposure of the website, it was taken down.
What we need now is to find veterans who may have been impacted. These veterans may have received unfavorable compensation evaluations related to PTSD where the examiner was a member of the group and potentially relying on non-sanctioned techniques to assess PTSD severity.
Welcome to this edition of Monday Morning Quarterback (MMQB) for Veterans. I am your host, Benjamin Krause, creator of the DisabledVeterans.org community. This is the number one place of unadulterated veteran centric news, analysis and benefits strategy on the web. MMQB is where I hit on news from the weekend and talk about upcoming news this week.
This MMQB will be a short one due to an injury.
SECRET C&P EXAMINER WEBSITE
The website was called CPExaminer.Wikispaces.com. Website administrators were named Mark Worthen and Brad Brummett. Both of these individuals are purportedly C&P examiners.
We have reason to believe the website served as a resource that provided non-VA sanctioned answers to the following questions:
How do I get CAPRI to print out a draft report?
So many MMPI-2 profiles have high elevations on the validity scales. Does this mean the veteran is malingering or are they just under a lot of stress due to PTSD?
What is the best way to determine if a veteran is malingering? Or, what is the best way to argue convincingly in my report that the veteran is not malingering even when the MMPI-2 F scale is 120?
What are the best MMPI-2 validity scales for these exams? F, FB, F-K, F(p), FBS…?
Should I always include a Medical Opinion template when conducting an Initial PTSD exam?
What are the advantages and disadvantages of using the PAI instead of the MMPI-2?
What's the best way to get through a 7-volume C-File without taking forever but also gleaning any important information?
Do I really have to give a GAF for each Axis I disorder? How do I do that? Or how do I explain why it's not possible?
Do you use the MMSE or another cognitive screening instrument?
Is there a reliable and valid way to assess employability?
Many of these questions are answered by official policy and resources sanctioned by VA, which raises questions as to the purpose of the secret website.
Why would VA examiners need an outside resource like this outside of the control and oversight of government officials?
Worthen is a longtime critique of VA policy that requires VA to give the benefit of the drought and not interrogate veterans assuming they are first lying. On his blog, www.PTSDExams.com, Worthen writes:
Army Medicine's Policy Guidance on the Treatment and Assessment of Post-Traumatic Stress Disorder (PTSD) [OTSD/MEDCOM Policy Memo 2012-035] states:

Although there has been debate on the role of symptom exaggeration or malingering for secondary gain in DoD and VA PTSD Disability Evaluation System (DES) processes, there is considerable evidence that this is rare and unlikely to be a major factor in the vast majority of disability determinations. [emphasis added by Dr. Worthen]

This statement could not be further from the truth, and it is a shame that a National Center for PTSD publication provided the justification for such an inaccurate assertion by Army Medicine.

Despite the inestimable contributions of National Center for PTSD, if they have a weak spot [Emphasis added by Dr. Worthen] it is their penchant for minimizing or denying the extent to which veterans engage in misattribution, exaggeration, or feigning of PTSD symptoms during VA Compensation and Pension examinations (C&P exams) for posttraumatic stress disorder. The Marx & Holowka (2011) article exemplifies this denial and minimization.
Perhaps the reason these VA examiners created resources like this was to enact non-sanctioned goals to inappropriately focus on malingering. This focus would require using tests created by the insurance industry that were designed to highlight instances where the test recipient's answers are irregular.
If you were evaluated by Mark Worthen or Brad Brummett, please send us an email.