'Tone Deaf' Veterans Affairs To Serve Up Ice Cream For Employee Recognition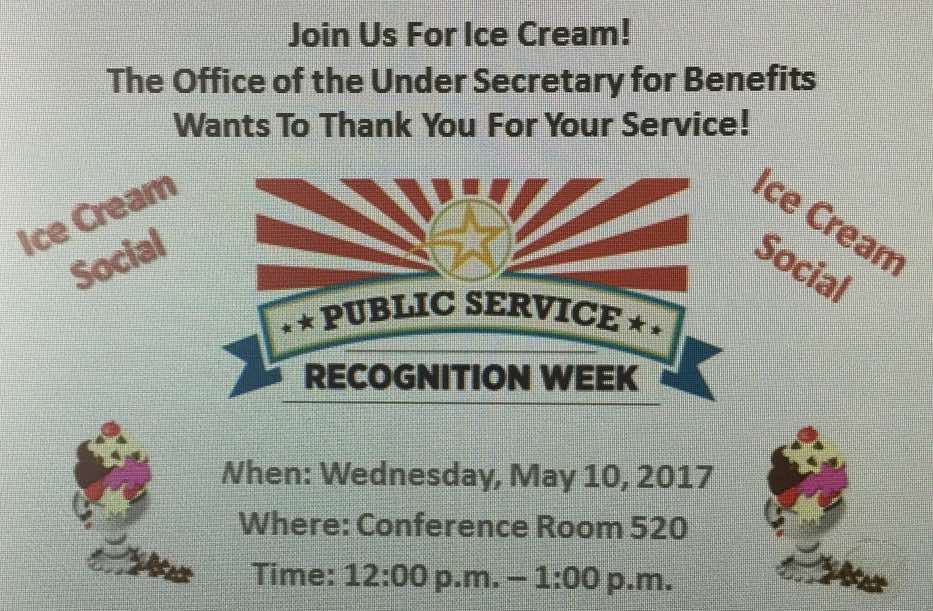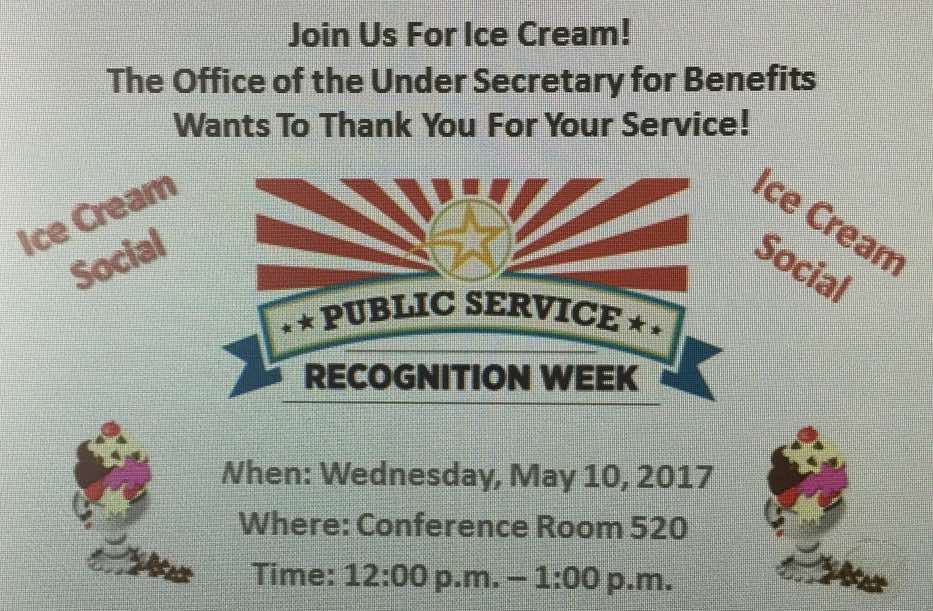 Wednesday, Under Secretary for Benefits Thomas Murphy will serve up ice cream to his employees after returning from an all-week VA trip to sunny San Diego.
The event supposedly deserving of ice cream is the annual Public Service Recognition Week, and it comes on the heels of massive revelations from VA OIG about the wait list scandal including a number of veterans who died while stuck in the fraud scheme to boost performance numbers while wrongly denying veterans access to timely health care.
RELATED: Over 100 Vets Died While Waiting For Care At Los Angeles
Now, this treat is from the Benefits side of VA, but that side of the agency is also not without its problems. Those range from a claims backlog to an appeals backlog to shredder-gate to Diana Rubens-gate and more. The Benefits side of the house is rife with agency fraud where the agency wrongly denies veterans the benefits they deserve while allegedly steering government contracts to political cronies.
RELATED:
The move has been described by some insiders as being "tone deaf" to public sentiment and the sentiment of employees who see the serving of ice cream as being disingenuous. One of those insiders sent me the top photo of the invite for my readers to enjoy.
Is Ice Cream The Right Thing?
While there is no question morale is still waning from within the agency, those inside the agency wonder if VA could come up with something more substantive than ice cream.
Or, maybe ice cream is exactly the fleeting treat agency chiefs believe their employees deserve?
I am really curious about how my readers feel on this one, both veterans and VA employees, to see what you think VA should really do for its employees.
Should they get nothing?
Should they get ice cream?
Should they get more than ice cream?
How do you really show recognition of an employee, and do these regular celebrations in the federal government for merely showing up to work resemble similar treatment civilian employees get in Corporate America?
Corporate America Recognition Day?
I asked my wife that question.
She works on the corporate side of a major US-based bank and could not remember one time she had a generic "recognition" day for merely showing up to work at the bank.
We all know President Donald Trump gave them an accountability office while canceling 'bring your kid to work day' two weeks ago. The agency reportedly shut down while forcing all employees to watch President Trump sign an executive order creating a new accountability office using livestream.
Meanwhile, after a grueling trip to sunny San Diego for a week with regional office heads from around the country, Under Secretary Tom Murphy will serve up some ice cream.
Will he actually be the one doing the serving? (I would love a photo of that if any employees happen to snap a photo of it on Wednesday.)
Is the ice cream a metaphor of what is to come? Is it an allusion to notorious ice cream eater Warren Buffett? What is to say?
RELATED: Buffett Drinks Coke, Eats Ice Cream 'Like A Six Year Old' To Stay Young
For me, this 'ice cream recognition day' reminds me of a joke I heard in the military while working on the flight line. This is sometimes what I think it's like working in VA.
Three Men In Hell
Three men went to hell.
The devil said to them "You have come to hell, and you must now choose whether to spend eternity in room 1, 2 or 3"
He then opened the doors to the three rooms.
Room 1 was filled with men standing on their heads, on a hard wooden floor.
Room 2 was filled with men standing on the heads, on a cement floor.
Finally, room 3 had just a few men, standing in sh!t up to their knees and drinking coffee.
The men thought for a while, and decided to go with room 3, as it was less crowded and they could drink coffee.
They entered the door to room 3 and just as it was closing behind them, the devil said "OK men, coffee break's over. Back on your heads."