Dr. David Houlihan Appeals Termination From Candy Land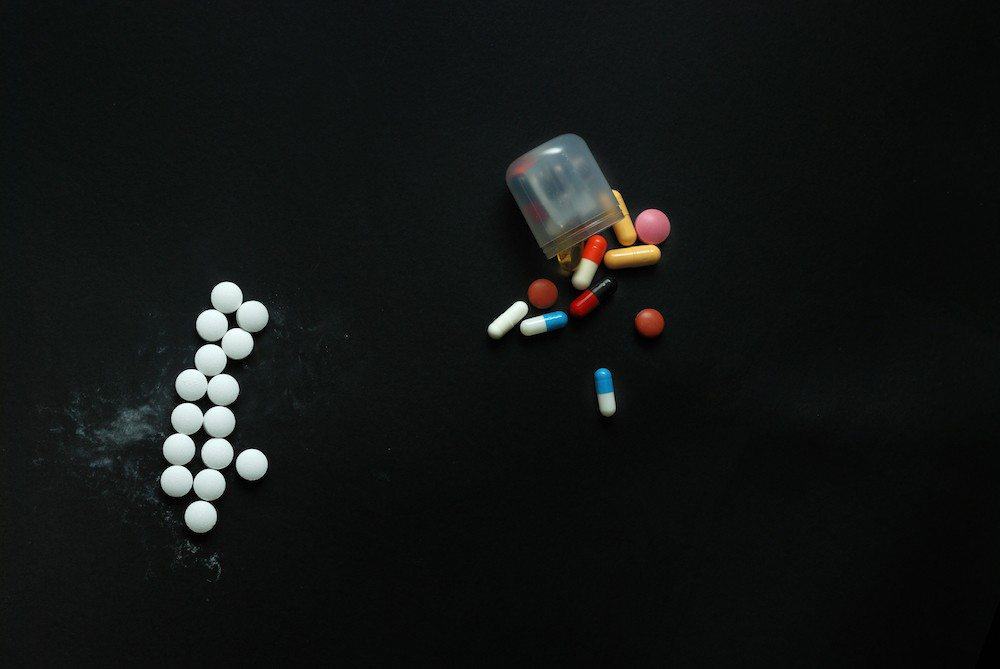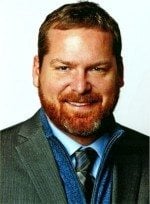 Insider reports across Candy Land (ie Tomah VAMC in Wisconsin) indicate former Tomah chief of staff Dr. David Houlihan has appealed his termination following confirmed allegations of his involvement in the death of at least one veteran.
Sources within the VISN 12 element in Wisconsin confirmed yesterday that Dr. Houlihan has in fact appealed his termination. The appeal hearing is supposedly set for January 25, 2016. If true, the hearing is likely to be held in Tomah, Wisconsin, but who really knows about such things until after they happen. To this point, the mainstream press has been totally silent about the appeal meaning VA is likely keeping it under wraps to the outside world.
Should we all go?
RELATED: Dr. Houlihan Fired After Lengthy Investigation
Dr. Houlihan is obviously not the first VA leader to appeal an adverse determination in recent months. Obviously, the world is familiar with the infamous demotion and appeal of Diana Rubens and Kimberly Graves. Before them, Pheonix VA head Sharon Helman also attempted to win her job back.
VIDEO: Tomah VA Staff Playing Human Hungry Hippos
DR. DAVID HOULIHAN BACKGROUND
Last winter, reports surfaced that Dr. David Houlihan was possibly engaged in an unethical and unlawful prescription scheme involving prescription of opioids that put at least one veteran's life at risk. That veteran, Jason Simcakoski, eventually died as a result of reckless management of his mental health care at Tomah VA. Dr. Houlihan was ultimately linked to Simcakowski's death and terminated following a string of other investigations from VA OIG, Wisconsin and the DEA.
Now, America gets to watch and wait to see how Dr. Houlihan's appeal will be resolved. Again, do you think we should go watch the show?