Veterans Affairs $4 Billion Computer Mess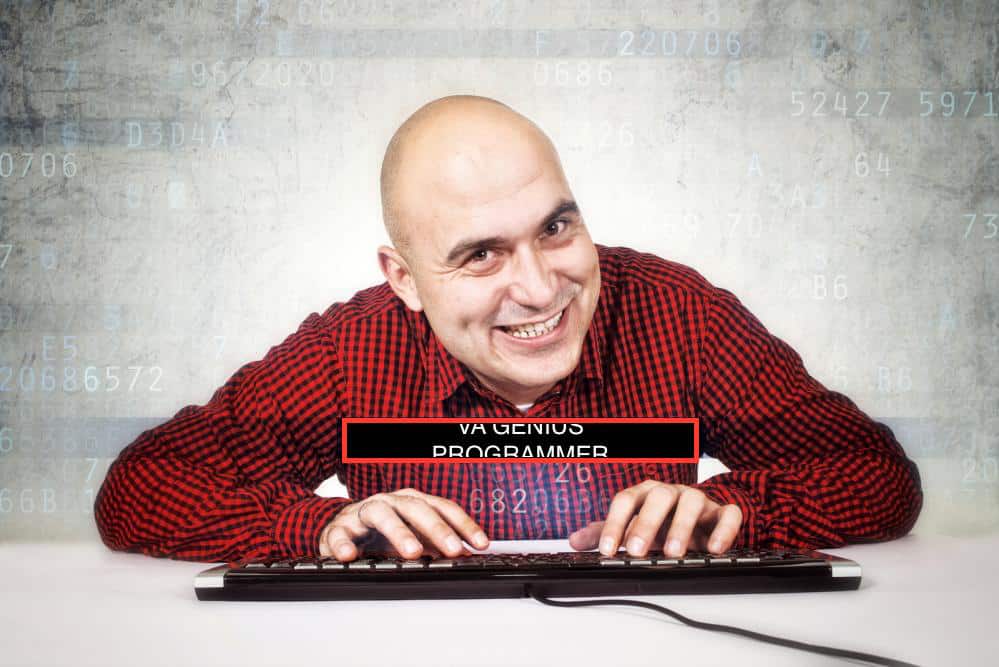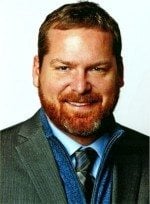 Veterans Affairs Inspector General provided testimony to Congress that VA's 30-year Paperless VA quest from VETSNET to Veterans Benefits Management System (VBMS) is a total mess.
Titled, "1988 to 2016: VETSNET TO VBMS: BILLIONS SPENT, BACKLOG GRINDS ON", the VA OIG report issued a rather scathing review of how the Department of Veterans Affairs has mismanaged its opportunity to resolve the backlog using VMBS without resorting to manipulations to look good.
VETERANS AFFAIRS IT BUDGET 2016
Despite an enormous IT budget, VA has yet been unable to adequately convert to the VBMS system as planned at a cost of $1.3 billion since 2009. This year alone, VA requested $4.1 billion for its overall IT infrastructure but still lacks adequate protocol to ensure the money will be wisely spent.
Some of you may remember Allison Hickey, the former head of Veterans Benefits Administration (VBA). She was the retired general who stepped down in October after two of her highest ranking SES executives looped her into their manipulation scheme.
REMEMBER: Why Did Hickey Cover For Rubens, Graves?
Hickey touted the paperless VA transition as being the silver bullet to eliminate the veterans claims backlog. However, once it became known in certain circles that the goal would not be accomplished by 2015, VA shifted gears to expeditiously process claims out of the backlog without properly addressing accuracy.
Never mind that VBA thought of that argument, and were quick to redefine how accuracy was to be determined… basically whatever VBA needed to convince the rest of America that it was doing a good job.
According to VA, it was processing claims with 98 percent accuracy. OIG was quick to point out in its testimony, though, that the sample size was too small to brag about.
Performance metrics be damned.
VA OIG confirmed that current attempts to effectively measure performance metrics are insufficient.
VETERANS AFFAIRS WRITTEN TESTIMONY
Here is an excerpt from the written testimony:
In our September 2015 report, Follow-up Review of the Veterans Benefits Management System, we focused on whether VA had improved its schedule, cost, and performance supporting VBMS development to meet its claims processing accuracy and backlog elimination goals. We noted that VA remained partially effective in managing VBMS development to help meet claims processing accuracy and backlog elimination goals.
We also found that VA stayed on schedule in deploying planned VBMS functionality to all VAROs in 2013. However, since September 2009, total estimated VBMS costs increased significantly from about $579.2 million to approximately $1.3 billion in January 2015. The increases were due to inadequate cost control, unplanned changes in system and business requirements, and inefficient contracting practices. As a result, VA cannot ensure an effective return on its investment and total actual VBMS system development costs remained unknown. Further, VBA did not design performance metrics to assess the actual time saved by processing claims using the new system. We also noted that:
– VBMS did not fully provide the capability to process claims from initial application to benefits delivery.
– Users lacked training needed to leverage the enhanced functionality provided.
– System response-time issues resulted from rapid software enhancements while system disruptions were due to inadequate service continuity practices.
Until these issues are addressed, VA will continue to lack reasonable assurance of meeting its claims processing accuracy and backlog elimination goals.
We recommended the Executive in Charge for OI&T, in conjunction with the Under Secretary for Benefits, define and stabilize system and business requirements, address system performance problems, deploy required functionality to process claims end-to-end, and institute metrics needed to identify and ensure progress toward meeting stated goals. The Executive in Charge for OI&T, in conjunction with VBA, generally agreed with most of our findings and recommendations. As such, we will monitor implementation of corrective action plans to ensure that our findings and recommendations are fully addressed.
We are currently reviewing allegations related to VBMS' security controls. We are examining whether VA failed to integrate VBMS security edits to prevent stations from inappropriately processing veteran employee claims at their assigned stations and if VA has not integrated exception logs into VBMS, which allows information security specialists to review, audit, and intervene in potential security violations. Our work in this area is ongoing and we plan to issue a final report in March 2016.
In our January 2016 report, Review of Alleged Problems with Veterans Benefits Management System and Claims Processing, we substantiated the allegation regarding a significant backlog of unprocessed mail in December 2014 waiting to be scanned into VBMS. This resulted from inefficient preparation and handling of veteran-provided documentation at a contractor-operated facility. Specifically, at the time of the review, according to VBA personnel and VBA portal metrics, the St. Petersburg VARO had more than 41,900 mail packages of veterans' claims material that were backlogged and over 1,600 boxes awaiting processing at the scanning facility. Furthermore, while on site at the contractor facility in early 2015, we observed numerous pallets of boxes containing significant amounts of hard copy veterans' claims material that required processing and were more than 30 days old, according to pallet tracking labels. From a sample of this documentation, we determined that it took an average of 30 days to scan the material from these claims into VBMS after arriving at the scanning facility. VA's contract requires the contractor to scan hard copy veterans' claims evidence into VBMS within 5 calendar days of receipt. VBA personnel stated they were aware of this scanning delay but we did not find evidence of VBA prioritizing this issue and taking effective corrective action.
At the end of the written testimony, VA OIG stated:
Although VBA has made strides in reducing the backlog of disability claims, we cannot state that VBMS significantly contributed to this reduction. As we have provided oversight of VBMS's development over the past several years, VBA did not put adequate performance metrics in place that could support the efficiencies gained from using the new system, such as the actual time it takes to process certain types of claims. Thus, when the costs of system development exceed a billion dollars or have high financial development costs, this type of information is important to ensure economies and efficiencies are being realized over time.
Further, because of the 13 reviews we completed in FY 2015 related to data manipulation at 11 VAROs, we have concerns that the total number of claims processed and/or those counted in the inventory are not accurately reported.
That is correct. VA has to resort to data manipulation to meet its numbers. Clearly, it was apparent in October that the jig was up, which may have more to do with Hickey resigning than much else. Her silver bullet was instead more snake oil sold to us for the benefit of government contractors taking advantage of America's great Corporate Socialism system sponsored by debt on the back of the great, great grandkids of American taxpayers.
Yada, yada, yada.
I think we can all rest assured that VA could not find its way out of a paper bag no matter how much money taxpayer throw at it. Congress is clearly unable to hold the agency accountable. The courts seem unable to adequately address the problems.
So now what? Is it time to #boycottVA ? Make the agency die on the vine like a defective piece of fruit?
Perhaps it's time to treat VA like the petulant child that it is and take away its discretionary fund allowance. It VA continues to behave like a brat, we need to punish it.
Source: https://www.va.gov/OIG/pubs/statements/VAOIG-statement-20160112-arronte.pdf