Shulkin Lied About Purge Authority, White House Protects VA Subversives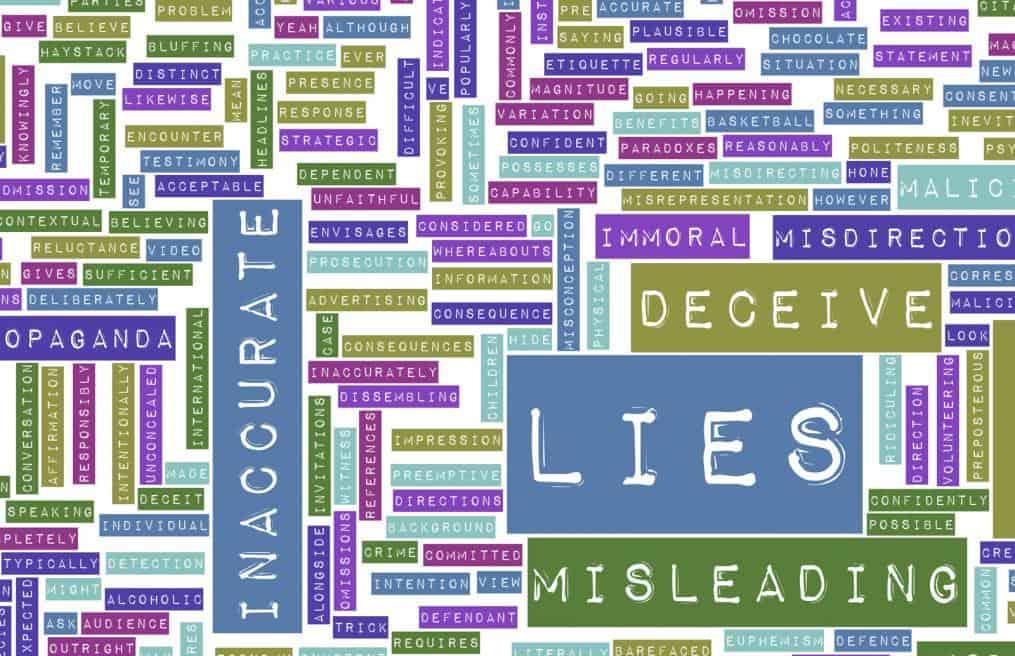 VA secretary David Shulkin lied per reports about his statement last week claiming he had White House authority to purge agency staff engaged in a mutiny against him.
In erratic acts called "NUTS" by Axiom, the atmosphere surrounding an upcoming IG report following release of the previous IG report two weeks ago has VA in a state of calamity. No one knows how long Shulkin might hold on.
And, his stated authority to purge the agency of his own staff guilty of subversion is reportedly false.
RELATED: VA Public Affairs Duo Behind Coup
Here is the gist of what was published Sunday:
He started handling his own media relations because he doesn't trust the agency's communications staff. And he told Politico the White House gave him the green light to "purge" his agency (a senior White House official told me they did no such thing, and aren't letting Shulkin fire Trump appointees).
One told Axiom it would be "an understatement" to describe Shulkin's position as precarious. "A small, little, tiny breeze would push him over the edge," the official said. "If there's any hint of anything wrong" in the next inspector general's report, "I don't imagine he hangs on."
The White House has been befuddled by Shulkin's media appearances. Senior officials were especially furious when he told Politico that he had their blessing to clean house.
A senior White House official told Axiom it was nonsense that Kelly authorized a purge, and that the White House made that clear to Shulkin when it blocked him from firing Trump appointees John Ullyot and Curt Cashour.
It seems obvious a coup is underway and the only losers here are veterans as a result of upheaval that clearly has been in the works at the agency for months.
If Trump wants a different secretary, he needs to hire a new one and fire the current one. God knows his antics lately concerning his Cabinet is nothing short than alarming.
Last week, Trump blasted DOJ secretary Jeff Sessions on Twitter complaining about decisions made within that agency. Why not fire Sessions and pick a nominee better aligned with the White House?
Instead, we see two agencies under attack by Trump, or at least his team, while Trump sits back lobbing hand grenades rather than assert his authority to hire and fire whomever he sees fit.
This really makes no sense, and only veterans will be harmed. Everyone else will enjoy their golden parachute.
Source: https://www.axios.com/shulkin-on-the-edge-1520204838-35ebc2db-e57b-4908-8342-1559e9c22086.html