Judge Gives VA Agent Orange Denial A Roundhouse Kick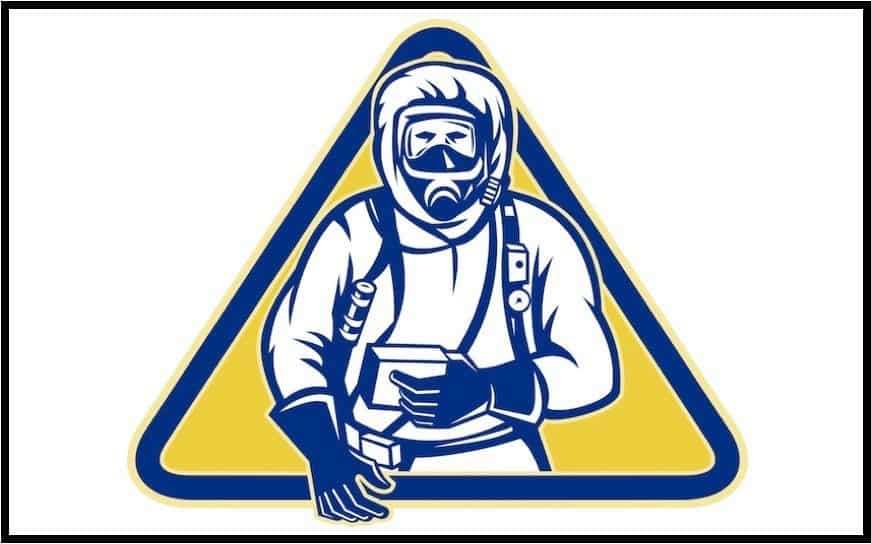 One judge finally gave a VA Agent Orange denial a judo chop followed by a roundhouse kick when reversing a denial of a veteran formerly stationed in South Korea. Well, kind of.
The decision was not totally on point – it denied Agent Orange exposure while granting the disabilities due to chemical exposure – but the veteran and advocacy community called it a win, and we will too.
The veteran, Steve House, has been on a mission for years to get his Agent Orange exposure and resultant health problems service connected. House claimed he was exposed to the toxin while in the Army at Camp Carroll in 1978. Camp Carroll is in South Korea and one of the bases DoD long denied any connection with Agent Orange storage.
The decision by the Board of Veterans Appeals is not binding on any other decisions, but it does indicate the agency is possibly opening its eyes to the illegal treatment of these veterans on behalf of the VA and DoD to save a buck using insurance gimmicks and slight of hand.
[View the BVA case Citation Nr: 1412612]
According to the IB Times:
Rick Weidman, executive director of government affairs for Vietnam Veterans of America (VVA), called the judge's decision on House's claim historic. "It's a precedent, a real turning point that we haven't had before," Weidman said. "Despite the fact that VA is still not saying that Agent Orange was buried there, virtually no one to date has gotten recognition for exposure to toxic chemicals, Agent Orange or otherwise, outside of the war zone. VA finally admits they sprayed Agent Orange along the DMZ [in Korea], but as far as toxins harming veterans at any other location, they very rarely admit it."
VA spokesperson Megan Lutz attempted to diminish the victory:
"Pursuant to regulation, decisions issued by the Board of Veterans' Appeals [Board] are nonprecedential in nature," said the spokesperson, Meagan Lutz. "This means that decisions by the board are considered binding only with regard to the specific case decided. Each case presented to the board is decided on the basis of the individual facts of the case, with consideration given to all evidence of record, in light of applicable procedure and substantive law." Lutz added that the percentage House receives for his disability rating "will be determined based on the nature and severity of his service."
Agent Orange is a generic term referencing the DoD's use of dioxin and other chemicals to conduct its war against North Vietnam. The toxin has had a long lasting and deadly impact on generations of Vietnamese and Vietnam War veterans who were exposed. Numerous kinds of cancers, Parkinson's disease, diabetes, skin problems, and other diseases have all been linked to exposure.
What do you think? Is it time America owns up for the destruction is caused through chemical experimentation on the Vietnamese and our troops during that war?
The USSR concluded our use of Agent Orange amounted to little more than a chemical warfare campaign against the country. Should we believe this translated report from Brooks Air Force Base?
[Read the translated USSR report on US Army use of chemicals in Vietnam]
Read More: https://www.ibtimes.com/judges-surprise-ruling-veterans-exposure-toxic-chemicals-us-military-base-called-turning-1569225