FACT CHECK: Veterans Affairs, Pres. Biden Won't Restrict Benefits For Unvaccinated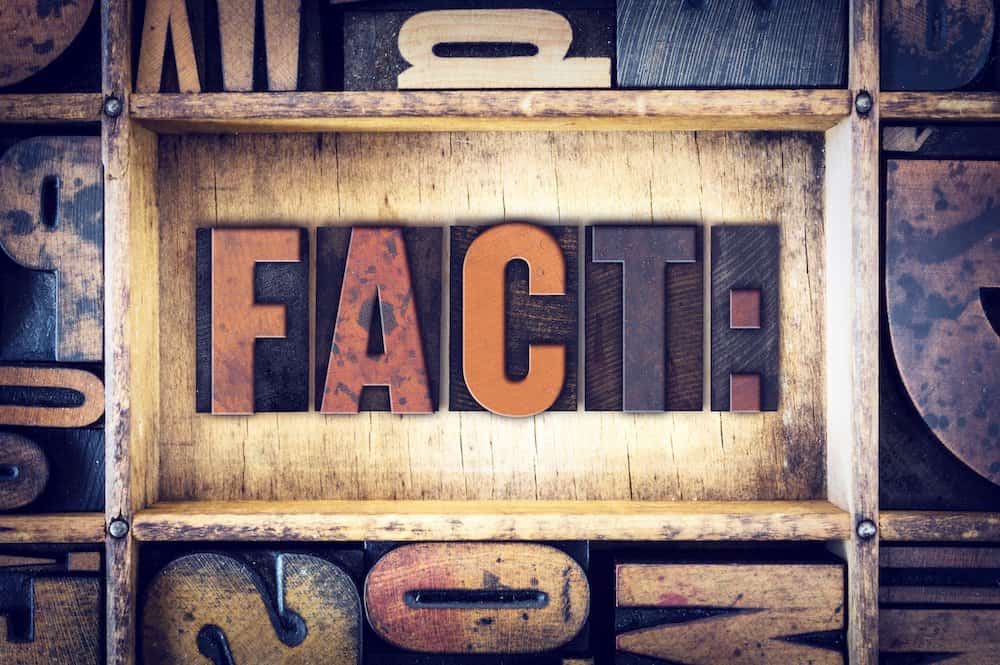 The press secretary for the Department of Veterans Affairs denied allegations circulating that President Joe Biden will withhold benefits from veterans who choose to not take the vaccine.
The allegations surfaced on what appears to be a news website DelawareOhioNews.com in an article, "Biden Orders VA To Withhold Health Benefits From Unvaccinated Veterans".
Given the current climate and administrative changes concerning federal employment and vaccine mandates, the article, and particularly its title, raised a lot of concerns.
The article started out:
President Joe Biden has ordered the Department of Veterans Affairs to withhold healthcare benefits from unvaccinated veterans as part of an aggressive new initiative to combat the COVID-19 pandemic.
Beginning November 1st, any veteran seeking medical care at a VA facility must have had at least one shot of the vaccine to receive services under their medical benefits package.
The executive order is one of several new rules to combat the Delta variant, including vaccine requirements for federal workers, large employers, and health care staff.
The first commenter on the article wrote, "This is the most incompetent and outrageous thing a President of the USA has ever made. President Joe Biden had proven he is certifiably nuts."
Others questioned the validity of the news story, "I read the transcript of that Thursday night speech. I also listened to it live. I don't think this is true. A good friend of mine is a counselor for homeless vets and she hasnt heard anything about this. Just that the healthcare workers have to be vaccinated."
Fact Check Question
So, what is the truth?
While the website does purport to be a parody website, buried within the site's terms, the information in the article was taken as truth by many reading. To help address the confusion, I asked the agency to provide an official response.
Here is what I asked VA Public Affairs, "Has President Joe Biden or the White House ordered the Department of Veterans Affairs to withhold health benefits or health care services from veterans who have not received a COVID-19 vaccine?"
The agency responded swiftly.
Agency Refutes Allegations
"The President has not and will not withhold benefits to Veterans who choose not to be vaccinated," said VA press secretary Terrence Hayes in a written response to my question.
"The spread of this misinformation is extremely detrimental to our Veterans and their families and should cease immediately."
For those unfamiliar, qualified veterans receive benefits from VA in the form of monetary benefits for certain disabilities, home loans, and educational payments. Many veterans also receive health benefits in the form of medical care.
The statement from VA appears to address all benefits, not just health benefits. Taken at face value, the denial from the press secretary suggests the president will not condition veterans' receipt of benefits based on vaccine status.
This is good news.
The Delaware Ohio 'News' Website
An initial scan of the website and article made many new readers think it was a legitimate news source.
That is, until some readers located the disclaimer at the bottom of the site, "With all of that said, everything on this website is made up. Do not rely on anything said here."
Unfortunately, the "made up" nature of the parody site was not explicitly reflected in the article's content. This can pose a significant problem since many readers will not read beyond the headline or first couple paragraphs resulting in a false impression.
Here, the false impression was whether veterans would be able to receive access to healthcare regardless of their decision to take a COVID-19 vaccine.
And, I can tell you that at least some veterans were alarmed by its claim that President Biden would restrict health benefits from unvaccinated veterans starting November 1, 2021.
Based on the large number of comments, the article circulated widely online over the weekend.
Many of the commenters to the article were unaware that the information on the website was false and otherwise intended as "parody".
Those who did realize the information was fake found the article to be in bad taste.
Mel wrote, "If you want to write satire, rock on. But never, under any circumstances, is it appropriate to speak so disrespectfully to our veterans – even if it's satirically. Our veterans deserve far better than what you have written here."
America Watch wrote, "If this is satire you will not be laughing when someone sues you for their loved ones suicide. You need to make this more clearer if it in fact it is satire or put in links to the executive order."
Wendy Wills wrote, "Its a satire website, says so at the bottom of this page. However this is bullshit. Scare a ton of veterans like that, uncool. This is ethically wrong and immoral."
Fishy Conclusion
In my review of the article, the language within the article seemed fishy:
"We are no longer fighting wars overseas. We are fighting a war right here at home against the stupidity of the American people," the spokesperson said. "People die every day from myriad causes, but dying of COVID-19 when there is a vaccine available is unacceptable. Suicide, drug overdoses, homicides, fatal accidents — these are all tragedies, too, but we can deal with them — COVID-19 deaths aren't something we will tolerate. Government out."
This and a few other fake quotes raised red flags for me and led to a search for information on whether the site was parody or satire in nature.
Can you spot a red flag?
Silver Lining
Yes, the publication is entirely false, but it did raise the hackles on the neck of many readers who missed the fine print or red flags within the text of the article.
But, there is a silver lining.
The parody article did result in VA affirming what America hopes to be true regardless of the circumstances.
President Biden did not and will not restrict receipt of benefits based on vaccine status of veterans.