Minneapolis VA Failed To Prevent Parking Lot Suicide Of Patient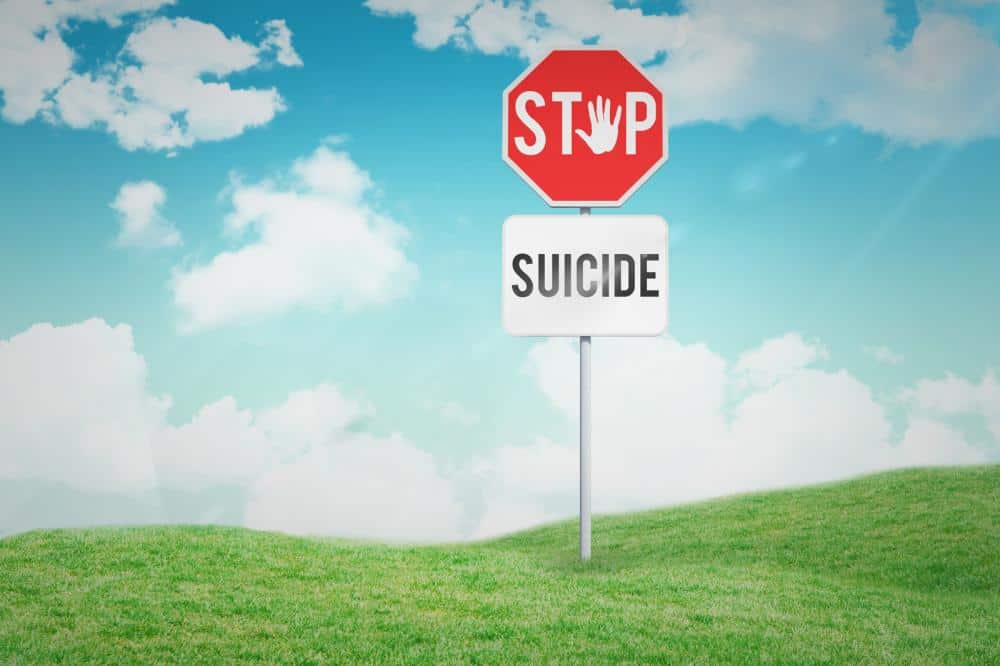 Reports are now surfacing of another veteran suicide in a health center parking lot immediately after discharge following observation about suicidal ideations.
For the past few years, veterans have committed suicide in parking lots of their respective VA medical facilities. Some of the bodies are not located for days. In this report, Justin Miller, 33, shot himself after leaving the agency following a period of observation.
The public is largely in the dark about these suicides due to the agency's obfuscation of reporting and refusal to cooperate with journalists seeking answers. Instead, for the past few years, the agency and the National Press Corps has diminished public account of veteran suicides by not reporting on it.
The agency and some journalists argue that more reporting on suicides increases the number of suicide by copycat.
From CBS WCCO
Citing CNN, local CBS WCCO Channel 4 wrote the following:
Burdened by suicidal thoughts, Justin Miller, a 33-year-old veteran from Minnesota, reached out to the Department of Veterans Affairs in February for help, telling responders on the VA crisis line that he had access to firearms.
Miller was advised to visit his local VA emergency department, which he did immediately.
According to an inspector general report, Miller was admitted to the Minneapolis mental health unit after he described in detail symptoms of severe emotional anguish to VA clinicians.
After four days under observation, he was discharged.
Miller exited the hospital upon being released from care but never left the facility's grounds that day.
Police found him dead in his car from a self-inflicted gunshot wound less than 24 hours later.
With the permission of Miller's parents, Minnesota Democrat Rep. Tim Walz, the ranking member of the House Veterans Affairs Committee, shared this tragic story during a hearing on Capitol Hill on Thursday as lawmakers addressed the issue of suicide prevention among veterans and former service members.
"It is infuriating to know that there is a possibility that Justin's death could have been prevented. It should outrage us all that an entire health care system failed at something so serious and that it claimed to be their highest clinical priority," Walz said.
Investigators were unable to determine "that any one, or some combination, was a causal factor" in Miller's death, despite identifying several "deficits in care provided to the patient."
However, the investigation did find that staff members at the Minnesota medical center, including the suicide prevention coordinator, did not properly follow protocol while handling Miller's case and, according to Walz, failed to utilize the three-step REACH VET process, in which a clinician can assess a veteran's risk of suicide so that he or she receives the proper level of care.
"This is profoundly unacceptable," the Minnesota Democrat said about the inspector general's findings, which he called "deeply disturbing."
Minneapolis VA Failure
The Minneapolis VA failed to implement suicide prevention recommendations after an agency mandate to do so in 2012 from the IG. The agency is now implementing the recommendations following being caught not doing so.
Paul Sherbo, a spokesman for the Minneapolis VA Health Care System, told CNN that their "deepest condolences go out to Justin Miller's family and loved ones" and said that in response to his suicide and the inspector general's review, they have redoubled their efforts "to ensure every Veteran receives the best possible care. This includes improving care collaboration across departments and disciplines — from initial treatment and planning to discharge and medication management — and engaging family members in Veterans' mental health treatment plans, whenever possible."
As a consequence of the negligence, the Miller family may have a reasonable basis to file a tort claim against the agency for malpractice.