New Veterans Choice Program Rules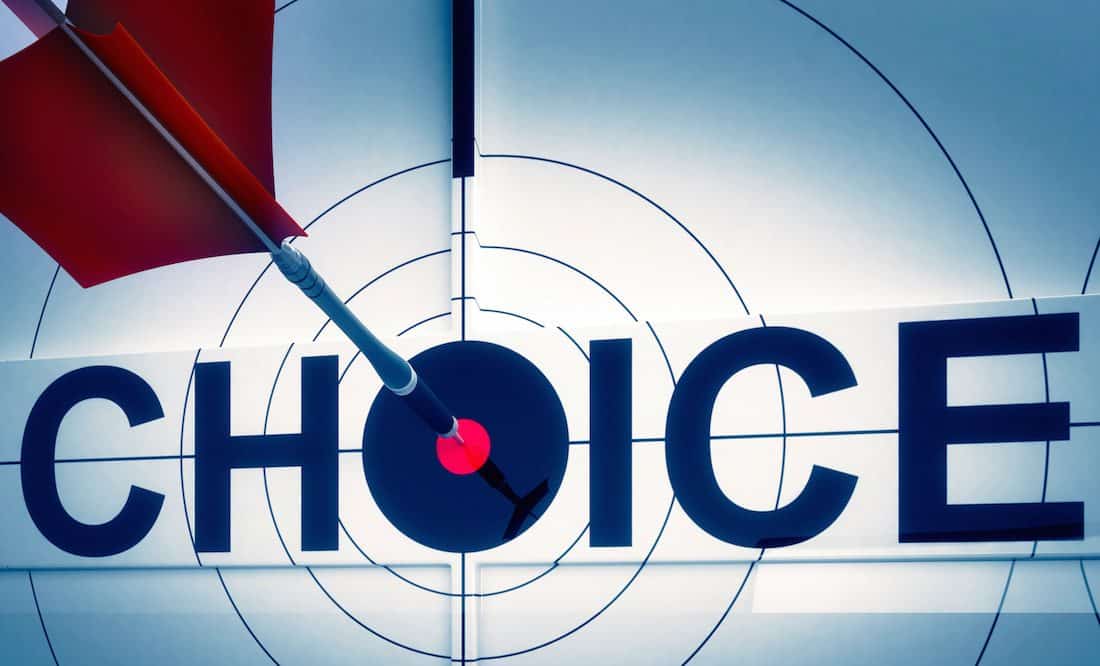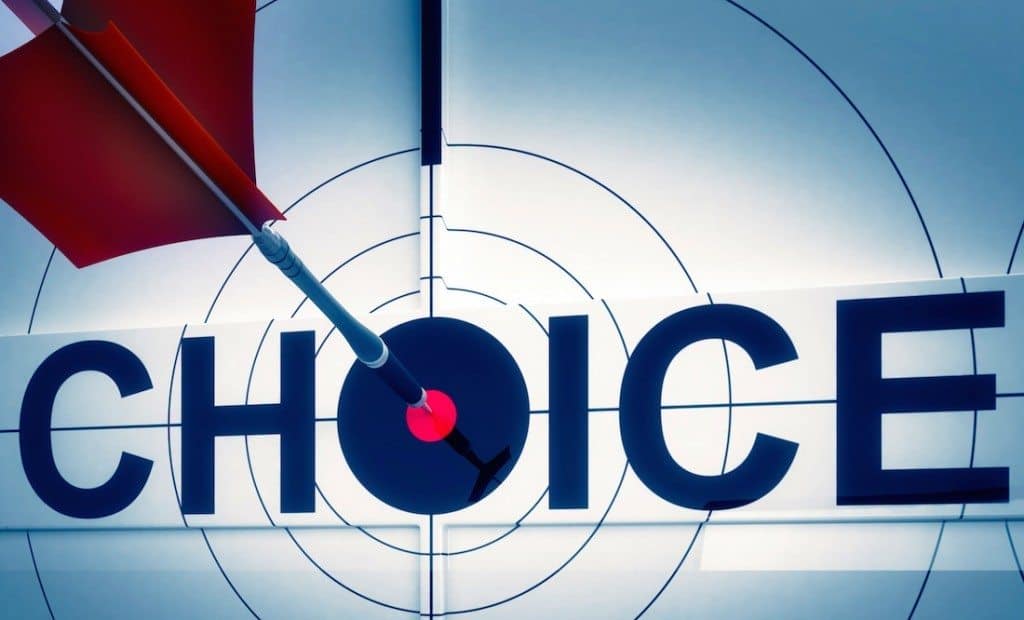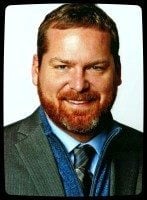 Veterans Affairs just changed the Veterans Choice Program rules open the door for previously disqualified veterans inside the 40-mile radius.
Veterans who live within 40 miles of a VA facility where the distance causes an "unusual or excessive burden" will now also be allowed to seek non-VA health care. Previously, VA loosened the "crow flies" rule that illogically restricted access based on a 40-mile straight-line measure.
RELATED: Crow Flies Rule Dies
There are two criteria a veteran can qualify for non-VA care:
More than 30 days to an appointment
Live 40 miles away from the nearest VA or have an unreasonable burden to drive to the nearest facility if you live within 40 miles
VA has apparently expanded the second criteria. Hopeful this will increase access to the program for veterans who hate VA health care services given how unreasonably and deceptively VA restricted access to non-VA health care since Veterans Choice became a thing.
The Iron Mountain, Michigan, VA facility director recently highlighted the changes:
"The VA has recently expanded the second criterion. Veterans who reside less than 40 miles from the nearest VA medical facility may be approved by the VA medical center to use the Veterans Choice Program if they face an unusual or excessive burden in traveling to a VA medical facility."
He further explained the history of the program:
"The law originally required that the Veteran must have been enrolled in VA health care by Aug. 1, 2014, or was a returning combat veteran enrolled after Aug. 1, 2014. Just this past Friday, Congress passed and the President signed the change eliminating this requirement."
Source: https://www.uppermichiganssource.com/news/story.aspx?id=1238845