Episode 161 | VA Medical Malpractice, The Scott Hoffman Story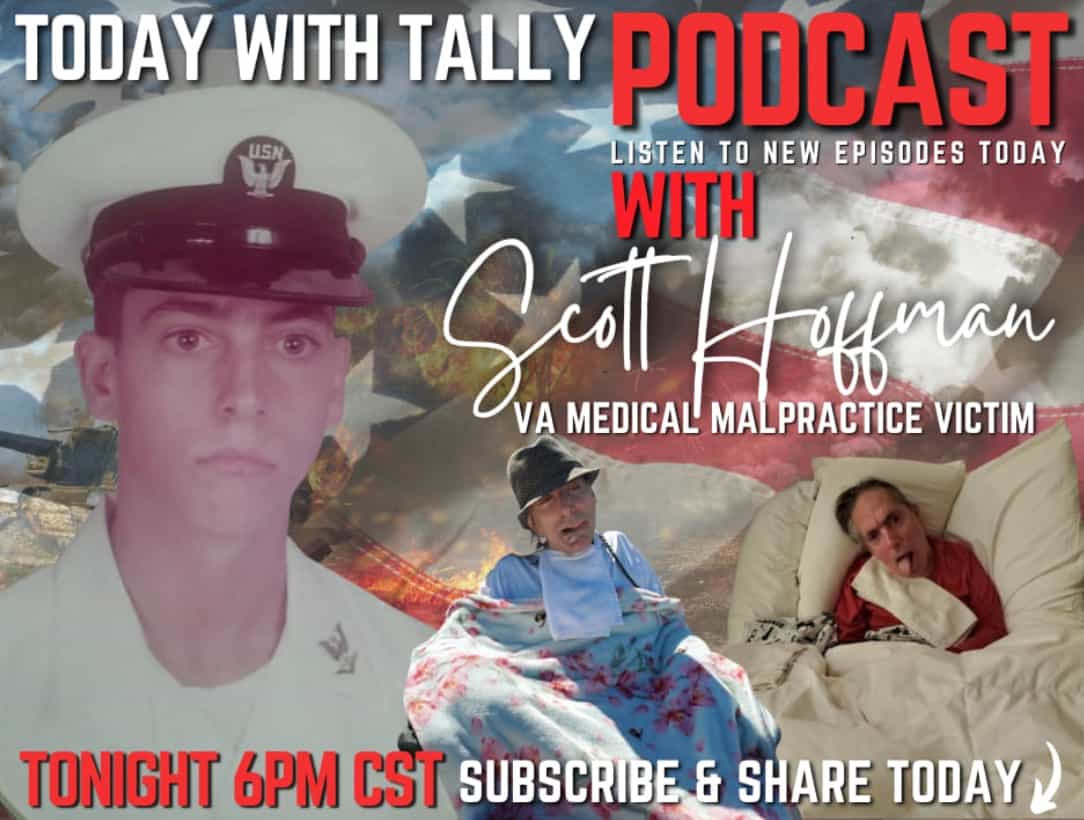 TONIGHT AT 6PM CST we wit down with the family of Scott Hoffman. In 1981 Scott joined the Navy and served 4 years. At the age of 22 he cut his finger and a tendon and needed stitched up, so he went to the VA for a simple fix.
The VA put him under to conduct this procedure and the anesthesiologist made a grave mistake and permanently handicapped Scott for life. In 1984 Scott was awarded 4.3 million dollars for the Medical error and Negligence in which he netted 3.1 million dollars.
This money has paid for the around the clock care for Scott for 40 years, however he has essentially outlived his settlement and has been left with zero income.
Today, we explain the egregiousness of this story and what we can all do to help this family.