Orlando VA Medical Center Cost $6,000 Per Veteran To Build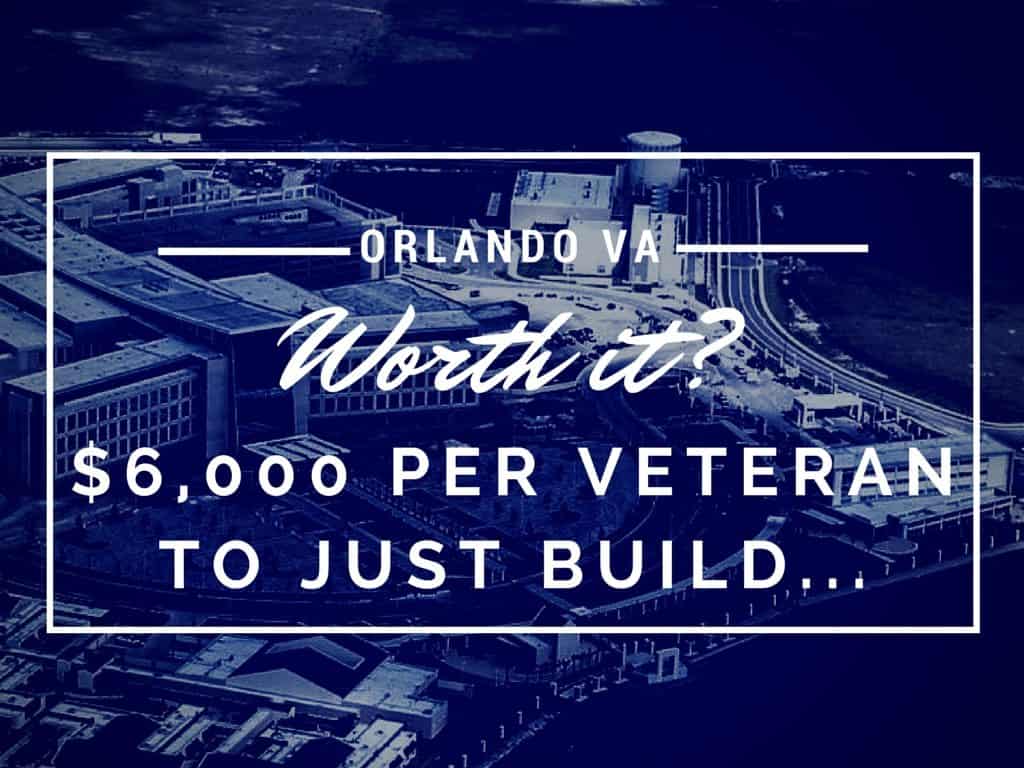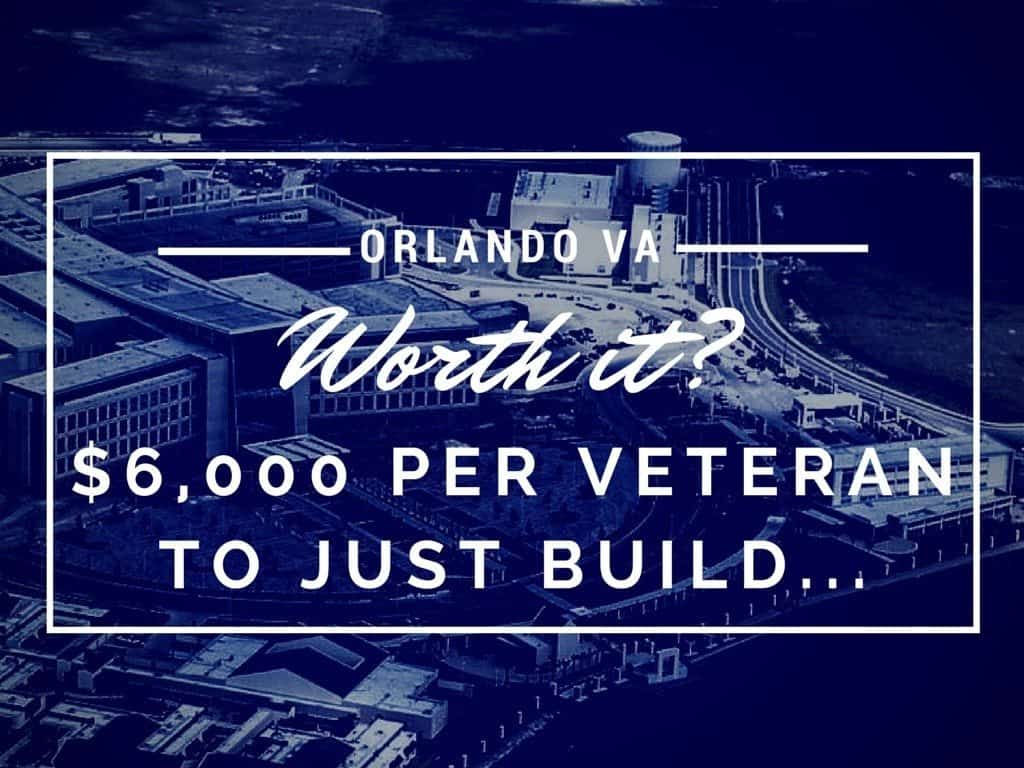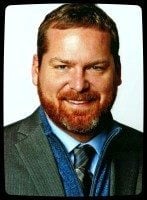 Department of Veterans Affairs Secretary Robert McDonald was elated over the opening of Orlando VA Medical Center despite three years of delays and cost overruns of $350 million. Total cost for the facility will be $665 million, and the dedication Tuesday was considered quite a celebration.
The facility's construction broke ground in 2008 and was supposed to be completed by 2012. It will employee 3,500 workers and serve approximately 115,000 veterans each year. It will have 134 inpatient beds, 120 community living beds, and another 60 beds for rehabilitation.
At this ratio, the facility will cost around $6,000 per veteran it serves in the first year just to build. At just over 300 beds, taxpayers paid an astonishing $2 million each. That bed better be solid gold. When you add in the cost of salaries for employees, I have to wonder if these facilities make any sense at all to duplicate services that are already largely available in the community.
According to Secretary McDonald:
"We need to build the infrastructure of VA care and community care today that we need when the veterans of Iraq and Afghanistan age. If we don't close the gap now, we could be facing another crisis in VA care 20 to 30 years from now."
Considering the Aurora VA cost overruns making that facility the most expensive hospital in history, I think it is time we take a step back to ask what VA is actually building in our name. Can we really trust VA anymore?
Source: https://www.wesh.com/health/dedication-planned-for-new-orlando-va-hospital/33202944