Facebook Friday: VA Closes Veteran's Claim Without Notification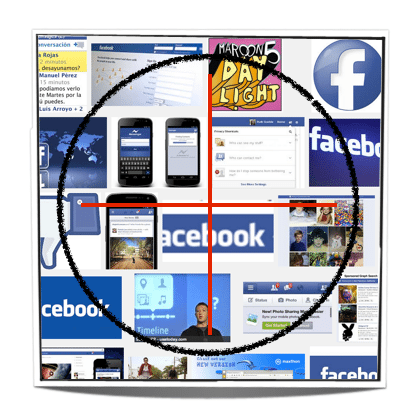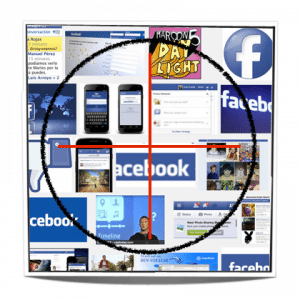 Yesterday, a veteran posted a comment about the VA losing his appeal documents and not sending him a Form 9 for his appeal. He relied on the DAV to keep track of his claim, but after some time, he learned the DAV had not done so.
He was supposedly able to salvage his claim later. Read the comments to see what happened.
Every Friday, I pick my favorite Facebook conversation. This week, I picked one from a great group I just joined called Gulf War Veterans. It has over 3,000. My goal with publishing the convo here is to lend some insight from the group to those veterans without Facebook or who are outside the group.
Brian writes:
2+ yrs "FLUSHED"
Seriously Disgusted !!!!!!!
I just found out that my claim for an increase is CLOSED. The reason was, failed to file VA form9. They claim that the sent it to me w/ SOC and that I had 60 to send the form in w/ any additional info. I told them that I never received anything after the decision, in which I filed a NOD w/ DAV and they told me that it would take approx 12-18 mo to hear anything. Well within 10mo it was FLUSHED & CLOSED. Then was informed that I could file again. I'm so thankful that this wasn't done in person and they're 90 miles away. Please excuse me, needed to vent. I feel like I'm going to explode… going for a walk.
I'm so sorry you're going through this! I understand your frustration. I have a claim in with the VA and it's been there for 2 years. If they deny my claim due to me not filling out the correct form, I would be mad too!
Brian, I understand and sympathize as I have been there too. I left the Army with 0% service connected, and in 1996 started the long and frustrating path of claims, denials, awards, then secondary aflictions, and on and on. 2007 I finally got all I should have recieved in the beginning and have stopped the action. It took 11 years and more patience, time and money than I'd ever would have supposed before. My point is this:
-Never get mad, sullen and quit because that's what they want and expect. Take this on the chin as a temporary set back, get better letters, forms and information and work with your service rep and get your award next time.
If you remember nothing else, remember this: Your county, VFW, or DAV service rep can get more done, faster, with better results than any of us can. They eliminate errors and wrong forms, forgotten SSNs and expired applications. They know precedents and current trends we can even guess. And it's a free service!
Be sure to keep on them Brian. While the vet orgs do a good job, no one will care more about your claim than you. Remember to keep up on your own files and be sure you understand everything that is going on.
See if your service officer has the time stamped copy of the NOD that was filed, if so, that will open the claim back up with no time lost. When did they close your claim?
Rule number 1 when dealing with the VA: make copies of EVERYTHING that you and your VSO send in. Then you can go back and retrieve the documents. I have 5 boxes of VA forms, medical records, military records, physician notes, etc. Good luck Brian…we've all been there.