VBA Creates Epic Backlog Of Forever GI Bill Claims After Disbanding Oversight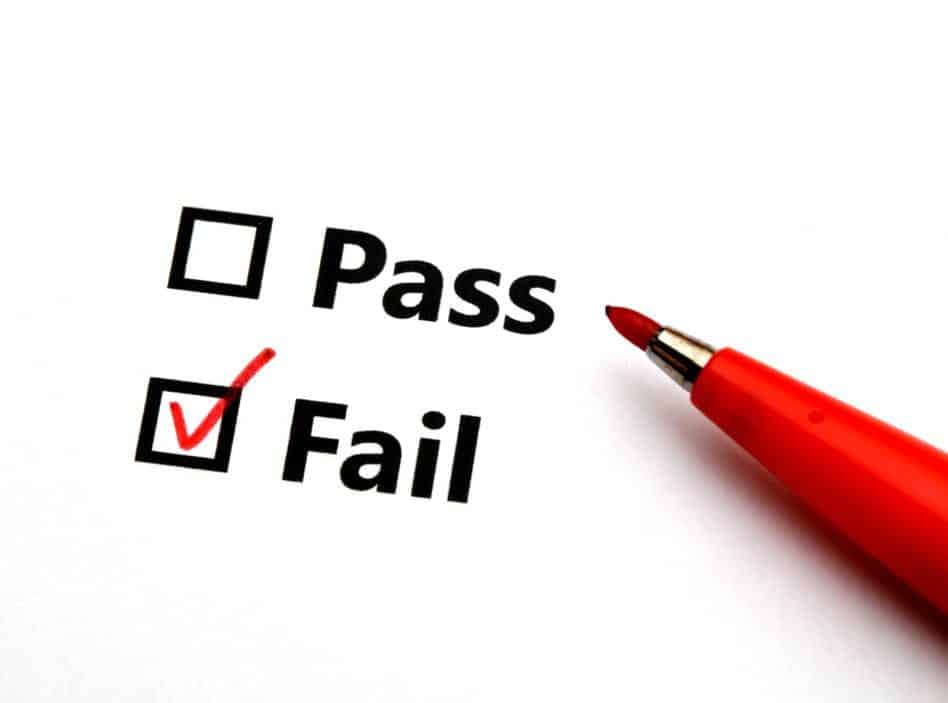 VBA may have lauded its decision to disband the Office of Economic Opportunity, formerly led by Deputy Under Secretary Curtis Coy, until it created a new backlog of the Forever GI Bill veterans' claims approaching well over 100,000 veterans.
In October, reports originally surfaced that around 100,000 veterans did not timely receive their monthly subsistence payment due to a computer glitch likely due to failed implementation of the Forever GI Bill.
The agency now indicates a massive backlog of around 150,000 veterans who are experiencing delays in processing the benefit. Some insiders indicate the unofficial count is actually closer to 300,000.
RELATED: Cuts To GI Bill Benefits For Pilots Floated
Former Deputy Under Secretary Role
It used to be that the Under Secretary for Benefits enjoyed the support and leadership of all business lines by two Deputy Under Secretaries and one Principal Deputy Under Secretary. The line relevant here is the Office of Economic Opportunity that ran programs like Vocational Rehabilitation & Employment and the GI Bill. The other was the Office of Disability Assistance.
While VA secretary Robert Wilkie indicated the program was a computer code glitch, others believe the backlog is the direct consequence of poor leadership and oversight of GI Bill implementation. A vacuum was created after the agency disbanded its Office of Economic Oversight that instead created a straight line between each business line and none other than Margarita Devlin, the recently minted Principal Under Secretary for Benefits without a track record of success.
RELATED: Devlin Picked For PDUS, The Swamp Giveth And The Swamp Taketh Away
Now, I have written about Devlin a few other times in light of not just my concerns but many of her subordinates fearful that her leadership could tank numerous benefits programs.
How Lawrence Was Picked
Quite a few individuals familiar with the matter were surprised when she was picked. The individual formerly in that role was Thomas Murphy who also served as the Executive in Charge of VBA for two years while the agency picked a new leader. Murphy ended up in that position after former Under Secretary Allison Hickey resigned and after Danny Pummill retired following implication in a scandal.
Murphy, considered an Allison Hickey loyalist, was selected by an internal committee Hickey sat on after leaving the agency in 2015. She resigned as a result of her role in a moving bonus scandal implicating the recently retired Diana Rubens.
The White House refused to nominate Murphy likely based on the writings of yours truly and some others, which resulted in the selection of Paul Lawrence after use of a second internal committee that excluded Hickey.
RELATED: Rubens Pleads The Fifth At Congressional Hearing
Murphy was then sent to run the Midwest District of VA located in St. Louis. Frequently, agency leadership is put out to pasture after new blood replaces them without regard to scandals that crop up during that process.
Since Thomas Murphy's reassignment, VA OIG has published numerous reports addressing failures of the programs Murphy administered including the assessment of Traumatic Brain Injury for benefits and overpayment of a government contractor to conduct disability exams to the tune of at least $10 million. For his efforts, Murphy received the federal veterans benefits advocate of the year from Disabled American Veterans last February.
RELATED: Tone Deaf DAV Gives Thomas Murphy Advocacy Award
Disbanding Of OEO
Apparently, the writing was on the wall, and the first major failure we see is the massive GI Bill backlog created under her leadership following her feverish disbanding of the Office of Economic Opportunity. By disbanding OEO, it resulted in Devlin maintaining the only channels of oversight being communicated to Under Secretary Paul Lawrence.
RELATED: Purge Inside VA Leadership
The agency justified the dissolution of the position citing efficiencies. But now, gains in efficiencies were swiftly eroded by a massive backlog where veterans relying on monthly subsistence payments while in college of up to $4,000 per month are unable to pay for rent and food.
After months of failing to meet deadlines to implement the software, GI Bill director Rob Worley hit "go" only to have the code fail.
Insiders familiar with Devlin's work quality indicate she was not the right person for the job as she lacked a track record of success in managing other larger business lines.
Let's hope the Under Secretary takes a hard look under the hood of the newest backlog to clear out dead weight within his own leadership team.