Skin In The Game: VA Updates Rating Schedules For Skin Conditions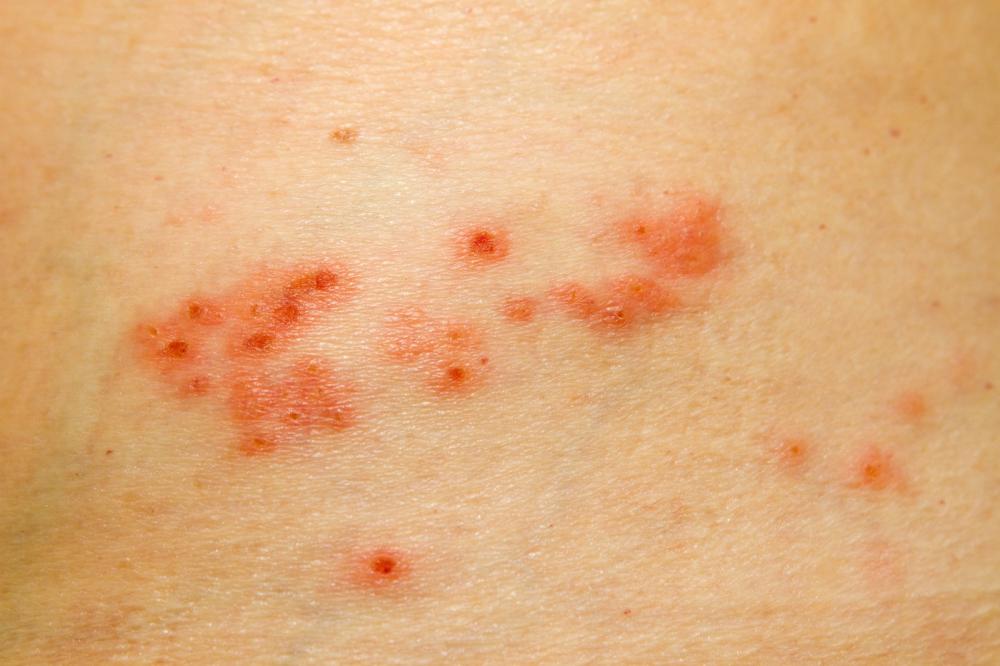 The VA Schedule for Rating Disabilities, also known as VASRD or simply "the rating schedule," has undergone updates regarding evaluations for skin conditions.
The goal is to make more clear-cut rating decisions, and apparently also to "reflect modern medicine more accurately." As much as I hope that is true, the rating system itself is still based on how well a veteran could hold a manufacturing job… how many of those are even left?
At any rate, this is a positive step that attempts to bring more of VA up to speed. All 15 recognized VA "body systems" have seen (or will soon see) important updates in the rating schedule. This process began last September.
The updates are wide-ranging, and include changes to dental and oral conditions, endocrine system conditions (the body system that regulates hormones), gynecological conditions (vanishingly few women veterans existed one hundred years ago), and even eye conditions.
No conditions were removed from the new skin rating schedule. However, several diagnostic codes were restructured or revised. Some were conglomerated under one category when they had previously been several. Some simply earned new ratings.
The complete list of updates to the rating schedule for skin conditions is now available on the VA's website. If you are a veteran with a service-connected (SC) skin condition, check out the new breakdown of skin conditions and see how you stack up.
Claims pending prior to August 13 will be considered under both old and new rating criteria, and whichever criteria are better for the Veteran (i.e. merit a higher disability rating) will be accepted. Claims filed on or after August 13 will be rated under the new rating schedule.
These changes have sparked a great deal of interest among you, the readers, especially the changes to dental and oral conditions. Now, most routine dental procedures still do not receive a disability rating, but the qualifications have changed, as have the overall ratings.
The other goal of these changes is to make sure that everyone who processes the claim has the same idea of what a given veteran's rating should ultimately be. If that issue gets any easier to solve at all, for any of these body systems and their heath conditions, we can all save a little paperwork.
We could all use a break from paperwork. Am I right?
Source: https://www.va.gov/opa/pressrel/pressrelease.cfm?id=5093