Legion Splits With VFW Over GI Bill Cuts, Transfer Rules Will Tighten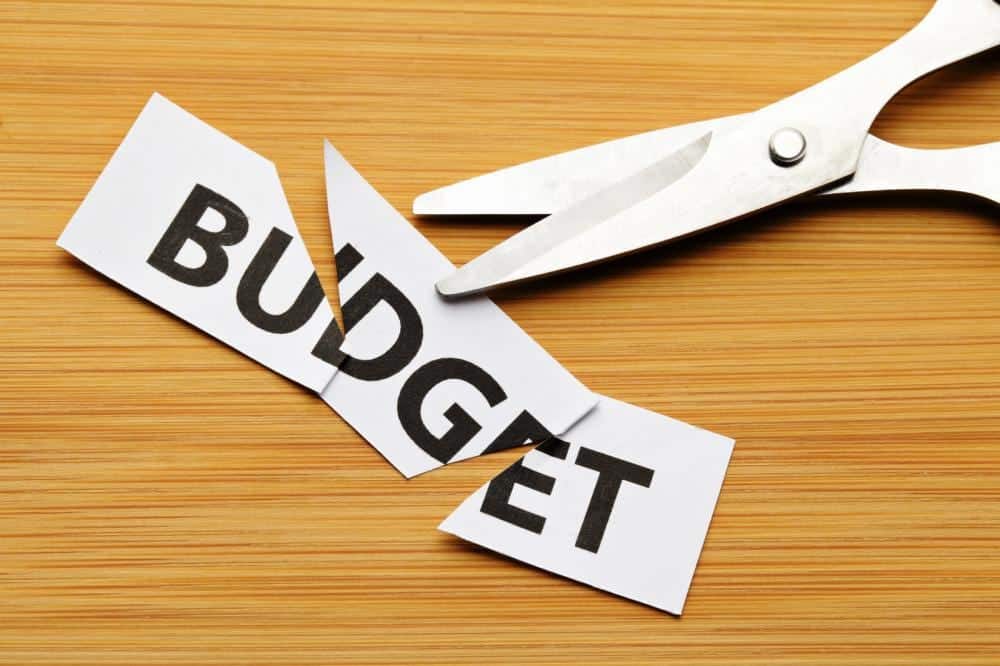 Two of the largest veterans organizations are split over GI Bill cuts; VFW does not oppose cuts impacting transferability while the Legion is 100 percent opposed. Essentially, some budgetary goals will be reached by cutting overall payouts to veterans by restricting access to the GI Bill's transferability.
Department of Defense officials recently released a plan to limit GI Bill access. Starting in July 2019, DOD will limit a service member's ability to transfer his or her GI Bill to a family member – – they can only transfer the benefit if they have fewer than 16 years of combined military service.
DOD says the new policy will adversely impact around 9 percent of career military members who have not transferred their benefits by their 16th year of service. DOD's director of government relations for families, Eileen Huck, said frustration from the cut was "unfortunate" and acknowledged that "many service members and families are understandably upset."
RELATED: Is GI Bill Better Than Voc Rehab In 2018?
For those service members impacted, not receiving the benefit will result in each impacted family losing out on around $50,000 in earned benefits that were inadvertently not transferred.
Basically, DOD decided to screw 9 percent of military members to score points with accountant bean counters who ordered reductions in overall GI Bill usage. Tough luck?
"The American Legion is 100 percent opposed to the curtailment of veterans' earned benefits," said Joseph M. Plenzler, the Legion's director of media relations. "We understand the minimum time in service for transferability for retention purposes. That makes sense," said Plenzler. "But the 16-year cap on the transferability significantly limits a veteran's ability to execute the full economic potential of that benefit in a way that best suits the veteran and his or her family."
The Legion expects the department "to consult with the veteran community before unilaterally making sweeping decisions that impact all of us. This is a bad policy and our veterans deserve better. We are disappointed," Plenzler said, "and are addressing this issue with DoD officials and our elected leaders on Capitol Hill."
RELATED: Does Voc Rehab Take Away From GI Bill?
Meanwhile, VFW does not oppose the new cap. In typical low conflict fashion, VFW is not opposing the cuts but instead encouraging its members to transfer benefits as soon as possible to avoid missing out.
"We are urging service members to transfer benefits now, while they can, and later adjust the number of months each beneficiary will get," said Fuentes. "Most people aren't aware that they can adjust benefit amounts after the [new] 16-year mark and [even] after they leave military service."
Should VFW leadership be embarrassed for the organization's decision to not oppose the cuts? Is the failure to oppose actually an implicit decision to support?