My Family And I Thank You This 4th Of July — 2017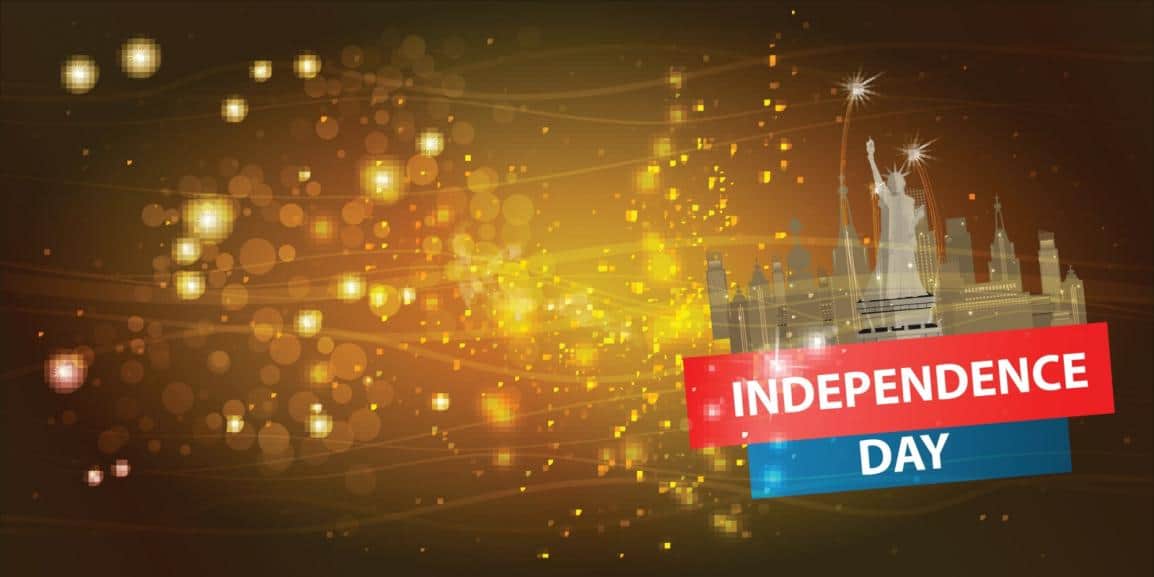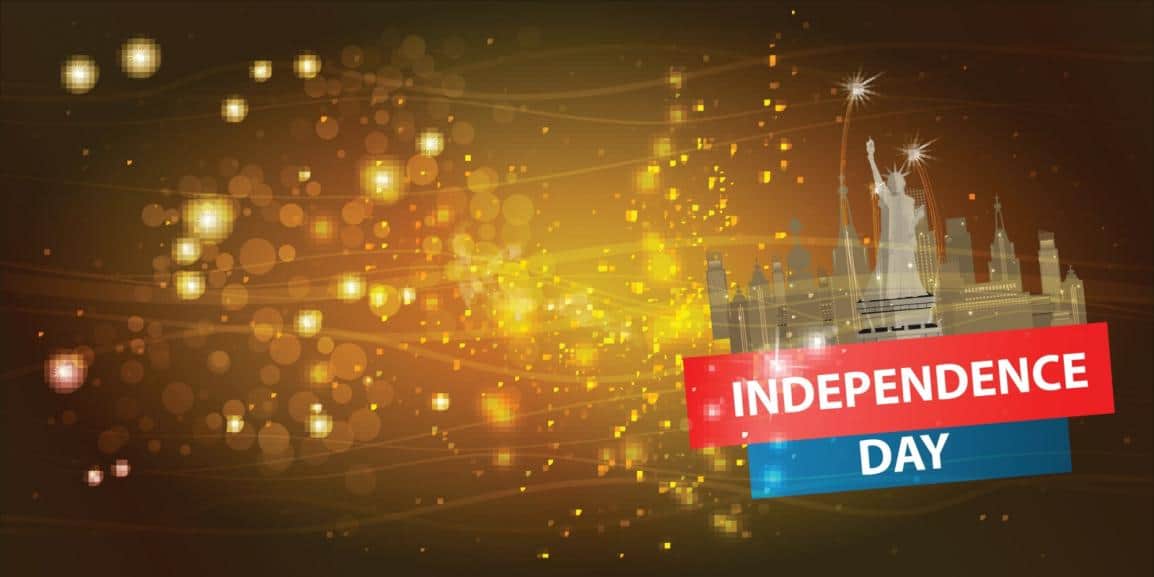 My family and I would like to thank all you veteran readers who were willing to sacrifice your own lives to protect our freedoms.
None of what we have today would be possible without you, and we thank you this 4th of July for supporting the DisabledVeterans.org community here on this website and in our Facebook group, Disabled Veterans – Chapter 31 Voc Rehab.
Over the past 8 years, we have made incredible inroads at VA given the lack of support we have from traditional powerbrokers within veteran organizations and private vendors who traditionally take up all the air in the room.
Thankfully, the freedom of the press and the Internet have leveled the playing field, at least for now.
For these freedoms, and for your willingness to sacrifice your lives to protect ours, we thank you.
Happy 4th of July!