Veterans Affairs Demands Cerner EHR Contract Focus On Interoperability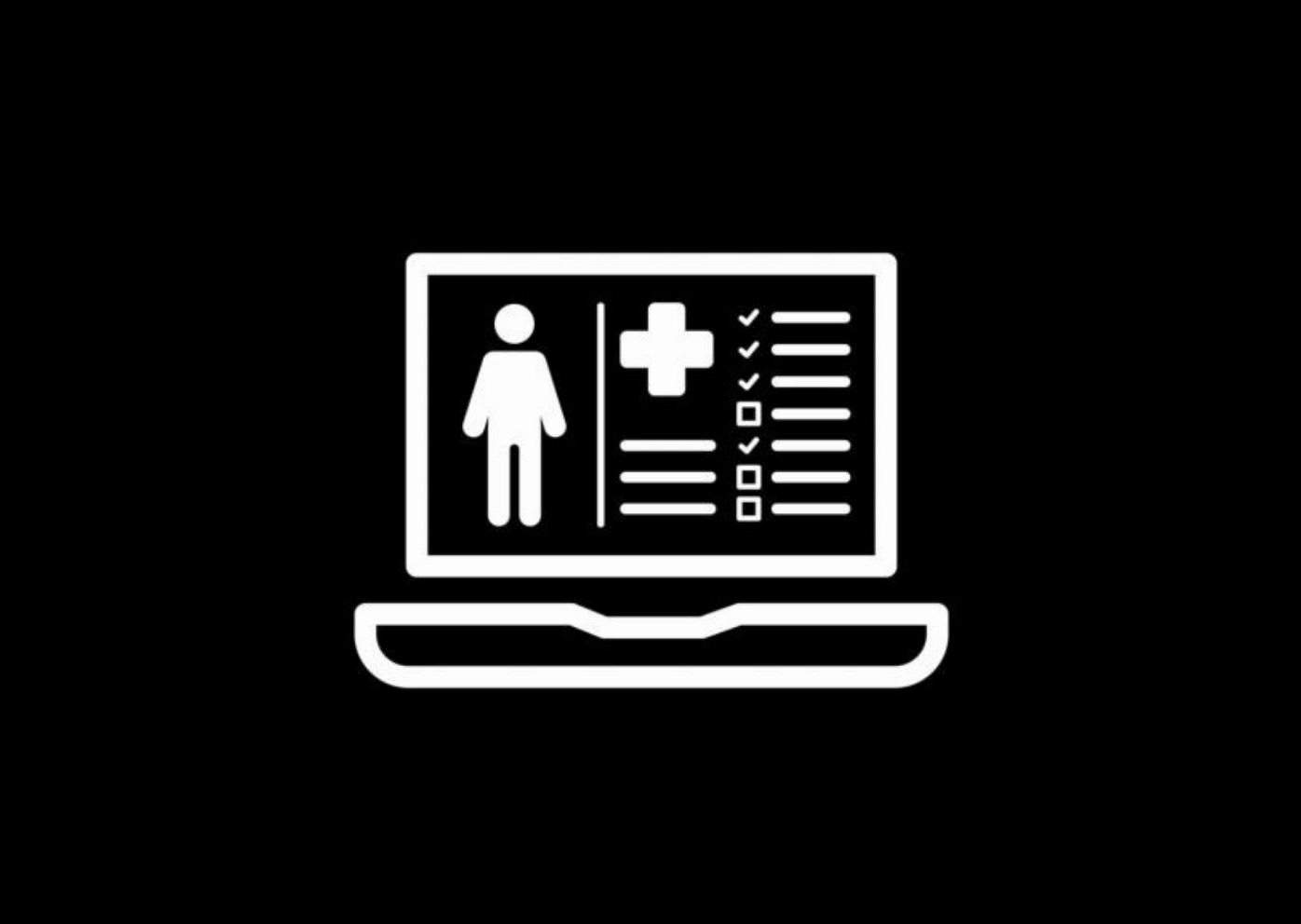 The Department of Veterans Affairs is issuing new mandates for interoperability six months after issuing a single source contract to electronic health record (EHR) giant Cerner.
Last June, VA issued the single source contract rather than open up bidding to privatizing the VA electronic health record system from its own open source system after more than 30 years. But VA has yet to sign the actual contract, and yesterday, VA issued its fundamental requirements report for the first time.
Interoperability is the primary concern of the agency, and the level of interoperability and secure information exchange must be better than industry standards.
VA EHR Mandates
"The Contractor is required to collaborate with VA affiliates, community partners, EHR providers, healthcare providers and vendors to advance seamless care throughout the healthcare provider market," according to the work statement.
RELATED: VA Pimps Out Million Veteran Program Data
The idea is to create "a design architecture that allows for access to and sharing of common data and an enabling security framework that supports end-to-end healthcare related clinical and business operations."
Double Take After GAO Exposes EHR Redo Failure
VA's newly published demands come on the heels of a GAO report last week blasting Cerner and at least a dozen other contractors for wasting $1.1 billion without delivering the desired product only to then award Cerner a sole source contract.
The House Committee on Veterans Affairs said it's reluctant to approve additional monies to spend on the $10 billion EHR upgrade given the recent history of these contractors failing to deliver.
Other EHR Requirements
To assuage concerns from Congress, VA is also requiring numerous promises including the following three I thought readers might find interesting:
The Cerner EHR platform must allow sharing of interactive care plans and collaborative communication between providers and VA / DOD.
Within two years of contract signing, the EHR system should allow agency sharing for referral management activities, discharge and admission data.
VA requires the new system to facilitate its population research it has been doing on veterans health using the previous system. The new system must provide a "computable dataset" for population health, research analytics, clinical decision support and workflow integration.
It will also create a predictive system to identify and manage veterans at risk of suicide.
Source: https://www.healthcareitnews.com/news/va-require-cerner-prioritize-interoperability-secure-data-exchange-ehr-project